We know this year has been like none other and you have a lot going on. Maybe you're working from home, maybe you're being both parent and teacher, all while trying to get in 8 hours of work a day, maybe you turned your kitchen into a classroom and your family room into a gym (if you're fortunate enough to have both a kitchen and a family room), and maybe all your bandwidth that used to stream movies has been diverted to Zoom meetings. We just hope through it all you and yours have remained safe, healthy, and as sane as anyone can be right now.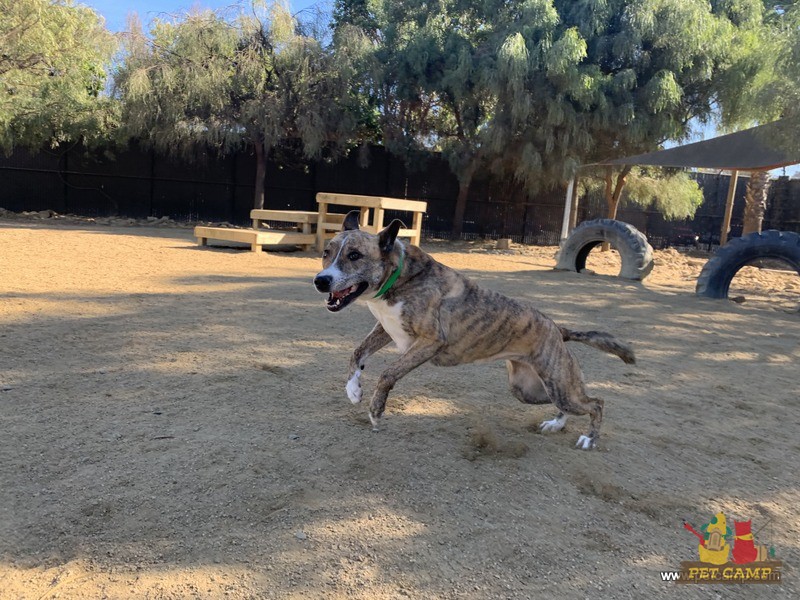 We get that, with everything that is going on, thinking about doggie day care is not the number 1 thing on your mind; heck, we get that doggie day care is probably not even number 100 of the things you're thinking about! But really, even though this might just seem like crass marketing, doggie day care still matters for your dog and might, in some ways, matter to you even more.
We've written some blogs on this topic:
But just in case you're not one of the 5 people who read them, here are a few reasons why doggie day care is still important:
Lack of exercise or training can lead to dogs being more fearful.
Socialization to both dogs and people is important for your dog's long-term success as an urban dog.
Leash walks, while great, are not the same as off-leash play that's purely play time or K9 Enrichment.
San Francisco's dog parks, while mostly wonderful, do not offer the structured environment nor do they have the health and safety requirements necessary to keep your dog happy and healthy.
Physical distancing, mask wearing, and the other necessary steps we are all taking to protect each other limit you and your dog's ability to enjoy all a walk or dog park has to offer.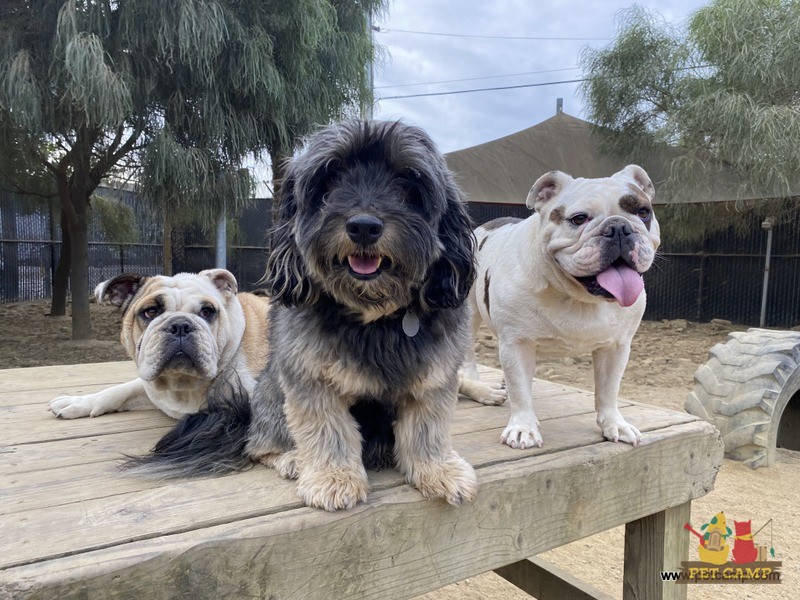 Lastly, when we talk about doggie day care we almost always talk about the benefits to the dog, but there are benefits to the pet parent (that's you, by the way) too. Doggie day care takes one more thing off your to-do list at a time when you have an endless amount to do and everything takes so much longer to get done; it gives you a chance to take a breather knowing your dog is safe and happy; and it gives you a chance to spend some extra time being the best parent, teacher, employee (or all 3) you can be!
Honestly, you need doggie day care almost as much as your dog does.
Thanks for reading, stay healthy and we hope to see you and your camper soon.
---
Pet Camp is proud to be the San Francisco Bay Area's most award winning pet care facility.  For over 20 years Pet Camp has been providing the best pet care in San Francisco.  If you are San Francisco pet parent with questions about overnight care for your dog or cat, doggie day care, pet transportation, dog training or pet transportation, give us a call. New campers get 50% off their 1st 3 days.