I haven't watched many animal television shows since Mutual of Omaha's Wild Kingdom got cancelled. Really, what's left to watch after Jim finished wrestling with the wild boar? According to the folks at Your Dog, it's probably a good thing I stopped watching and perhaps you should too.
Why should we use positive reinforcement to train our dogs?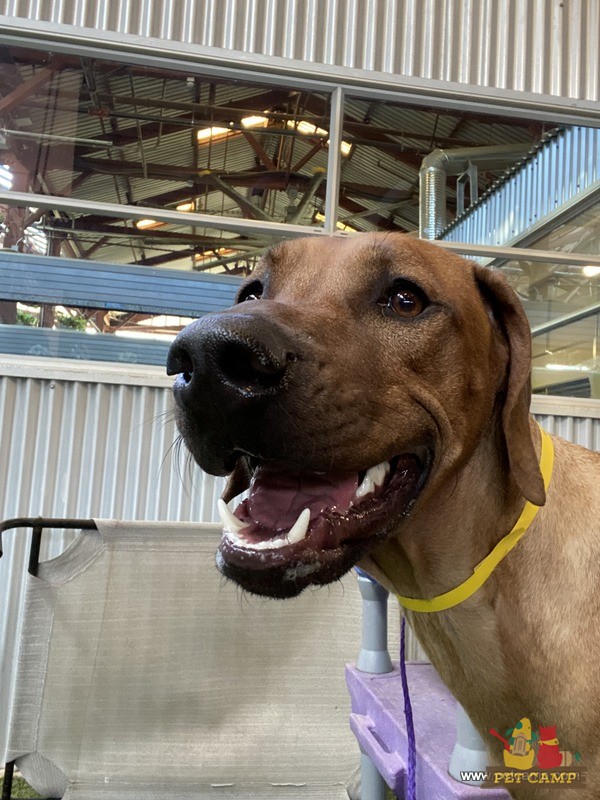 The December 2021 edition of Your Dog reports on a number of recent television and online programs that show punishment-based dog training methods. While not calling out the specific shows, the article reminds readers and pet parents that punishment-based dog training is both painful for the dog and ultimately a less effective dog training methodology than positive dog training. Rather than focusing on using punishment for shutting down unwanted behavior, a pet parent or dog trainer should use positive methods (praise, treats, toys) in exchange for the behavior one wants to see in their dog. This method creates long-term results, creates a special bond between a person and a dog, and, of course, doesn't cause the dog pain.
What are the dog training methods used at Pet Camp?
At Pet Camp all of our dog training (our Camper Cadets Levels 1 and 2 as well as all the work done in our K9 Enrichment department) uses only positive reinforcement. We work with you and your dog to achieve the desired result. Yes, as Your Dog points out, this method may take longer to achieve the desired result, but we think being positive with your dog makes it worth the wait.
Thanks for reading.
---
Source:
Your Dog
, Tufts University Cummings School of Veterinary Medicine, December 2021
Pet Camp offers San Francisco's pet parents private dog training in our award winning, Certified Green, facility.  If you have a dog in San Francisco in the need of  new training, additional training or just some touch up dog training give us a call and speak with one of our Canine Enrichment counselors.