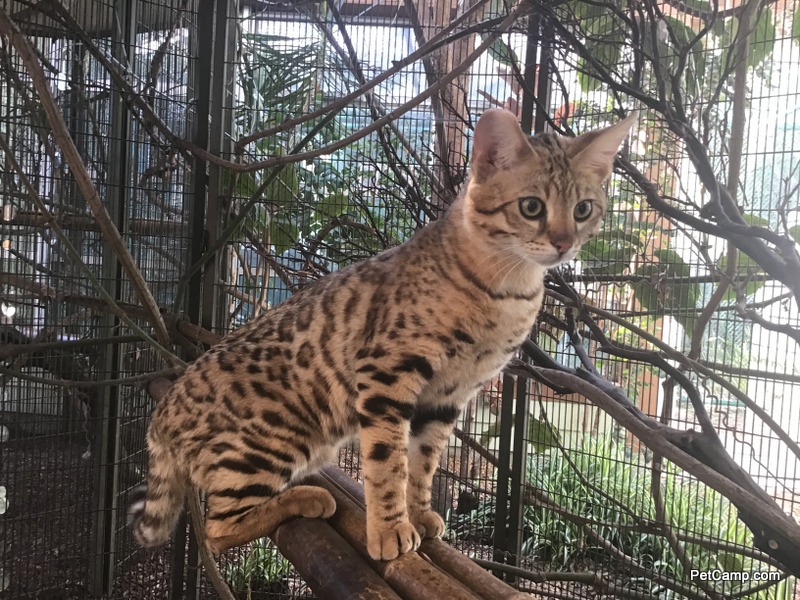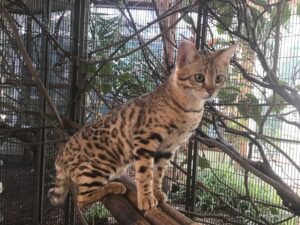 Get Ready-Set-Go Somewhere! Yup, after 12 plus months of sheltering in place it is time to travel! Dust off those suitcases, find that National Park Pass, and maybe even look forward to seeing a TSA agent again (something I'm not sure anyone would have said a year ago). We're not saying it's time to go all Texas on us, but it is time to once again think about getting away and having some fun; you deserve it.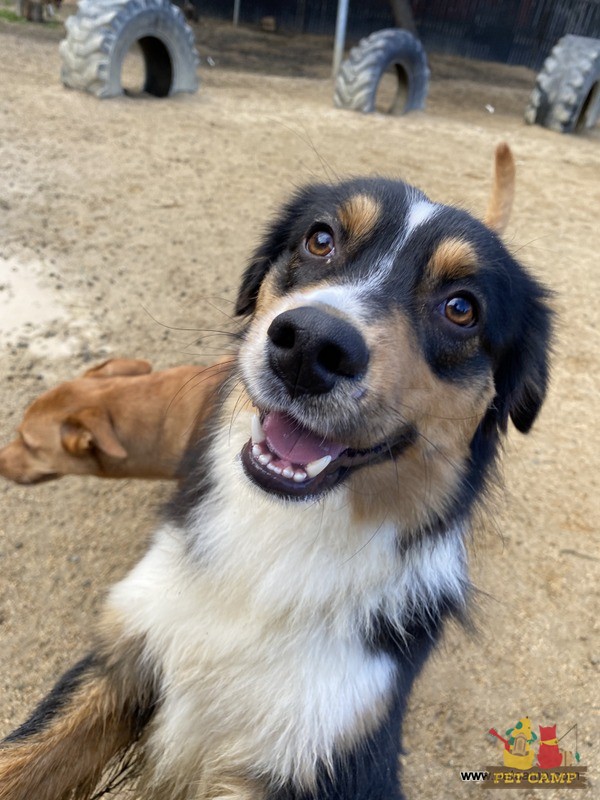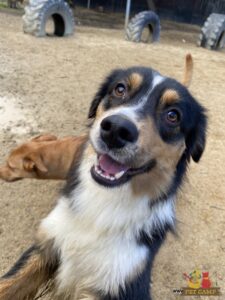 But what about your new four-legged friend? You've spent the last year together, how can you possibly just pick up and leave your pet? Frankly, that's where we come in.
For the last year, Pet Camp has remained open as an essential business in San Francisco. But more than just staying open, we've been working hard on making Pet Camp even better for your dog or cat. Here's just a few of the changes we've made in the last 12 months:
Expanded

Canine Enrichment

: An entire department dedicated to those dogs who do best when not in a traditional group play setting or need more physical and mental stimulation than group play alone.

Good Citizen Training and Testing: We are proud to be able to offer official American Kennel Club Good Citizen training and testing. Yes, this is something you need to do with your dog, so not ideal for your next get away, but think about it as something cool to do with your dog when you're around for a few weeks.

Health & Safety: Both our Main Campground and Cat Safari were designed to prevent the spread of upper respiratory infection in dogs and cats. Turns out the same ideas work for the spread of the novel coronavirus. We are pleased to let you know that through the entire past 12 months, Pet Camp has not had a single counselor contract Covid 19!  

Curbside Check In and Check Out

: We've implemented curbside check in and check out to allow us to provide the best in customer service without overburdening our modest lobbies. You can be comfortable knowing that you and your pet will have our undivided attention in the lobby.
We know that getting back on the road right now is exciting and perhaps a bit daunting. We want to make sure you know all the changes we've made to make Pet Camp an even better place for your pet.

Stay healthy and congratulations on making it through the past year!

---
Pet Camp is proud to be the San Francisco Bay Area's most award winning overnight and day care facility.  If you are a pet parent in need of overnight care (lodging or boarding) for your dog or cat, doggie day care, bathing, pet transportation, or dog training give us a call and chat with a counselor.