Congratulations on your new puppy! You've puppy proofed your house, spent more money on puppy toys than on human baby toys for your 1st human child, gotten your puppy shots started and maybe completed. All that's left is figuring out how to socialize your puppy in a safe and structured environment with other puppies. That's where we come in!
Are San Francisco's dog parks the right place to socialize puppies?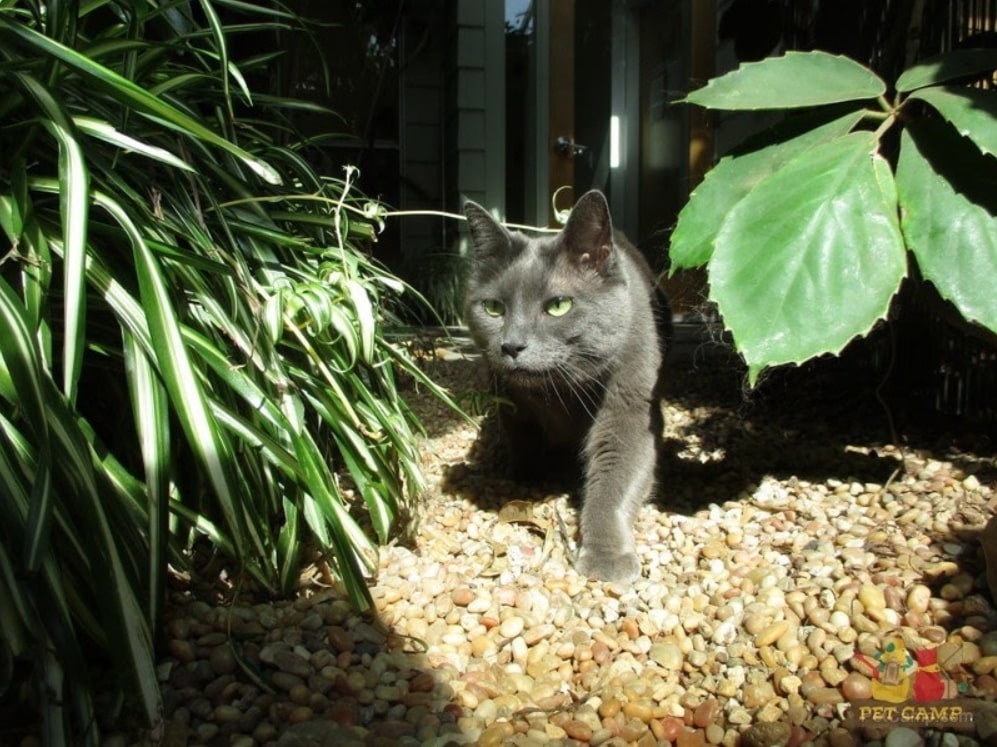 San Francisco's dog parks are amazing but they are not always the best place to introduce your puppy to the world. Puppy socialization is the gradual introduction of your puppy to new people, sights, sounds, experiences, and of course dogs. Puppy socialization is a gradual process that takes time, patience, and dog acumen. If this sounds like a complex task – that's because it is.   
Why is Pet Camp the best place for your puppy to learn and socialize?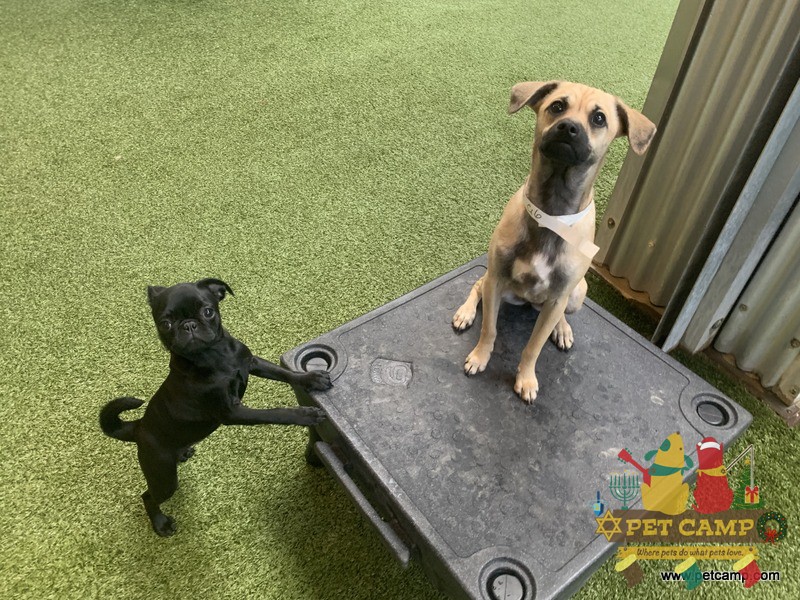 At Pet Camp, we get puppy socialization. Our puppy playgroups are designed to allow your puppy to develop proper play behavior, to learn how to "read" other dogs, and of course, to have fun. Our K9 Enrichment program is perfect for puppies that might need a bit more assistance or, sadly, have had setbacks in their socialization so that more focused attention is needed. In either case, your puppy will socialize in a safe, clean, and structured environment under the watchful eye of a trained Pet Camp counselor. 
Why is puppy socialization so important?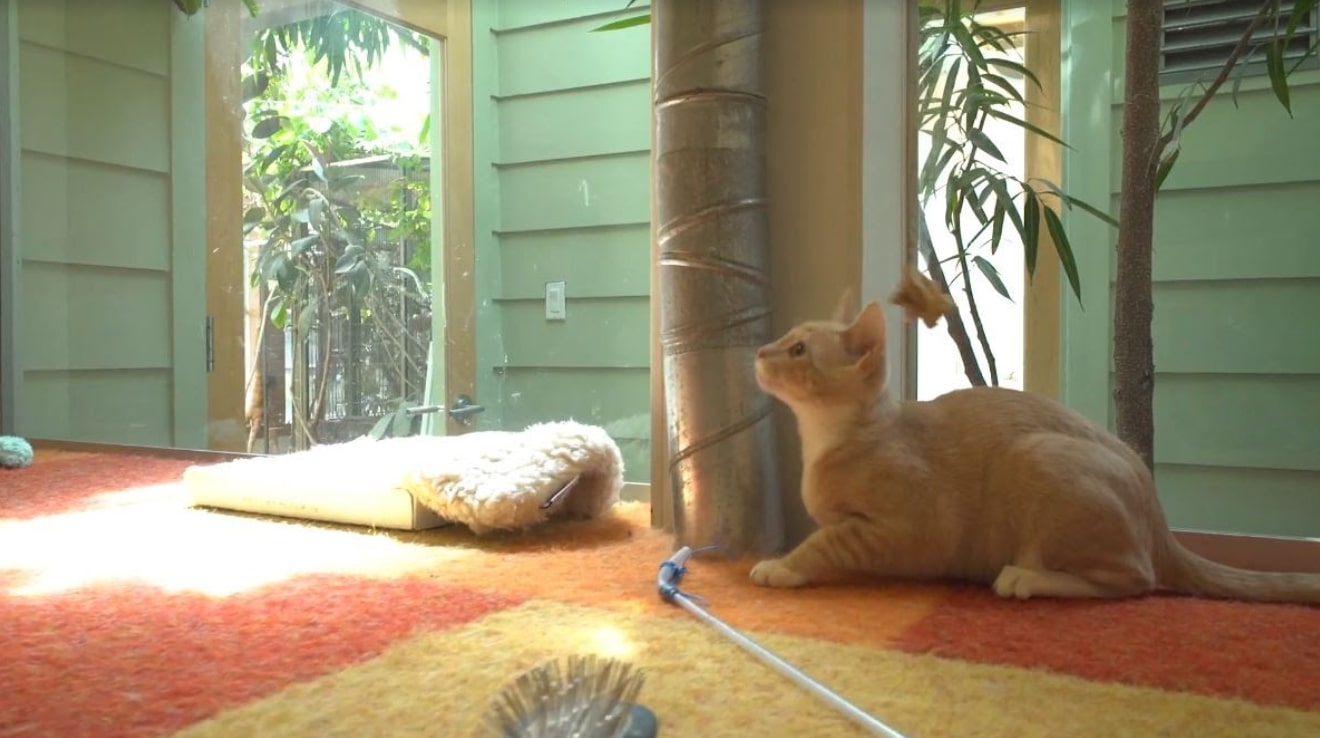 Puppy socialization means more than just fun and games. Starting early with having paws held, nails trimmed, or ears cleaned, makes both your puppy and your life so much easier when your puppy goes to the veterinarian or groomer. Exposing your puppy to new sights and sounds in a safe and controlled environment allows your puppy to develop the necessary confidence to thrive as an urban dog.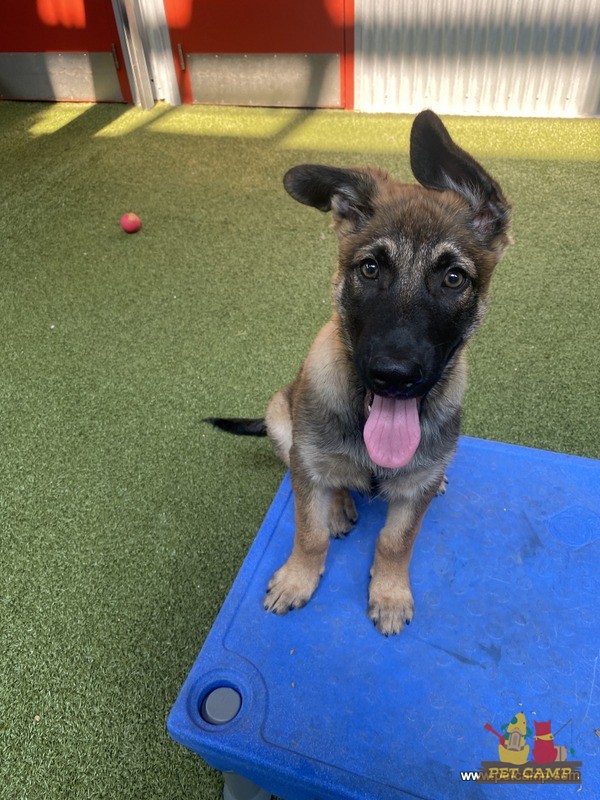 Last, but far from least, it is almost never too early to start training your puppy. Early training allows your puppy to develop good habits without having to unlearn the bad ones. Positive reinforcement is essential for successful puppy training and our Camper Cadets program focuses on the basic skills your puppy needs: sit, down, look/watch me, touch, find it and introduction to loose leash walking. Even better, once your puppy completes Camper Cadet, they can move on to Camper Cadet Level 2 and learn: drop it/take it, leave it, stay, recall, intermediate leash walking, and polite human greetings.

You and your puppy are staring out on an amazing journey. We would be honored to travel with you.
---
From puppy to senior doggie, Pet Camp is San Francisco's best place for your pup. As the most awarded pet care facility in San Francisco, our trained and loving team will make sure your dog always enjoys his/her stay at Pet Camp. With over 20,000 sq. ft. of unleashed and supervised play space, your dog will have fun while being safe at Pet Camp. No need to spend long minutes searching where to park like you do when going to your favorite dog park, the
Pet Camp Express
can pick-up and drop-off your pup!