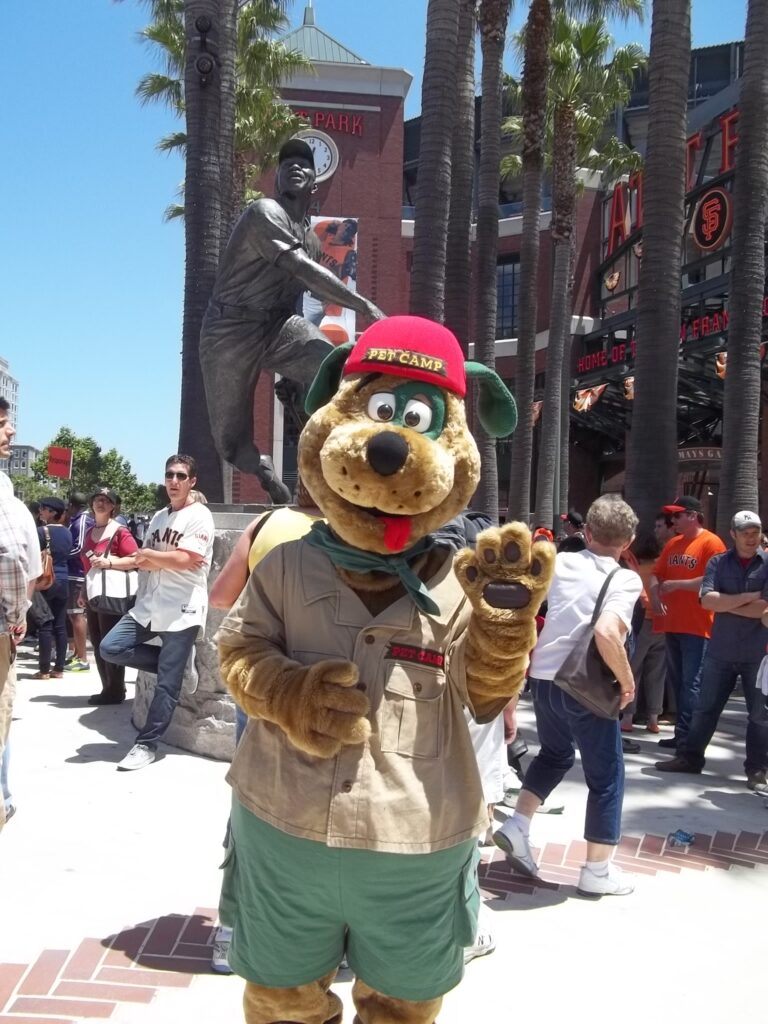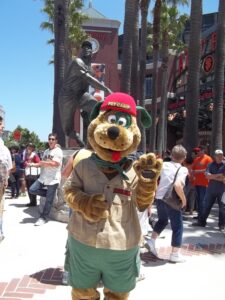 Enjoy an afternoon at the ballpark while your dog enjoys an afternoon at Pet Camp!
Before starting your weekday matinee at the Oracle Park, drop off your camper at Pet Camp after 12 p.m. (plenty of time to make it to the Yard) and pick up your pup by 5 p.m.
Your dog will enjoy our Game Day Special: an afternoon of play and a Wash & Wear bath for only $50 (heck, a Wash & Wear bath alone is usually $35).
A ticket or a pet parent in Giant garb is required to get the Game Day Special.