Warning, this blog calls out veterinarians who continue to label any canine cough as "kennel cough" even when the patient has never been to a dog boarding kennel. If you have young aspiring veterinarians in your family, read this blog when they are not present.
Do Dogs Get Canine Infectious Respiratory Disease (CIRD) Only at Kennels?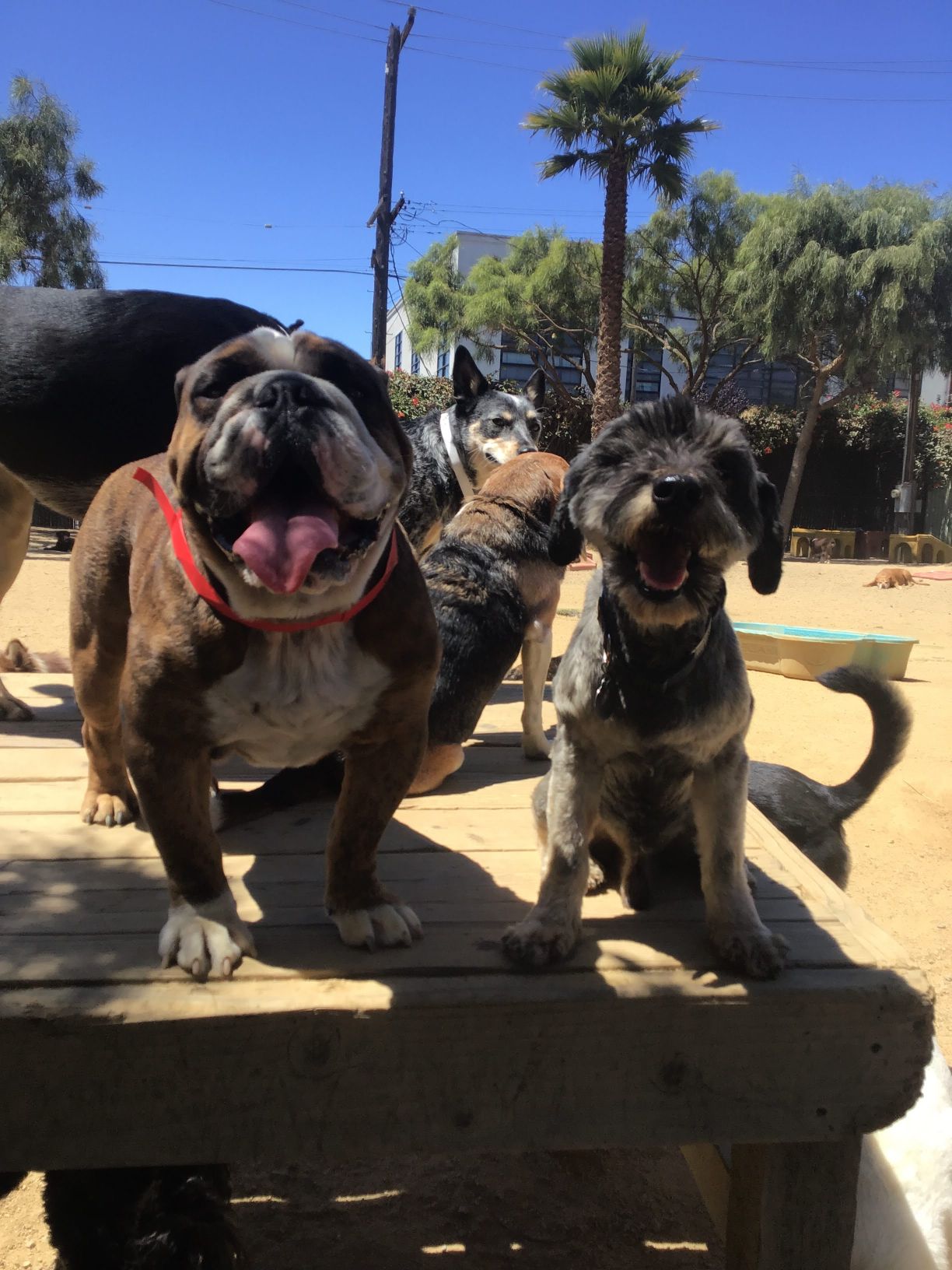 Last month, Dogster ran an article by Dr. Ernie Ward about Canine Infectious Respiratory Disease (CIRD). Dr. Ward discussed a Jack Russell Terrier that developed a cough after being at the dog park. This patient had not been to a boarding facility and had previously declined the Bordetella vaccine because, according to the pet parent, he is "never boarded."  Dr. Ward very correctly points out that "[un]fortunately, dog parks can pose a significant risk of many infectious diseases."  So, given that (1) the patient had never been to a boarding kennel and (2) Dr. Ward acknowledged that dog parks can be a source of contagious diseases, why do Dr. Ward and so many other veterinarians continue to refer to CIRD as kennel cough?
Why is Referring Any CIRD as Kennel Cough Wrong?
Yes, I've heard the arguments that "this is just what people call it," or "it's just a shorthand."   I get those arguments – but they are wrong. Language matters, what we call something matters, and it is simply time for the veterinarian community to begin the long overdue educational process to ensure their clients know that a dog is as likely (or perhaps even more likely) to get an upper respiratory infection at a dog park with lots of unvaccinated dogs or even in the confined space of a veterinary clinic waiting room (also, often with unvaccinated dogs), than at a pet care facility that requires all dogs to be vaccinated against Bordetella and CIV. 
Thanks for reading.
---
Pet Camp has been providing fun and safe pet care for San Francisco's dogs and cats since 1997. If you are a San Francisco Bay Area pet parent in need of dog overnight care, cat boarding, doggie daycare, bathing, dog training, or pet transportation, give us a call and chat with one our pet care professionals.