Dogs and Your Next Dental Appointment
January 14, 2020


Hate going to the dentist?  The sound of the drill give you the willies?  Well, if you've got really good dental insurance a visit to a dentist in Norway might be the answer.

Researchers at the Uit Artic University of Norway (they play in the Artic Circle league for you college sports fans) are exploring the use of dental assistance dogs to calm patients and reduce (or even remove) the need for sedation for anxiety while stuck in the dental chair.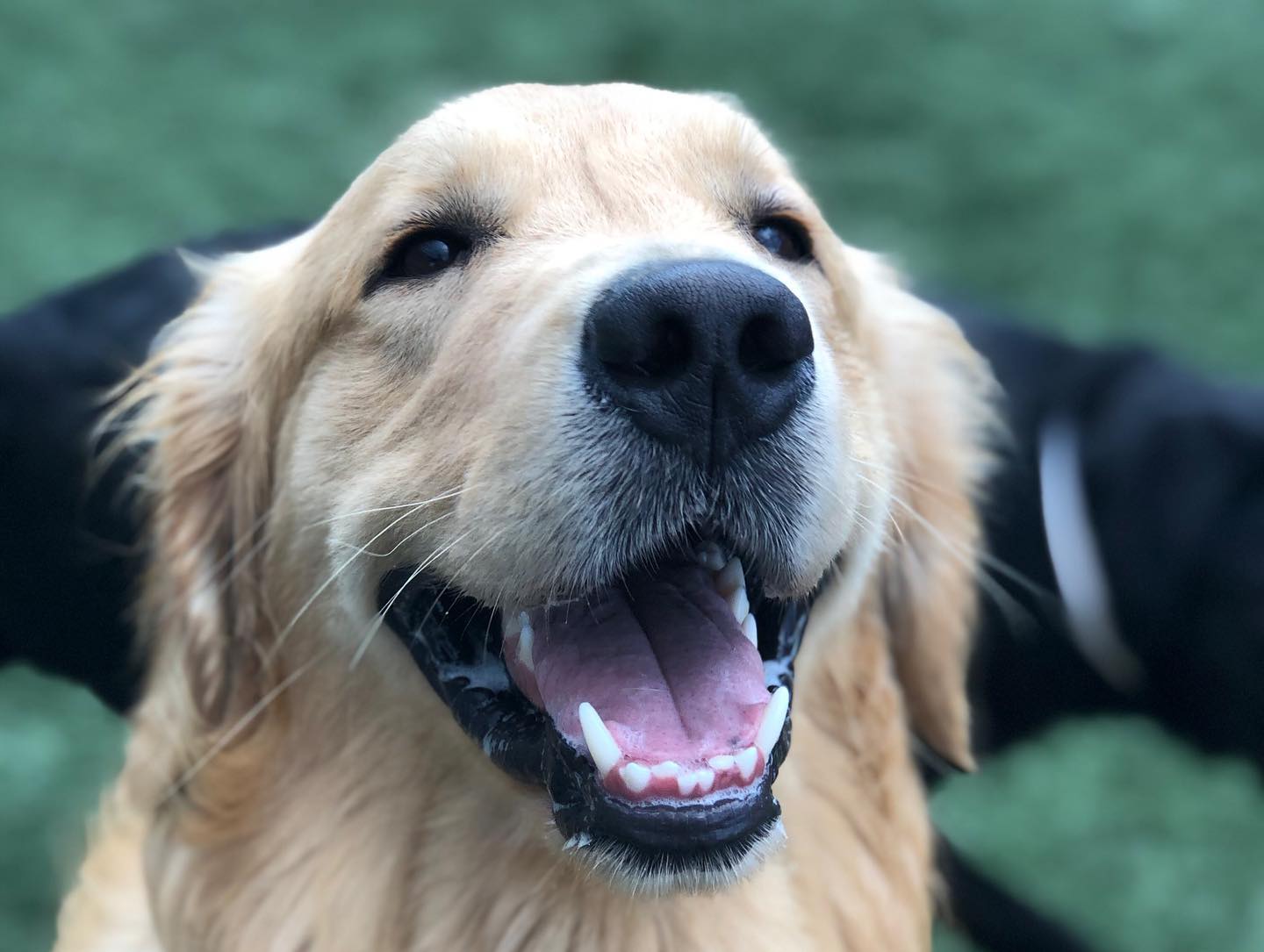 It is estimated that between 15% and 35% of the general population have anxiety about going to the dentist.  For years dentists have been adding distractions to the dental visit in hopes of reducing anxiety (it probably started with the proverbial dental office music and matured into movies), but so far no one apparently has tried the dentist office dog.  
Sure, the study admits there are some risks: dogs in the same room where a dentist is probing your gum line might be a conduit for infection, and the idea that flying dog fur might become dental floss is less than attractive.  But the study asserts there are ways to address these potential drawbacks. Then of course there is the issue of where the dental assistance dog stays during the procedure: Sitting on your lap? Maybe in a separate dental chair (reclining of course)?  How about a table rolled up up next to the chair you are in? Yes, the study evaluates all of these options.
So, if you're the type who rolls your eyes at seemingly ridiculous academic studies this might be just up your root canal.
---
Pet Camp is San Francisco's most award winning pet care provider.  For over 22 years Pet Camp has been providing the best doggie day care, overnight care for dogs and cats, bathing (not grooming) and dog training.  Give us call and let us know what your pet care needs are.