It has now been over 3 months since San Francisco was ordered to Shelter in Place. It appears that this action has managed to "flatten the curve." But as San Francisco and the Bay Area begin to re-open, it is clear that not every business that was here on March 16th is going to still be here. The focus of business failures, quite logically, has been on the sectors with the largest impact on the Bay Area economy: retail and hospitality. But there are a host of other industries and sectors that have been impacted, and among the ones most severely impacted has been pet care. Here are some examples of this impact:
San Francisco Dog Walkers: From mid-March until early June, San Francisco dog walkers were prohibited from walking dogs from different families at the same time. Add to this prohibition the closure of San Francisco's dog parks AND that almost everyone was working from home or not working. The demand for dog walkers fell demonstrably.

San Francisco Veterinarians: While veterinary care was deemed an essential service, for several months most veterinarians canceled all but the most critical appointments (just like most doctors and hospitals). Only in the past few weeks have routine appointments restarted. Just like human care, the lack of these non-critical appointments and procedures negatively impacted veterinarians.

Groomers: San Francisco did not recognize groomers as an essential service, which meant they received no income for months. San Francisco then allowed grooming IF the pet (which we think meant the pet parent) had a note from a veterinarian saying the groom was for the pet's health. 

Neighborhood Serving Pet Stores: While pet stores were allowed to stay open as an essential service, they too saw a drop in sales and revenue as pet parents stayed home and ordered even more pet supplies on-line. A casual chat with one San Francisco pet store owner revealed that sales disappeared when the Shelter in Place order was issued and are now 40% below what they were mid-March.




Overnight Care & Doggie Day Care: When no one is traveling and almost no one is working outside the house the need for dog or cat overnight care or doggie day care is all but non-existent. While some pet care facilities stayed open during the Shelter in Place (running with reduced staff to reflect the reduced business volume), some others closed. Sadly, the impact on overnight care and doggie day care facilities has been extreme. In the past few weeks,

Feline Wishes

announced that they were closing, the

Embarkadero Social Club

, a pet care facility in the Mission District,

filed for bankruptcy

, and Woofgang's Doggie Daycare, a very large doggie day care facility in South San Francisco, announced that they were

closing

.  These are just the pet care facilities that we've heard about; sadly, there may be more.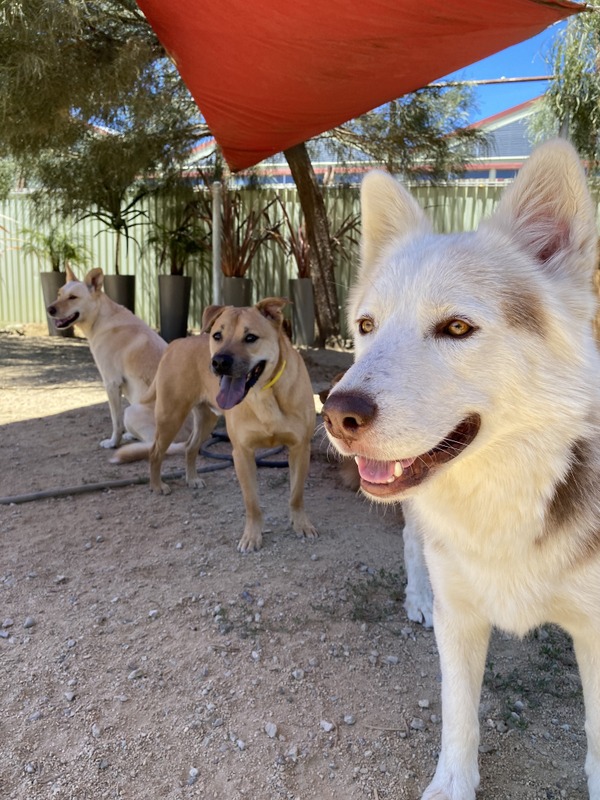 So, what's next? What will the next few months mean for the pet industry? Any pet care business that has a brick & mortar component, has massive fixed costs in terms of rent and loans. While pet care businesses might be able to adjust their variable costs, the fixed costs are just that AND they are not going away. Sadly, this may mean that there will be more closings of small businesses and more consolidation of pet care to the online behemoths and to those that consolidate veterinary practices and pet care facilities. While this may just be a fact of life and an economic reality, it will also fundamentally change San Francisco, making it more homogeneous, less quirky, more like every other place (sorry to those other places) and less of the City that made all of us want to live and work here.

Thanks for reading, stay healthy, and as always, thank you for supporting San Francisco's small businesses.
---
Pet Camp is proud to be the San Francisco Bay Area's most award winning pet care facility. If you are a pet parent in need of overnight care for your dog or cat, doggie day care, pet transportation or dog training we are are here to help. New campers get 50% off their 1st 3 days.