Over the past few weeks, we've gotten several calls from concerned pet parents that they can't get their camper's vaccines updated before coming to Pet Camp.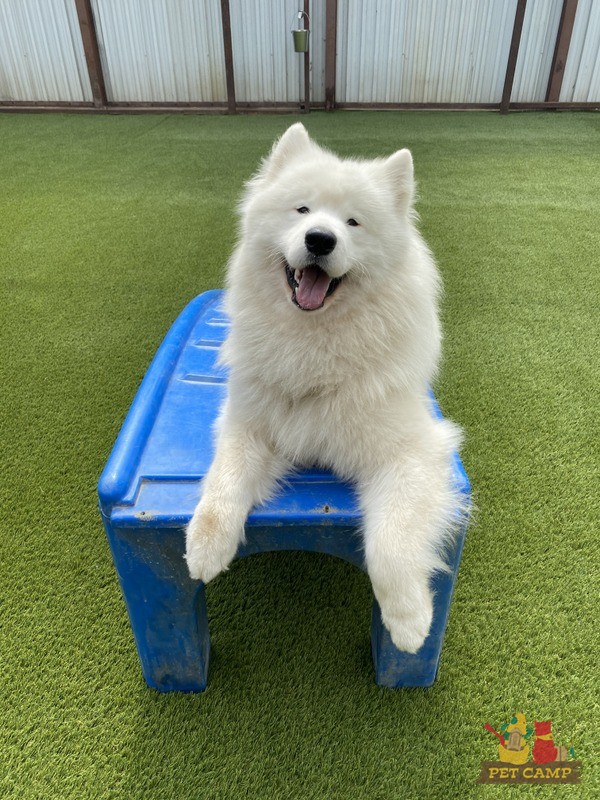 To get a better understanding of the situation we reached out to one of the largest veterinary clinics in San Francisco and can confirm that it is currently very difficult to get an appointment with a veterinarian to get a vaccine update. In fact, this clinic reports that they have NO routine veterinary appointments available for the month of August! You can make an emergency appointment and pay the higher office visit fee or if your camper has been seen within the last year make a "vet tech" appointment to get updated vaccines.  You may need to ask about the "vet tech" option as campers have reported that it is not always presented as an option.
Pet parents, please check your vaccine records (if you have the Pet Camp mobile app you can check your records there) and please plan ahead if you need to get your camper's vaccines updated. At this time, there are no vaccine clinics operating in San Francisco to meet last minute vaccine needs.
Thanks for reading and stay healthy.
Download the Pet Camp App – iOS
Download the Pet Camp App – Android
---
Pet Camp is proud to be the San Francisco Bay Area's most award winning pet care facility.  If you are San Francisco Bay Area pet parent with questions about overnight care for your dog or cat, doggie day care, pet transportation, dog training or pet transportation, give us a call. New campers get 50% off their 1st 3 days.