In some industries, businesses are pleased when a competitor closes. The thought seems to be that, "With one less competitor, there will be more customers coming to my business." I can't speak for all pet care businesses or for all circumstances, but this is not the way Pet Camp operates and we are sad to know that one of our favorite cat care competitors, Feline Wishes and Caviar Dreams, has decided to close.

Now to be completely honest, there are some San Francisco pet care facilities that I would not be sad to see close. I feel this way not because I see their closing as a way to increase Pet Camp's business, but because I don't think the way they operate their business is in the best interest of the pets under their care. These are the businesses that opened as doggie day care only and operate in areas of San Francisco zoned just for dog day care, but once opened added overnight care as a service; they might be dog walkers who decided to operate overnight care facilities out of their home (both illegal and, if they didn't add special ventilation and cleaning, kind of gross); or they might be legally operating pet care facilities that should be taking care of 20 pets but cram 80 pets into their facility. Absolutely none of these concerns apply to Feline Wishes and Caviar Dreams!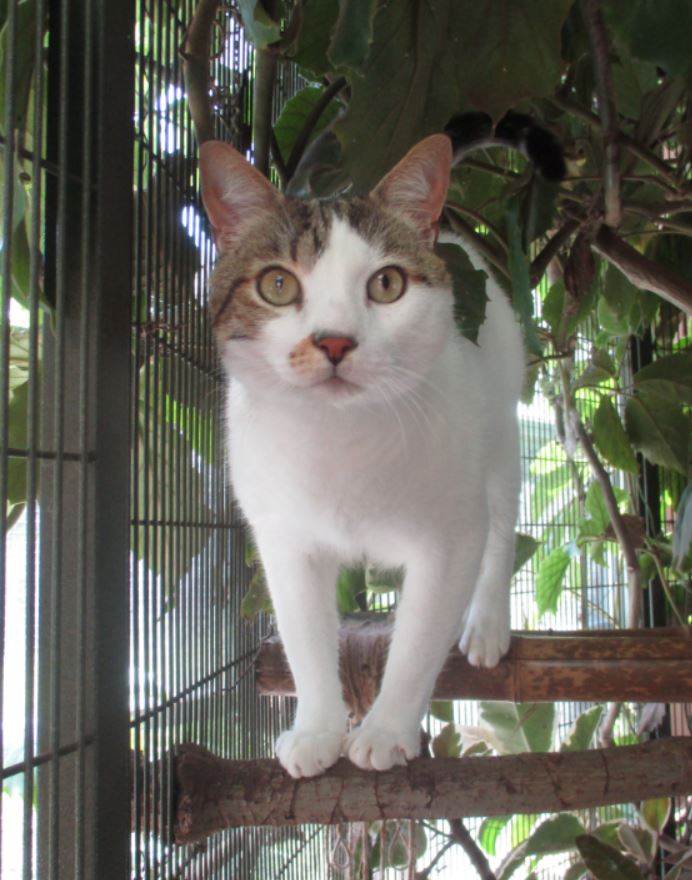 When a quality pet care facility and fellow San Francisco small business decides to call it quits because the business environment in San Francisco is simply too hard, it negatively impacts everyone. For the owner and employees of Feline Wishes and Caviar Dreams, there is the loss of revenue and employment; for the clients of Feline Wishes and Caviar Dreams, there is the loss of a beloved small business; for San Francisco, there is the loss of both jobs and the tax revenue a business and jobs produce for our City.

We have gotten to know Lisa and Feline Wishes and Caviar Dreams well over the past 15 plus years we have both been providing cat care in San Francisco. Lisa is a wonderful woman who ran a truly remarkable business. Everyone at Pet Camp wishes Lisa and everyone at Feline Wishes and Caviar Dreams all the best as they move on to the next chapter of their lives.
Thanks for reading.  Stay safe and healthy during these troubling times.
---
Pet Camp is proud to be the San Francisco Bay Area's most award winning pet care facility.  If you are a pet parent in need of overnight care for your dog or cat, doggie day care, pet transportation or dog training we are are here to help.  New campers get 50% off their 1st 3 days.