San Francisco Shelter In Place – Week 1 Update
March 24, 2020


It has been a week of sheltering in place for San Francisco (in case you are counting, that's 7 weeks in dog years), and I have to say that things are both bleak and amazing. First the bleak: Pet Camp, like pet care facilities around the country and businesses everywhere, has taken the response to the coronavirus on the chin – or maybe more appropriately in the checking account. We went from 30 overnight care campers (it is our slow season) and 60 day campers to 8 overnight care campers and between 10 and 15 day campers in a matter of days. Sadly, like many small businesses, we had to make the painful decision to cut counselor hours dramatically. The great uncertainty as to the duration of the shelter in place order makes planning impossible and ideas that are viable to sustain a business for a 3 week slowdown are untenable for a 3 month slowdown.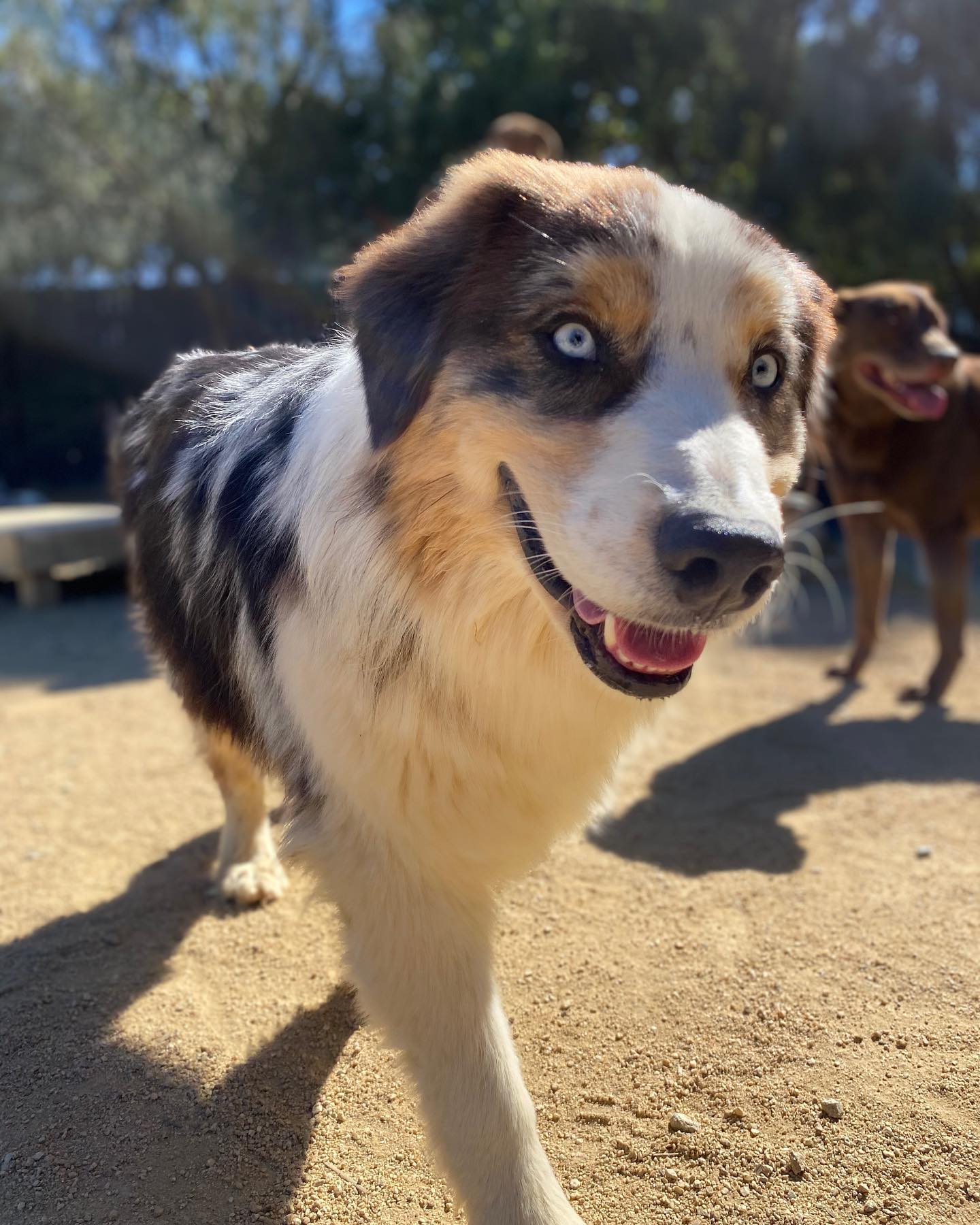 At the same time, this experience has been amazing. We are proud to be providing pet care to pet parents already battling illness so that they can focus on their health as well as to those providing more traditional "essential services" to San Francisco. While the reduction in campers has necessitated a reduction in the number of counselors working, the Pet Camp managers have been here day after day providing amazing care and performing tasks they haven't done in years (I've even been running play groups!). Finally, we are blessed to have amazing clients who apologize when they need to cancel a reservation because their vacation was cancelled, who have placed deposits for summer trips they don't even have planned, and who have purchased day care punch cards weeks before necessary. We are collectively moved by the response our clients have shown to this crisis and to Pet Camp.

We also want to note that while we always knew we were essential to your pet's care, the State Public Health Officer agrees too and has made "workers at animal care facilities that provide food, shelter, veterinary and/or routine care and other necessities of life for animals" essential workers during the shelter in place.

As we start week two of our shelter in place, we remain committed to being here to provide you with amazing pet care, whether that is for overnight care so that you can visit a family member in need or you need to get outside our 49 square miles for a while. We will also be here every day providing day care so that you can be one of the many providing essential services or need to have your dog burn off some energy so that you can actually "work" from home. Of course, the Pet Camp Express remains ready to provide pick up and drop off services so that you can stay home and care for your 2-legged loved ones. 
Thanks for supporting Pet Camp and all of San Francisco's small businesses. Stay healthy!
---
Pet Camp has been providing award wining care for dogs and cats since 1997. If you are a San Francisco Bay Area pet parent in need of doggie day care, overnight care for your dog or cat, training, bathing or pet transportation please give us a call. New campers get 50% off their first 3 days