Join Pet Camp on an around the world tour for the month of August!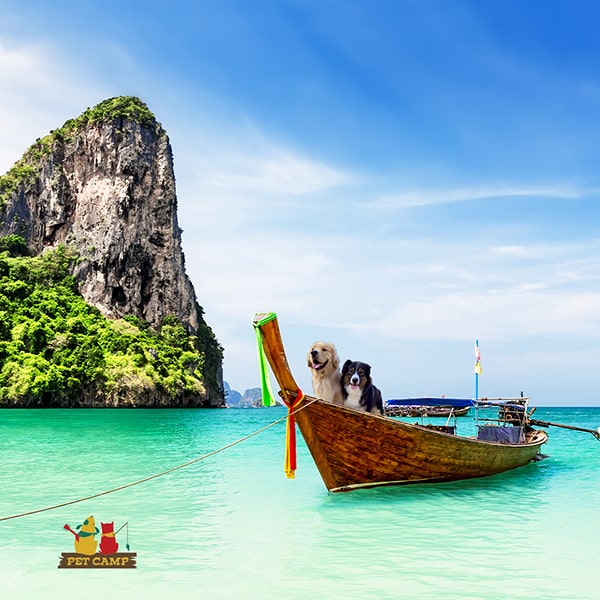 Our world circuit taps into your camper's inner explorer as they experience sights, flavors, sounds and history. Dobermans connect with ancestors in Germany, Australian cattle dogs learn their roots from down under, doodles and mutts contemplate their unique blended heritage.
Pawsports not required, simply book a reservation online to send your camper on vacation!
Every week, there will be a different souvenir for your camper to take home!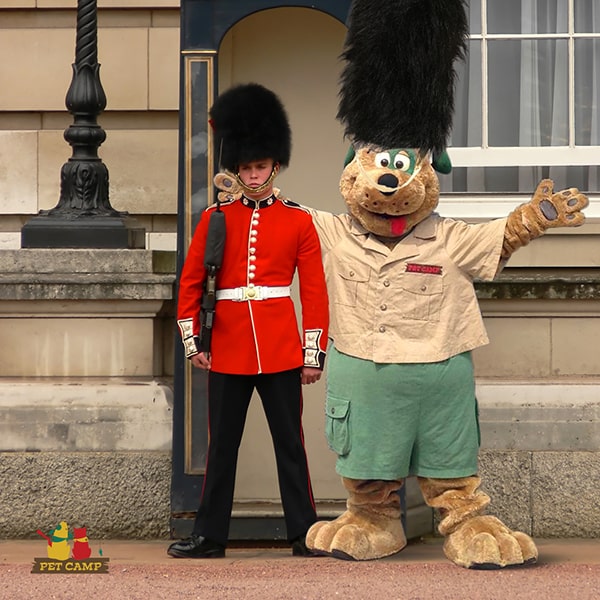 Stay connected on social media to follow our journey, and send your pet on vacation.