I know, Pet Camp has been around for over 20 years; how can we possibly be a startup now? Well, just like all our lives have needed to be re-configured this year, we've made so many changes to Pet Camp that it's like we've started over. Here are just some of the changes we've made this year: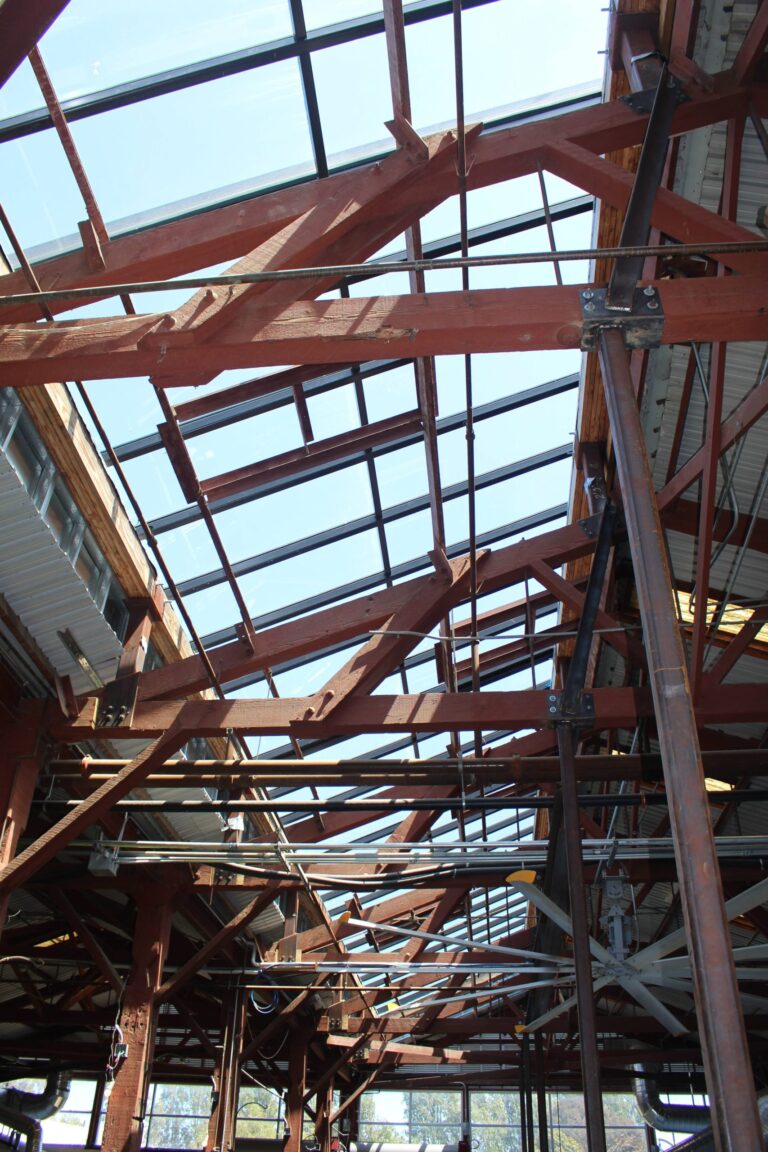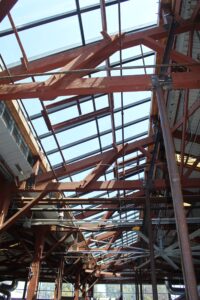 We created our Meadow play area (a new 3,000-plus square foot play space under a glass retractable roof) and remade our 5,000 square foot Prairie.

Our K9 Enrichment program expanded to address the wide variety of needs facing our dogs including issues associated with pet parents working from home such as increased separation issues and decreased socialization opportunities.  

Added curbside check in and check out at the Main Campground from 7 to 8 in the morning and 6 to 7 in the evening to enable physical distancing in our small lobby while still providing speedy service. 

Curbside service at Cat Safari available by calling the counselors and asking them to meet you at your car for either pick up or drop off.
Limited access at both our lobbies to one pet parent at a time.

Increased disinfecting of the human spaces at both buildings (the camper areas were always disinfected all the time)

Upgraded the Pet Camp mobile app so that you can notify us when you're on the way to or from Pet Camp so we're ready when

you get here.

Created video tours of both Cat Safari and the Main Campground to let you see who we are while remaining physically distant.

Made operational changes to ensure that the counselors are as safe as we can make them.

Added outdoor lights to the Main Campground to allow curbside check in and check out to be done safely early in the morning and late in the afternoon.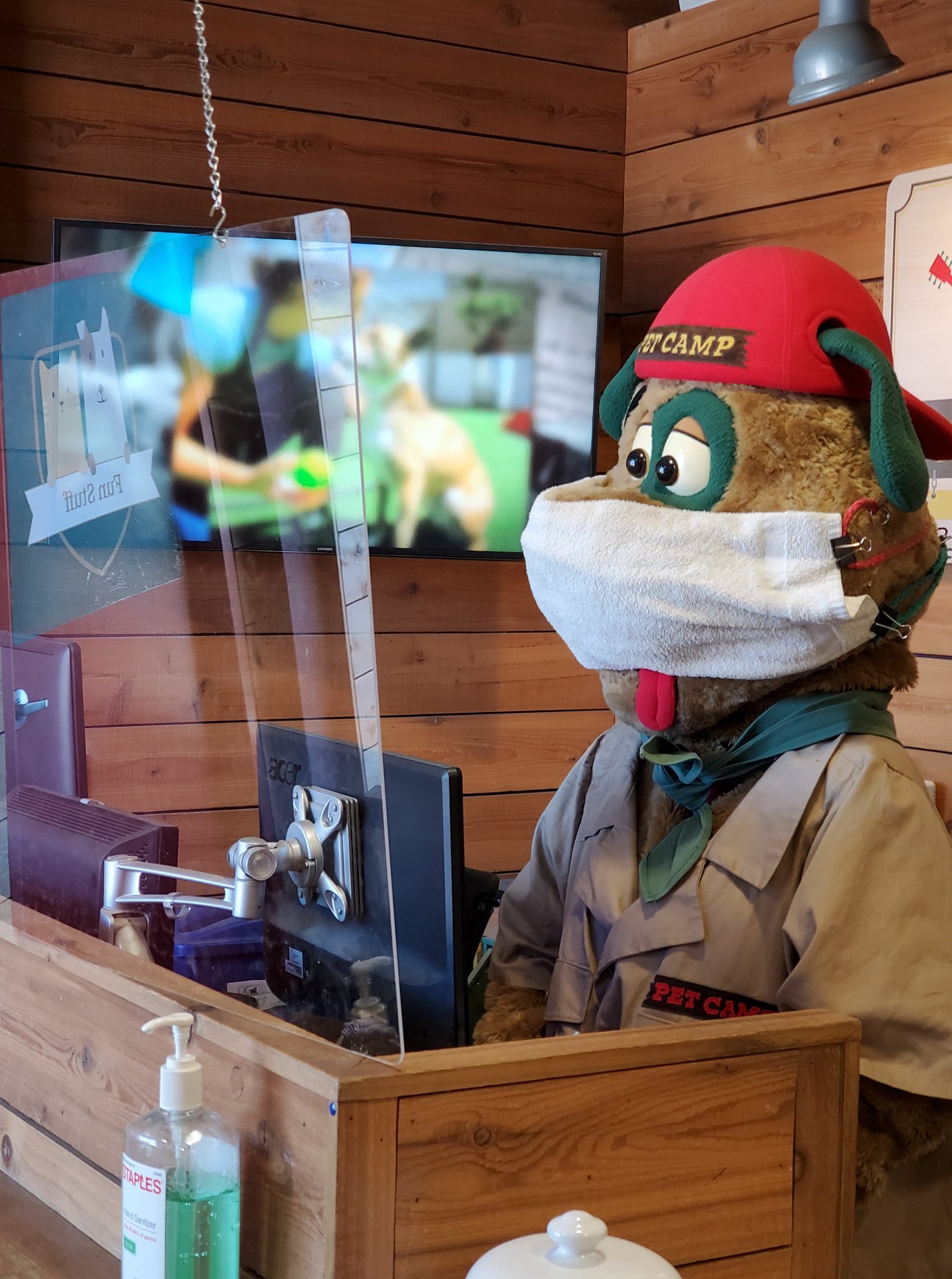 These past 7 months have been exhausting in so many ways. For us, part of that exhaustion is due to the constant changes we're implementing to make sure that we are doing everything possible to be the best place for your dog or cat. We know that you have many options when it comes to pet care in the San Francisco Bay Area and we are honored that you choose Pet Camp. If you have thoughts or ideas about what would make Pet Camp even better, please drop me a note at mark@petcamp.com.
Thanks once again for being a Pet Camp camper and please stay healthy.
---
Pet Camp is proud to be the San Francisco Bay Area's most award winning pet care facility.  If you are San Francisco pet parent with questions about overnight care for your dog or cat, doggie day care, pet transportation, dog training or pet transportation, give us a call. New campers get 50% off their 1st 3 days.