It's almost time for Memorial Day – the official start of the foggy season in San Francisco as well as the busy season at Pet Camp.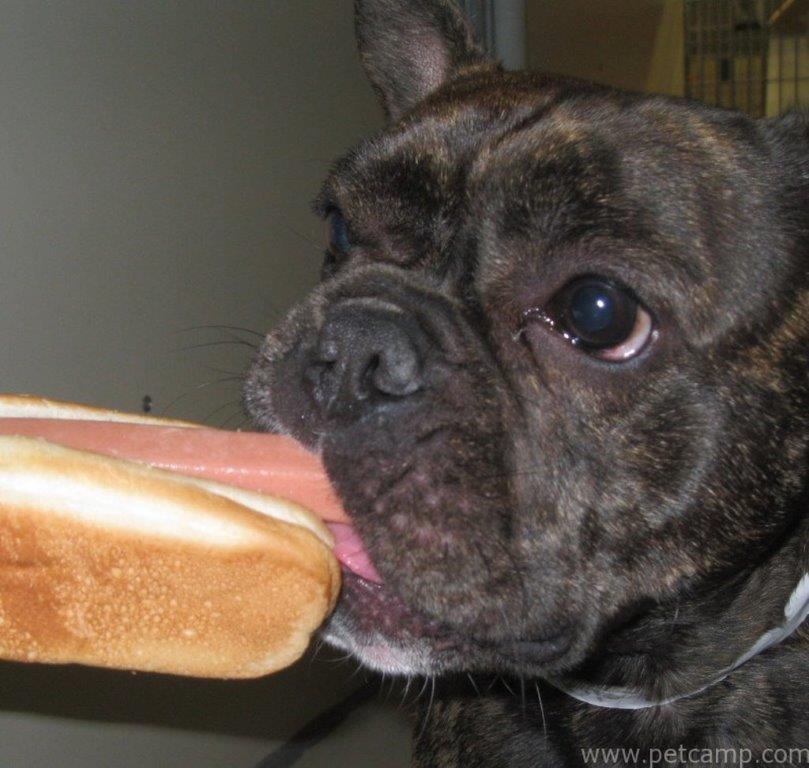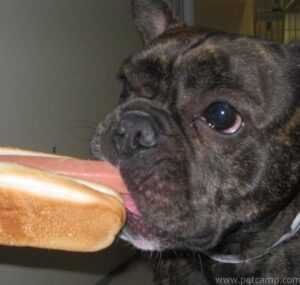 We'll be kicking off summer (as the rest of the Northern Hemisphere calls it) with a BBQ and beer fest for the dogs and a salmon on wood plank (or at least in a bowl) for the feline campers.
Ask your camp counselors for all the details, but don't wait to make that reservation.