Mary Huss: What About Us?
June 28, 2019


I admit it. I read the San Francisco Business Times and even its daily email updates. Call me a geek, but I like knowing about what's going on in the San Francisco business community. 

That said, I may need to cut the San Francisco Business Times off, cold turkey. Why you ask? Because for some reason it decided to rely on a survey by Rover to determine the most dog-friendly businesses in the Bay Area! Come on, Business Times. Really, what about us?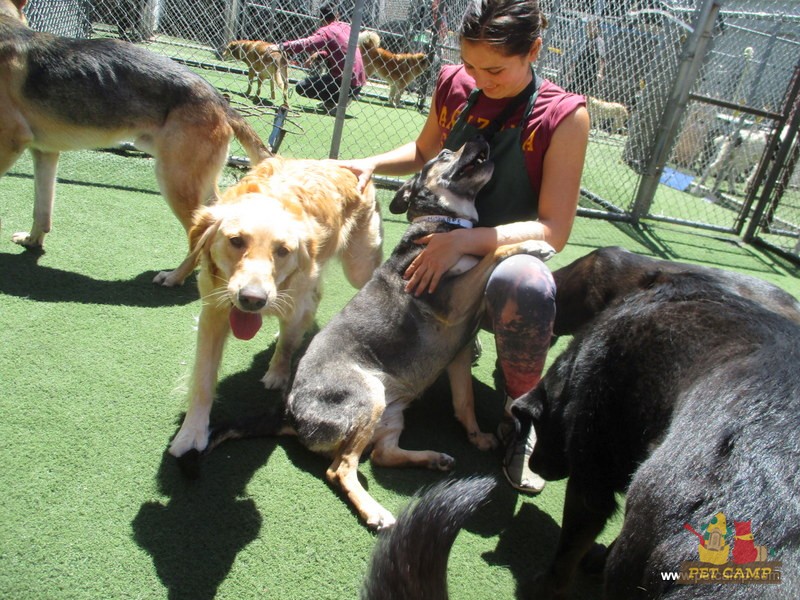 The highest-ranking score went to Airbnb. I have nothing against Airbnb, but really, how can Pet Camp not be more dog-friendly than Airbnb? 
Does Airbnb have over 20,000 square feet of outdoor play space for dogs? We think not!
Does Airbnb have a complete air exchange every 4.5 minutes AND radiant heat so dogs can have both fresh air and warmth? No siree Bob.
Did Airbnb install a retractable roof so dogs could have an amazing indoor/outdoor play experience? Sadly not.
Is there an amazing Safari Solarium at Airbnb so indoor urban cats can have a chance to safely explore the wilds of the outside? Of course not.
Does Airbnb have speakers set up all over the office so the dogs and cats can enjoy music all day?  Well, they might have that. 
And guess what else – there are no cubicles at Pet Camp! O.K., I have no idea if Airbnb has cubicles but at the last office job I had there were cubicles.  The dogs at Pet Camp get to play, learn tricks, eat homemade treats, and get endless amounts of love from the counselors.  The cats get to climb, explore, get brushed, lay in the sun, and do pretty much whatever else they want. They don't have to go to meetings or whatever folks who bring their pets to work make their pets do. How does that not make us better?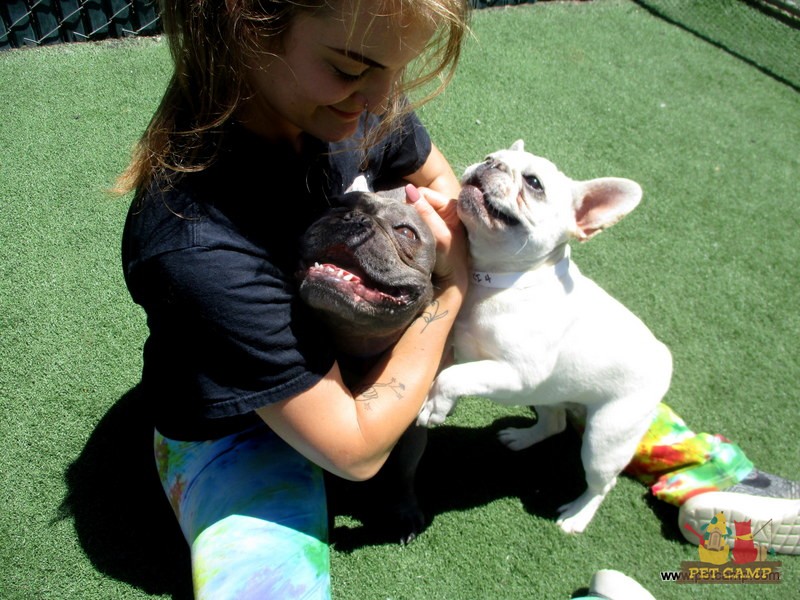 San Francisco Business Times, don't rely on some press release from a company not even based in San Francisco to determine the most pet-friendly business in the Bay Area. If you want to really see a pet-friendly business, come over to Pet Camp and take a look at what really being pet-friendly means. 
Now, before anyone gets hot and bothered about us calling out the San Francisco Business Times, I count Mary Huss as a business friend (or at least I did before she read this blog) and hope that she reads this blog very much as tongue in cheek, as it was clearly intended.
Thanks for reading.
---
Pet Camp has been providing award winning pet care since 1997.  If you're a San Francisco Bay Area pet parent who needs either doggie day care, overnight care for your dog or cat, training, bathing pr pet transportation give us a call.