Hopefully you've not needed an emergency veterinary appointment in San Francisco. If that's the case, there are two reasons you should be thankful. First, this means that your pet has been well and second, sadly, if you needed emergency care for your pet, you're not likely to have gotten it in San Francisco.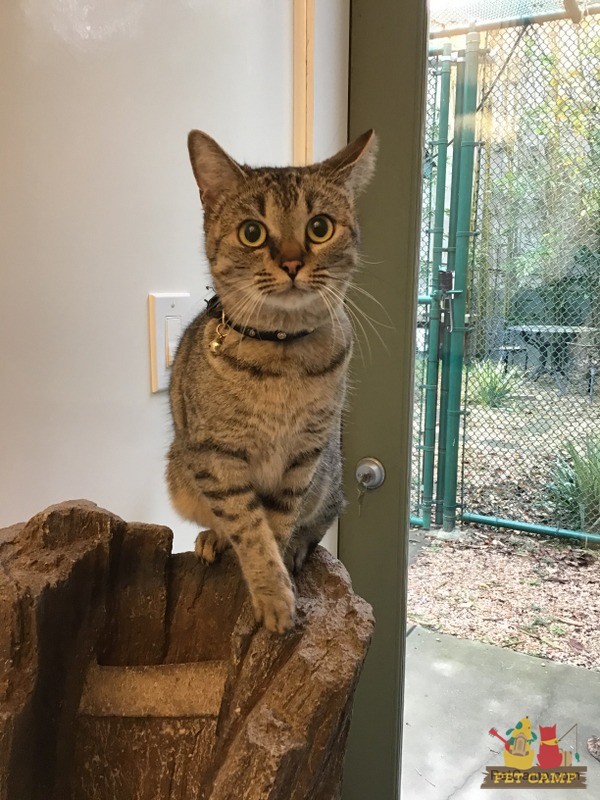 The lack of emergency veterinary care in San Francisco has been documented repeatedly over the last month or so. The San Francisco Society for the Prevention of Cruelty for Animals closed its after hours care at its Pacific Heights location (the old Pets Unlimited), AIMMS (which took over the VCA clinic which took over San Francisco Veterinary Specialist) is not always available for emergency appointments, and Blue Pearl (which took over NORCAL Emergency Veterinary Hospital) in Daly City is just simply closed at times during the week and on weekends. The situation is, in a word, bleak and not likely to get better anytime soon.
What are the possible remedies to the situation?
Pay Veterinarians More: If this is really an issue of supply and demand, then paying veterinarians more money to practice emergency care in San Francisco should remedy the situation. But paying veterinarians more will result in higher veterinary bills (it's unlikely that these clinics won't pass their increased costs onto consumers), so pet parents who are already shocked at the cost of veterinary care, be prepared for even more sticker shock.

More and expanded use of veterinary technicians: It may be time for the California Veterinary Medical Board to increase the scope of services that veterinary technicians and Registered Veterinary Technicians can provide. Increased use of technicians would free up veterinarians for other services. Sadly, as with veterinarians, there is a shortage of veterinary technicians and the same issue with recruiting more veterinarians applies to technicians.

Increased use of tele-medicine: The California Veterinary Medical Board prohibits the use of tele-medicine to establish a new veterinary doctor-patient relationship or to address a new issue with the pet (even though such practices are allowed in human medicine). Allowing increased use of tele-medicine would enable better determinations if an emergency visit is necessary and less non-emergent emergency care visits will free up veterinarians to focus on "real" emergencies. This would be the quickest way to increase the number of pets that could be seen by veterinarians and an idea supported by many. In fact, in May, a lawsuit was filed against the California Veterinary Medical Board to allow for increased tele-medicine in pet care. It's way too early to know if this lawsuit will be successful in bringing about change.
We hope your pet never needs emergency veterinary care, and we hope that through the collective efforts of veterinarians, veterinary technicians, pet parents and advocates, a solution to this crisis will be found.
Thanks for reading.
---
Pet Camp has been providing San Francisco's dogs and cats with overnight and day care services since 1997.  If you are a San Francisco Bay Area pet parent in need of overnight care for your dog or cat, doggie day care, dog training, bathing or transportation services please give us a call.