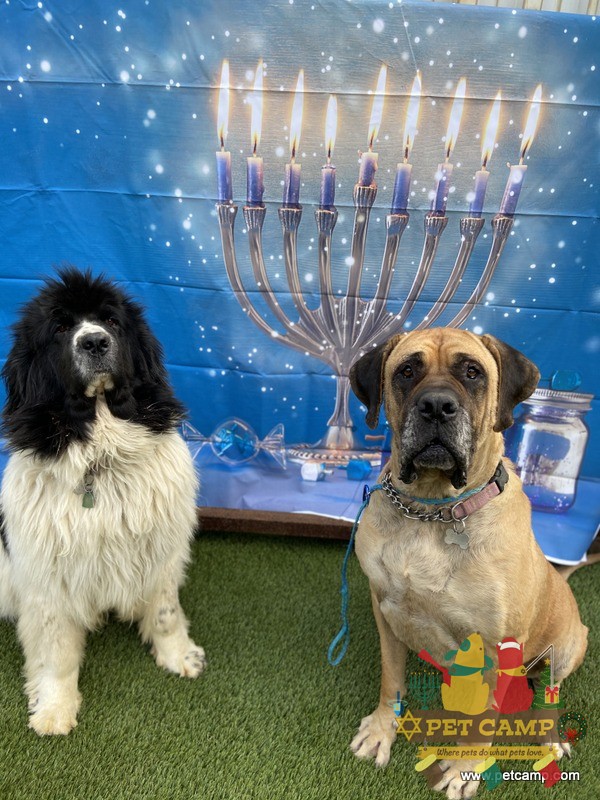 Yes, it's October which means Thanksgiving and Christmas are not far away.
Every year, we get frantic calls from families because their house sitter flaked or they realized the place they're going to isn't pet-friendly. Please, don't be that family.
If you're travelling over the winter holidays, or just want to keep your pet away from the holiday frenzy, crazy family members, or toxic holiday food and plants, make your reservation early before all the campsites are taken.
Concerned that your pet will miss out on the holiday fun? Worry no more! We'll have special holiday meals for both dogs and cats, a visit from Santa Paws and of course an amazing New Years' Eve bash! Both you and your camper will have an amazing holiday season!