Is your dog SAD?
For some people the winter months are great – cold crisp days and nights, days on the slopes, ice fishing or cross-country skiing.  If you are in San Francisco you can change that to damp days jumping over backed up storm drains, goofing off at a quiet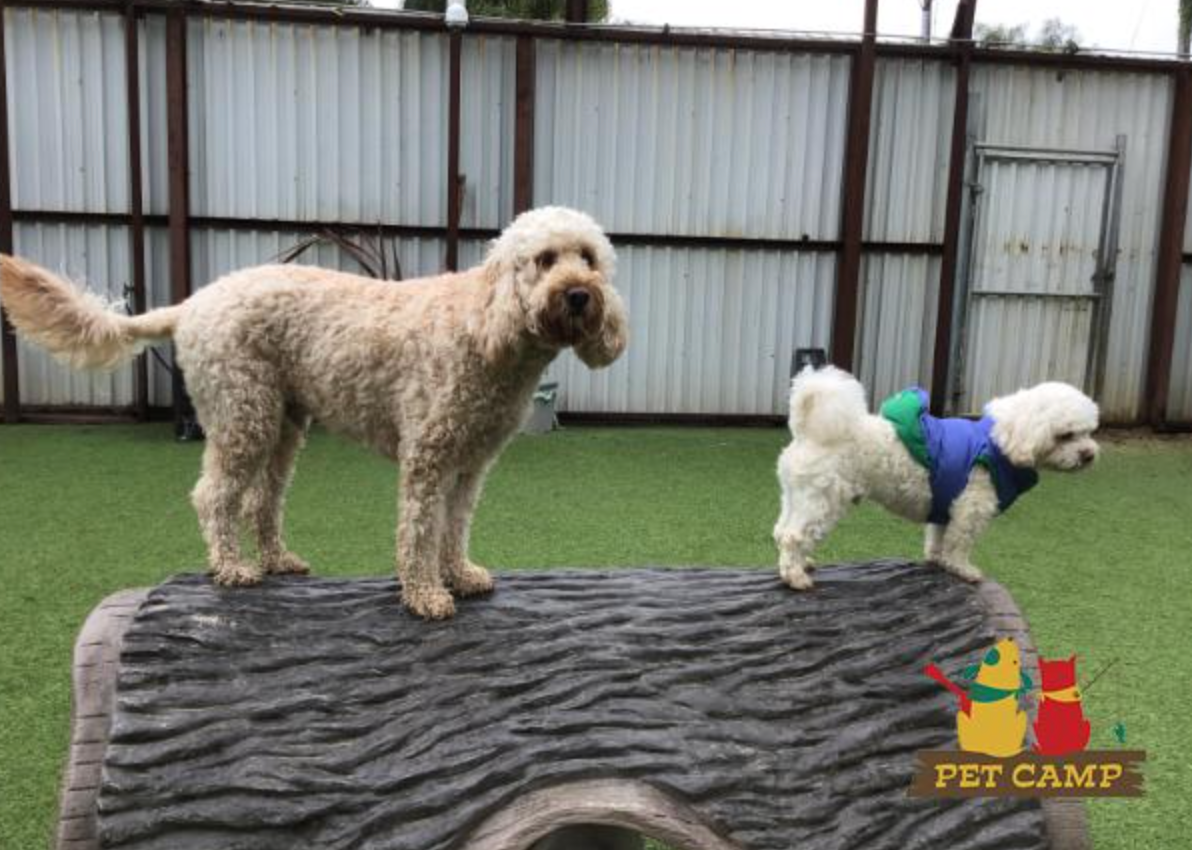 beach and nights cuddled around your electric fireplace (winter spare the air days) sipping a warm adult beverage.  For others, it is a depressing time of short days, long nights, and cold weather.  For these people, this is often called Seasonal Affective Disorder or SAD, sometimes known as seasonal depression.
But can dogs get seasonal depression?
In humans, it is thought that seasonal depression results from decreased sunlight in the winter, which can disrupt a person's internal clock, lower levels of serotonin, and increase melatonin. But what about dogs and seasonal depression? A recent study cited by Elle Vet Sciences claims that 30% of pet parents reported a downturn in their dog's mood during the winter months.  The American Kennel Club notes that there have been no scientific studies on Season Affective Disorder in dogs, and that maybe what is being observed is a change in routine as the weather changes (dogs like predictability and maybe the change is the pet parent staying inside more so the dog appears "down") or maybe the pet parent is reporting their own change in mood.
In either event, it is clear that the way to beat SAD in humans and in dogs (if they are subject to it) is to remain active and get exercise.  If you and your dog are not getting enough of either during this cold and wet winter, we may have the answer for your dog; dog daycare full of running around, fresh air, and K9 Enrichment challenges. Sadly, you are on your own.
Stay warm and dry this winter, and NO complaining about the rain!  We all want to be able to shower this summer.
Thanks for reading.
---
Since 1997 Pet Camp has been providing the San Francisco Bay Area with award winning pet care.  From overnight care for dogs and cats, dog training, dog day care and pet transportation, we are here to serve dogs and cats in San Francisco, Oakland, Marin, San Mateo and beyond.  Have a question about care for your dog and cat, give one of our counselors a call.