We've preached for some time now that doggie care – be that "traditional" doggie day care involving group play or K9 Enrichment (what some might refer to as doggie day care 2.0) – is as important for a dog's mental state as it is for their physical state. A study of almost 14,000 dogs in Finland confirms this.
Is A 30 Minute or 1 Hour Walk Enough For Dogs? No, Your Dog Needs More Exercise, Here's Why.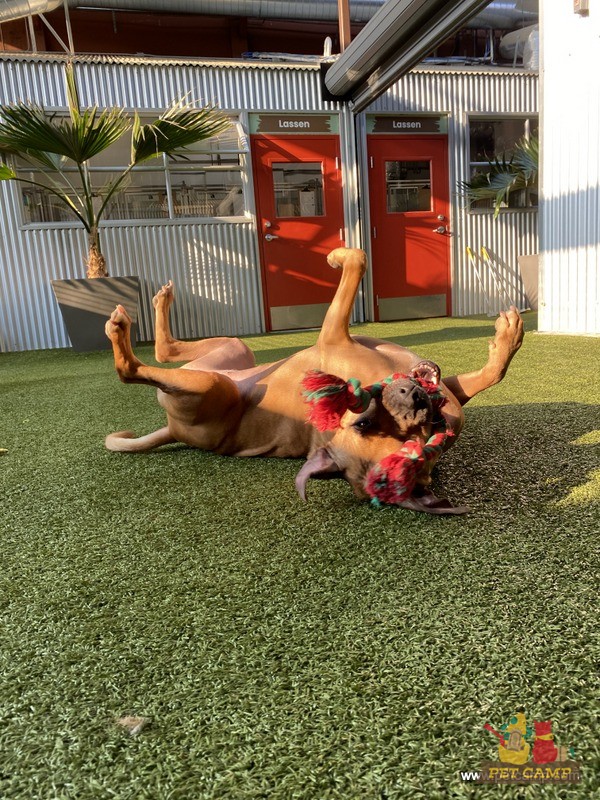 Just walking your dog or going to one of  San Francisco's dog park might not be enough physical activity for your dog.  The study concludes that dogs who get only limited physical activity (less than 1 hour a day) or who do not engage in training (enrichment) activities are more fearful of people and other dogs than dogs who get at least 3 hours of physical activity a day or participate in training (enrichment) on a more regular basis. The difference was not minimal either: the increase in fearfulness in inactive dogs was between 40 and 50 percent above that found in active dogs! What makes the situation worse is once a dog displays fearful behavior, a pet parent is even less likely to have their dog engage in either physical or training activities, thus allowing the problem to get even worse.
The Study That Proves Why Dogs Need More Than 1 Hour Of Exercise And Activity.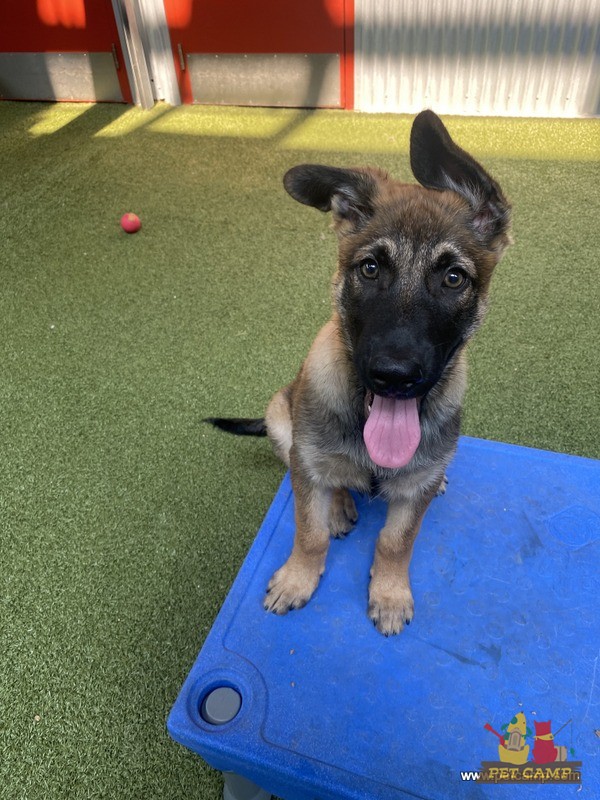 We know that the very idea of doggie day care when you are working from home all day might seem a bit off. But while you hate sitting at home all day on Zoom meetings because they're boring, you'll get over being bored; your dog who is stuck watching those meetings with you might not get over being fearful. Don't believe us? Here's a link to the Finnish Study (in English). But frankly, take our word for it, make a doggie day care reservation, and if you need to do something to quench your Finnish fix, watch a few episodes of Border Town with your dog when they get home tired, relaxed, and not fearful after a day at Pet Camp.
Thanks for reading and stay healthy.
---
Pet Camp is proud to be the San Francisco Bay Area's most award winning pet care facility.  If you are San Francisco Bay Area pet parent with questions about overnight care for your dog or cat, doggie day care, pet transportation, dog training or pet transportation, give us a call. New campers get 50% off their 1st 3 days.