Come Fly Away with Your Emotional Support Animal
December 17, 2019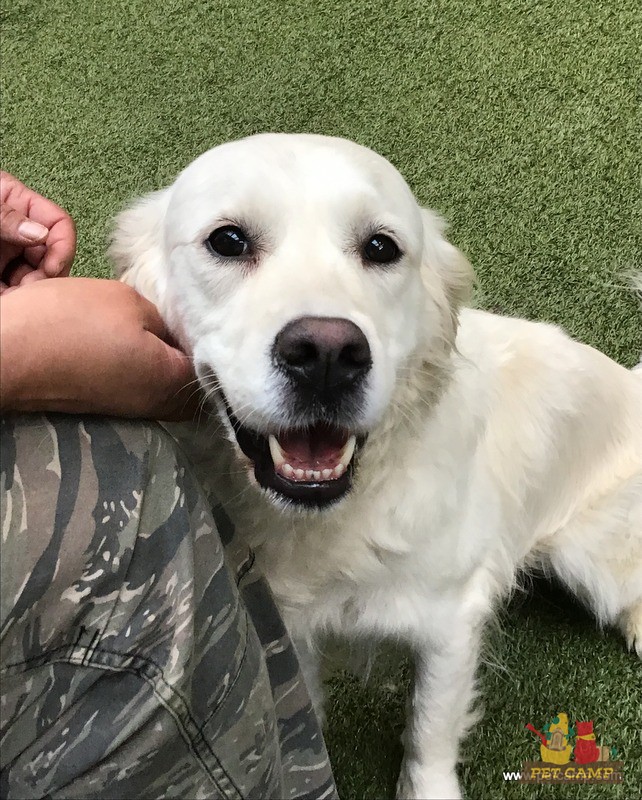 Nope, not a remake of that amazing Frank Sinatra song but rather the wonderful Department of Transportation (DOT) document "Guidance on Nondiscrimination of the Basis of Discrimination in Air Travel".
This guidance was issued after several issues of support animals causing disturbances at airports and on airlines, including biting flight attendants and travelers.  DOT's guidance allows both travelers and airlines to know what is and is not appropriate when people are flying with support animals.
Airlines can deny transport only to "certain unusual species." This means that animals such as snakes, ferrets, rodents and spiders are more likely to be rejected by an airline BUT it is unlikely that a dog, cat or miniature horse would be rejected.
Airlines may require passengers traveling with psychiatric service animals (PSAs) or emotional support animals (ESAs) but NOT traditional service animals provide advance notice to the airline, verify that the animal can travel safely; and check in an extra hour early.
Passengers with a PSA or ESA can be required to present documentation 48 hours before the flight showing proof of vaccines. Airlines may not require "proof" that the animal will behave on the flight (wouldn't it be great to require proof that all humans would behave on a flight?) or ban specific breeds – but an airline can ban a specific animal if they believe the animal poses a threat.
There must be a reasonable way to contain the animal while at the same time allowing the animal to provide the service for which it is on the plane.
An individual passenger may travel with one ESA and up to 3 service animals.
Airlines can require support animals be at least 4 months old (the thought process is that younger animals are not likely to be trained).
This guidance is simply that "guidance" – it is not the law but rather an explanation of how DOT currently thinks about the transportation of service animals under the Air Carrier Access Act. Hopefully this guidance provides some certainty to passengers traveling with support animals, airlines, and maybe even to other passengers wondering, "Why the heck is that rooster on my flight to Chicago?"
Thanks for reading.
---
Pet Camp is San Francisco's most award winning pet care facility.  With two San Francisco locations we are proud to offer overnight care for dogs and cats, doggie day care, bathing, training and transportation.  If you're a San Francisco Bay Area pet parent in need of pet care, give the counselors a call.