2020 Already?

How could it be 2020? I still remember staying late on New Year's Eve 1999 and unplugging everything electric just in case moving from the 1900s to the 2000s caused the power grid to fail or everything with a computer chip to crash. Just think how scared Alexa would have been!
As we start a new year and a new decade, we want to fill you in on some changes we've made for 2020.
Can't wait to see you in 2020!

Easier to understand pricing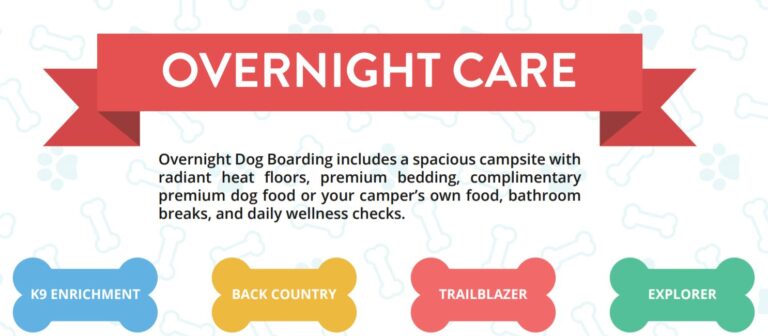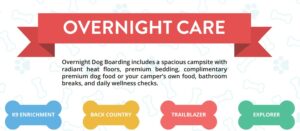 There are just four price options for dogs. Dogs can participate in K9 Enrichment, Back Country, Trailblazer or Explorer. All the options include a premium elevated bed, a home-made treat, 3-bathroom breaks (in addition to the other play time or activities) and a nightly tuck-in. That's it – your dog gets the activity that's best for them no fuss, no confusion, no add-ons.
See Rates & Specials
Premium bedding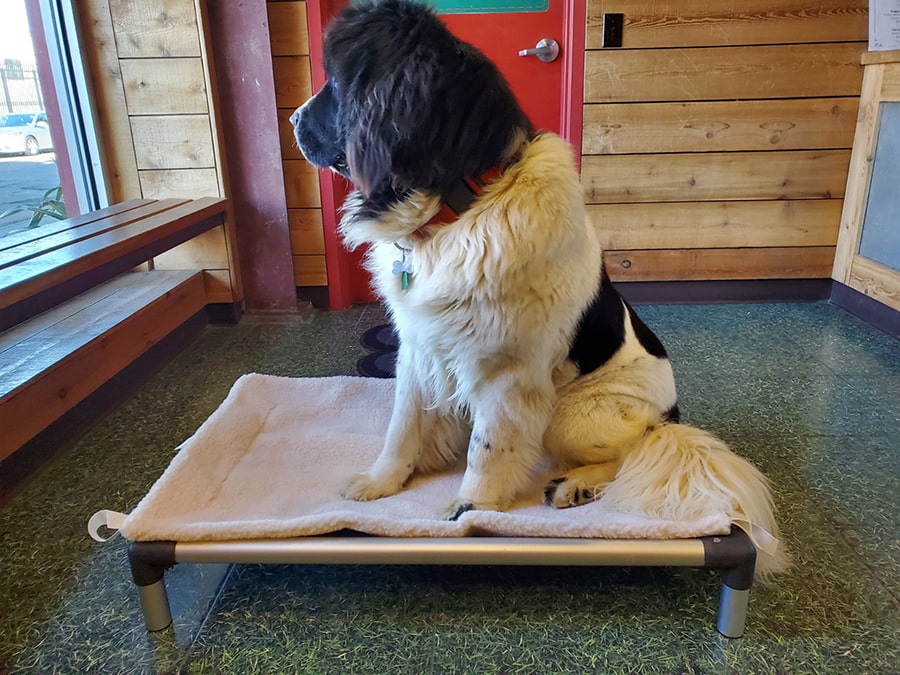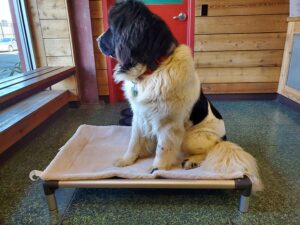 As part of the remodel of the Main Campground all of our floors are now rubber and we upgraded the radiant heat in the campsites. To ensure that your dog gets the most benefit from these changes, we recently purchased Kuranda beds. These slightly elevated beds allow the radiant heat to get to your dog without the barrier of a thick bed, allow air to circulate around your dog, and because they are elevated ensures that the bed molds to your dog's body (like Mark's old water bed). You can see a sample of the bedding in the lobby. Because of these upgrades, to comply with new San Francisco Fire Department requirements, and to avoid issues associated with private bedding coming into Pet Camp, we will no longer be accepting bedding from home. You can read more about the reasons for this change on our blog.
Expanded K9 Enrichment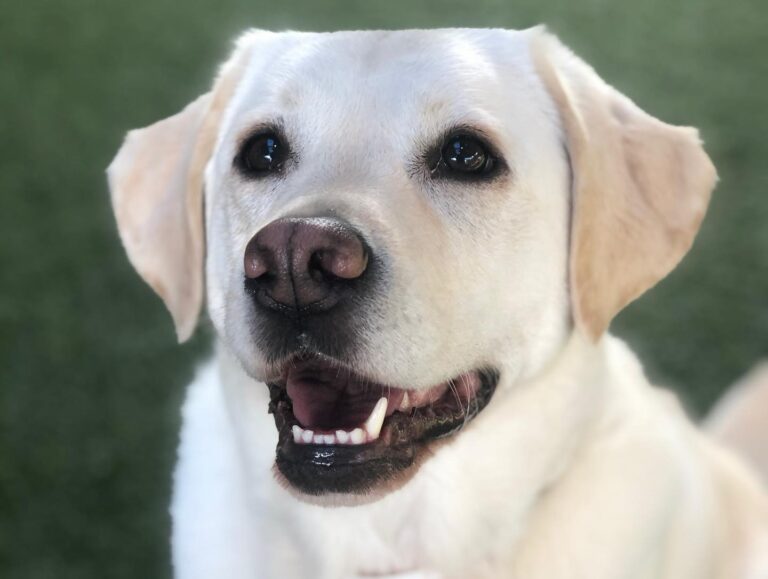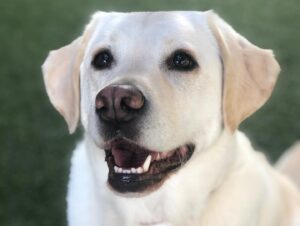 We've expanded our K9 enrichment program beyond the Ranger option so now there is a K9 Enrichment option for every dog that either is not suited for group play or needs more than traditional group play. From nervous to active, from puppy to senior, we now have a program that will meet the individual needs of your dog. All dogs will either participate in group play or K9 Enrichment.
Changes at Cat Safari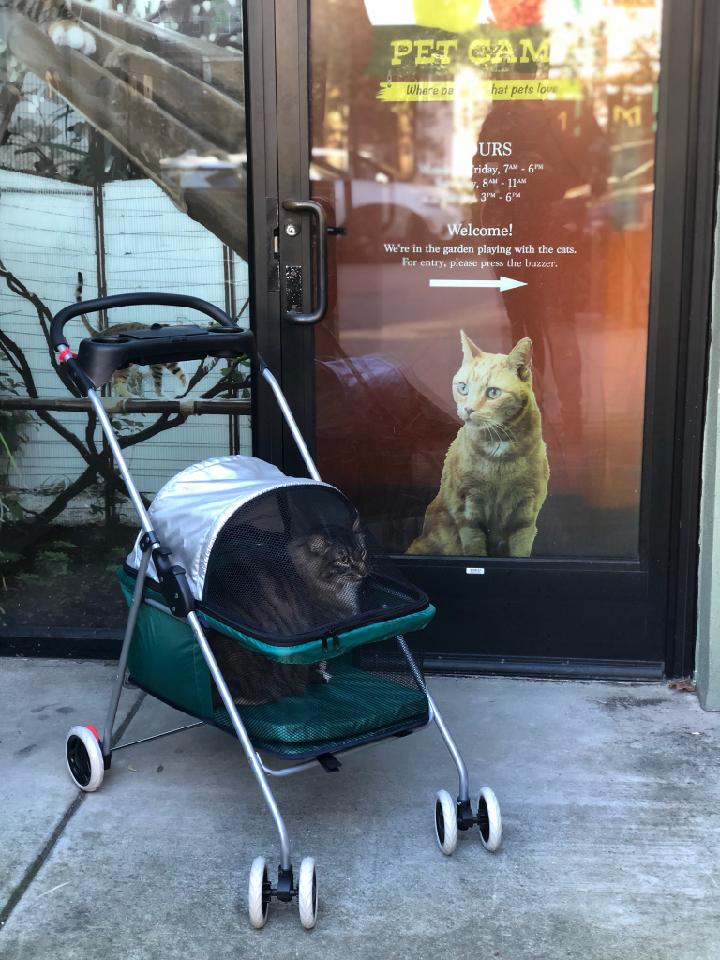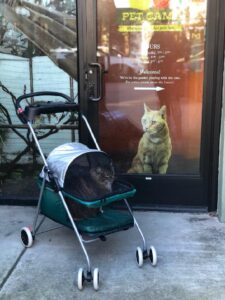 Don't worry, we didn't forget about our cat campers! We've added a Presidio Heights Stroll and Picatso Art Classes to our Cat Safari options. Don't be surprised if you see Captain Hymowitz in a beret being pushed in a new Cat Safari cat stroller around the neighborhood. We also added a new condo free room that in addition to the amazing room itself includes a private garden!