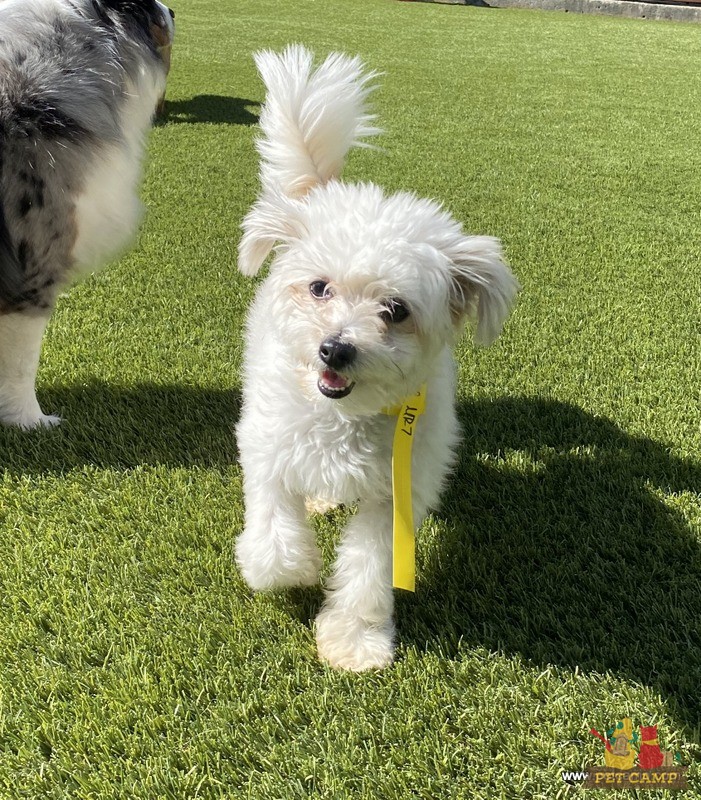 I was looking over a blog post called "The Best Dog Breeds For Apartment Living" and was simply stunned by the list of dogs suggested by the post and the American Kennel Club (which the post says it took the list from). Let me start by saying there is nothing wrong with the dogs on the list and I suspect many of them make just fine apartment dogs. But the list was exclusively small dogs – probably not a single one with an average weight above 25 lbs. (about 11 kg for the rest of the world). I am flabbergasted by this lack of understanding of larger dogs.

The blog seems to be equating size of a dog with apartment functionality. Yes, if your apartment is 100 square feet giving up the 9 square feet needed for a large dog bed is intrusive (in that case just share your bed with your dog). But for most apartments, larger and giant breeds make perfect roommates!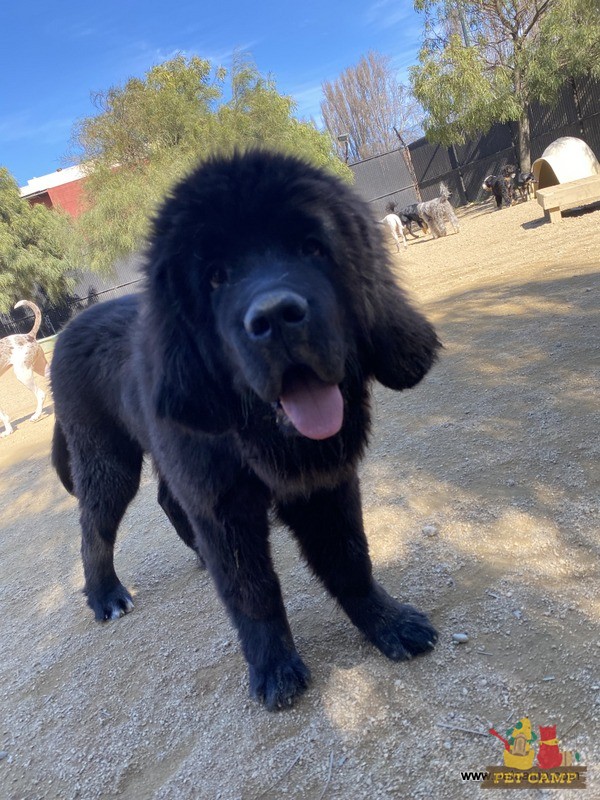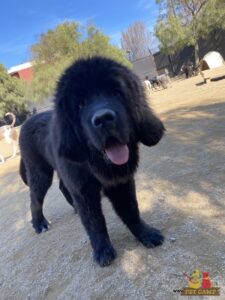 Giant breed dogs are generally more relaxed than smaller dogs. While they take up more physical space when not in motion than a smaller dog, smaller dogs typically have far more indoor vigor (i.e., they are more active inside) and thus end up taking up more of your space AND are more likely to be a disturbance to others in your apartment building. A small dog running about and, dare I say it, yapping, is far, far more intrusive than a large dog sleeping on its bed (or yours). In fact, the blog arguing in favor of these small dogs repeatedly mentioned the high energy levels of these dogs, the need for exercise, and the vocal nature of these breeds.

Don't let size fool you – giant breeds make the perfect apartment roommate.
Thanks for reading.
---
Pet Camp has been providing San Francisco's best pet care since 1997.  No matter the size of your dog or cat Pet Camp's overnight care, doggie day care, training, bathing and transportation is the answer to your pets' needs.