Pet Camp has long prided itself on having a great relationship with all of San Francisco's veterinary hospitals.  We very much nurture those relationships and value their feedback on ways we can continue to improve on the care we provide to San Francisco's dogs and cats.  One of the things that always made it so easy to communicate with our veterinary clinics was that, like Pet Camp, they were small-locally owned businesses.  Of late, this has begun to change.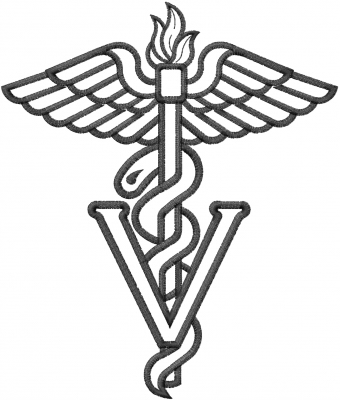 National Veterinary Associates (NVA) now owns half a dozen veterinary hospitals in the Bay Area (including such well known facilities as Linda Mar Veterinary Hospital and Coastal Cat Clinic).  VCA owns more than a dozen veterinary clinics in the Bay Area (including San Francisco Veterinary Specialists and All Pets Hospital here in San Francisco).  Banfield Pet Hospital, which like VCA is owned by the Mars Corporation, recently purchased Marina Pet Hospital in San Francisco.  Pathway owns Especially Cats and Park Animal, both in San Francisco.  So by our very rough count, almost 24 Bay Area veterinary hospitals are no longer independently owned!
Frankly, we don't know what this change means.  Most of the Pet Camp counselors get our health care at Kaiser, which in many ways is a similar model to these corporate practices; according the commercials, the doctors get to practice medicine without having to also run a business.  From that perspective perhaps nothing changes when a practice gets sold to a corporation.  But there is something about having a chat with another small business owner and especially if that owner, like here at Pet Camp, lives in the same city where they run their business
So what do you think about this?  Does it matter who owns the practice?  Is this trend just a reflection of the amount of debt veterinarians accumulate going through school which when coupled with the high cost of living in the Bay Area simply precludes a younger veterinarian from being able to purchase a veterinary practice?
Thanks for reading.
One

Response to "Where are all the veterinarians going?"
Marti Sullivan