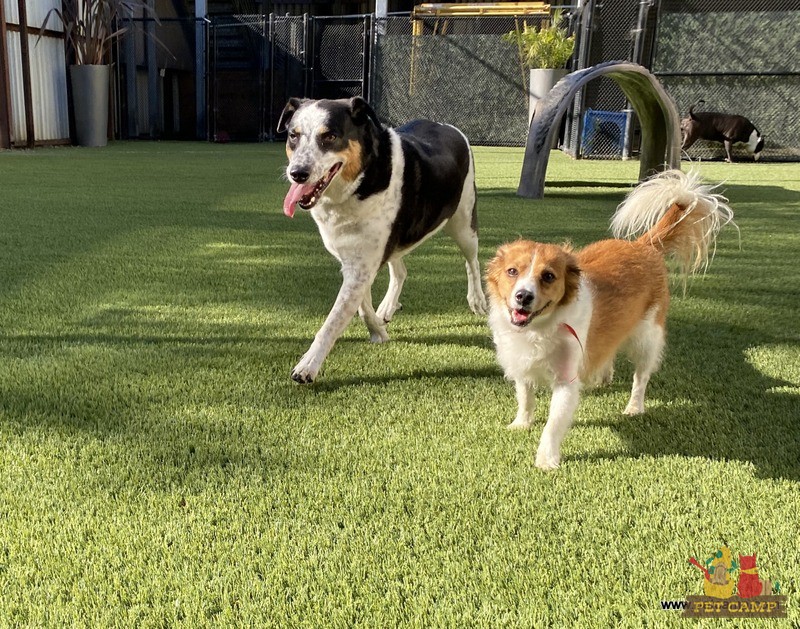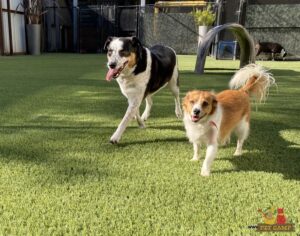 The time is near that we will be traveling again. Things won't be the same as before, but we will be getting out and about. After spending a year at home with your dog, it may be tempting to think about taking your dog along with you this summer, but that might be worth a second thought.
Rules, rules and more rules. In case you haven't noticed there are a lot more rules and restrictions when it comes to travel. From showing negative test results to physical distancing, traveling is just going to be more complicated this summer. Hotels are running at reduced capacity with limited services (both room service and room cleaning) and outdoor dining (essential when traveling with a dog) is oversubscribed. Traveling with a pet was always more complicated than traveling with just humans and this summer it's just going to be even more so.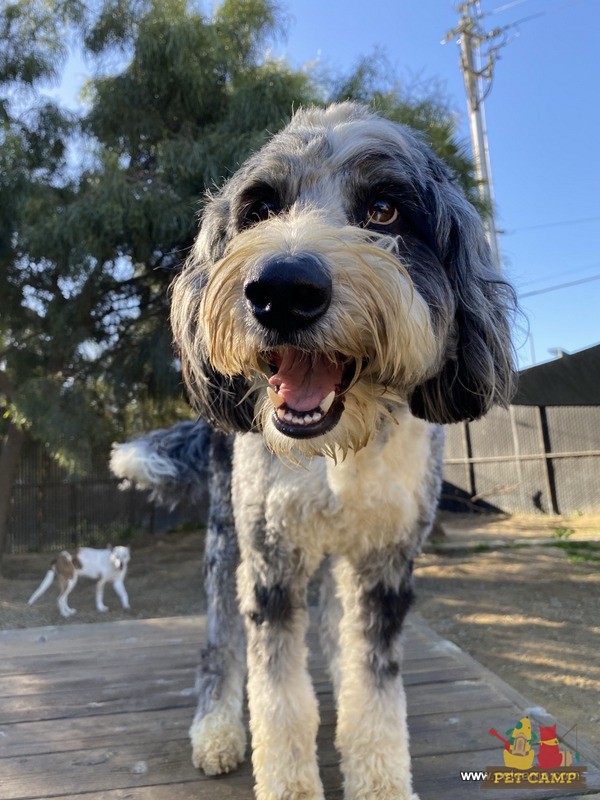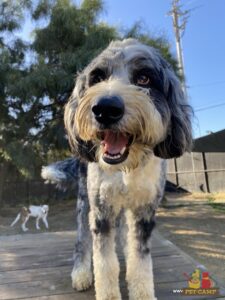 A vacation is meant to be a way to release stress and anxiety. If there was ever a time to release stress and anxiety, it is going to be this summer. As tempting as it is to include your pet in your travels, is adding more complications really what you need now? You deserve a break after the past year – take that break! Don't worry about pet friendly hotels (which we all know means "pet tolerant") operating at reduced capacity, outdoor dining that can't get you a table, closed rest stops on the freeway, or crowded campsites – let us take care of your pet so you can take the vacation you've earned! No stress, no anxiety, just a relaxing vacation while your pet enjoys their own vacation at Pet Camp.
Thanks for reading.
---
Pet Camp has been providing San Francisco Bay Area pet parents with stress free award winning pet care since 1997.  If you are a pet parent in need of overnight care for your dog or cat, doggie day care, dog training, bathing or pet transportation give us a call at 415-282-0700.