Tigger vs. Eeyore: Life as a Small Business Owner During A Global Pandemic
November 13, 2020


Virginia and I opened Pet Camp in May 1997. In the 20 plus years since then, we've confronted a lot of headwinds: The Dot Com Bust of 1999, 9-11, The Great Recession, and now a Global Pandemic. Running a small business takes hard work, lots of luck, amazing people (our counselors), an ego (you've got to have a lot of self-confidence to get that second mortgage to open a business), and a certain amount of inherent optimism. It is, frankly, easier to run a business if you're Tigger than if you're Eeyore.

Everyone who's read the Winnie the Pooh series (to themselves or to their kids) or watched the Disney movies instantly knows the difference: Do you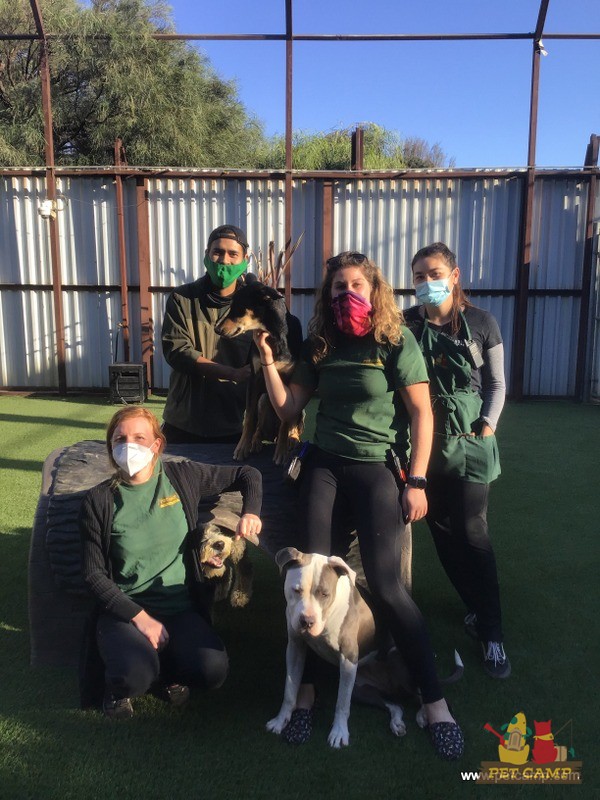 bounce into a room or drag yourself in? Do you think of solutions or think of problems? I want to be completely honest, there are many days I drag myself out of bed (at 0-dark hundred) rather than leap into the day. There are also moments when I focus on the problems facing Pet Camp. But even on the days I drag myself out of bed, I try to be awake and optimistic by the time I'm working curbside drop off at 7 am. For every minute I spend worrying about the troubles and tribulations facing Pet Camp, I try to spend more time thinking about how we can make Pet Camp even better and what opportunity might be coming along.

I don't want to pretend that thinking this way is easy – it's not. People who know me outside of Pet Camp know that this is very much not the way I approach my personal life. But I know that the only way for Pet Camp to succeed is for me to have a lot of amazing pet parents and campers that choose Pet Camp, skilled and trusted vendors and professionals to rely upon, an incredible group of counselors that make Pet Camp the best, and just enough confidence to continue to convince Virginia that we won't lose the house.
Thanks for reading; thanks for supporting Pet Camp and San Francisco's other locally owned small businesses during this most troubling time; and, of course, please stay healthy.
---
Pet Camp is proud to be the San Francisco Bay Area's most award winning pet care facility.  For over 20 years Pet Camp has been providing the best pet care in San Francisco.  If you are San Francisco pet parent with questions about overnight care for your dog or cat, doggie day care, pet transportation, dog training or pet transportation, give us a call. New campers get 50% off their 1st 3 days.