Got a new puppy or know someone who couldn't resist and has a new puppy?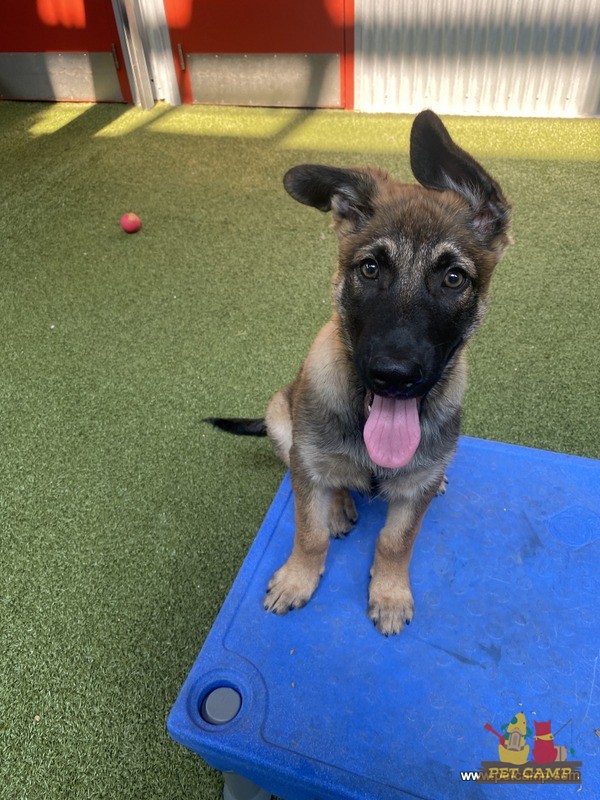 Our weekly Puppy Socialization sessions will ensure that your puppy or your friend's puppy become healthy and happy dogs. Pawfect solution so that your dog and theirs can play together in the future!
What's Pet Camp's Puppy Socialization?
A Puppy Pawty! While puppies play together, our Pet Camp counselor can answer questions.
Share this with new pet parents for them to join our weekly Puppy Socialization rendez-vous.