What does BluePearl's recent survey predict regarding pet toxicity?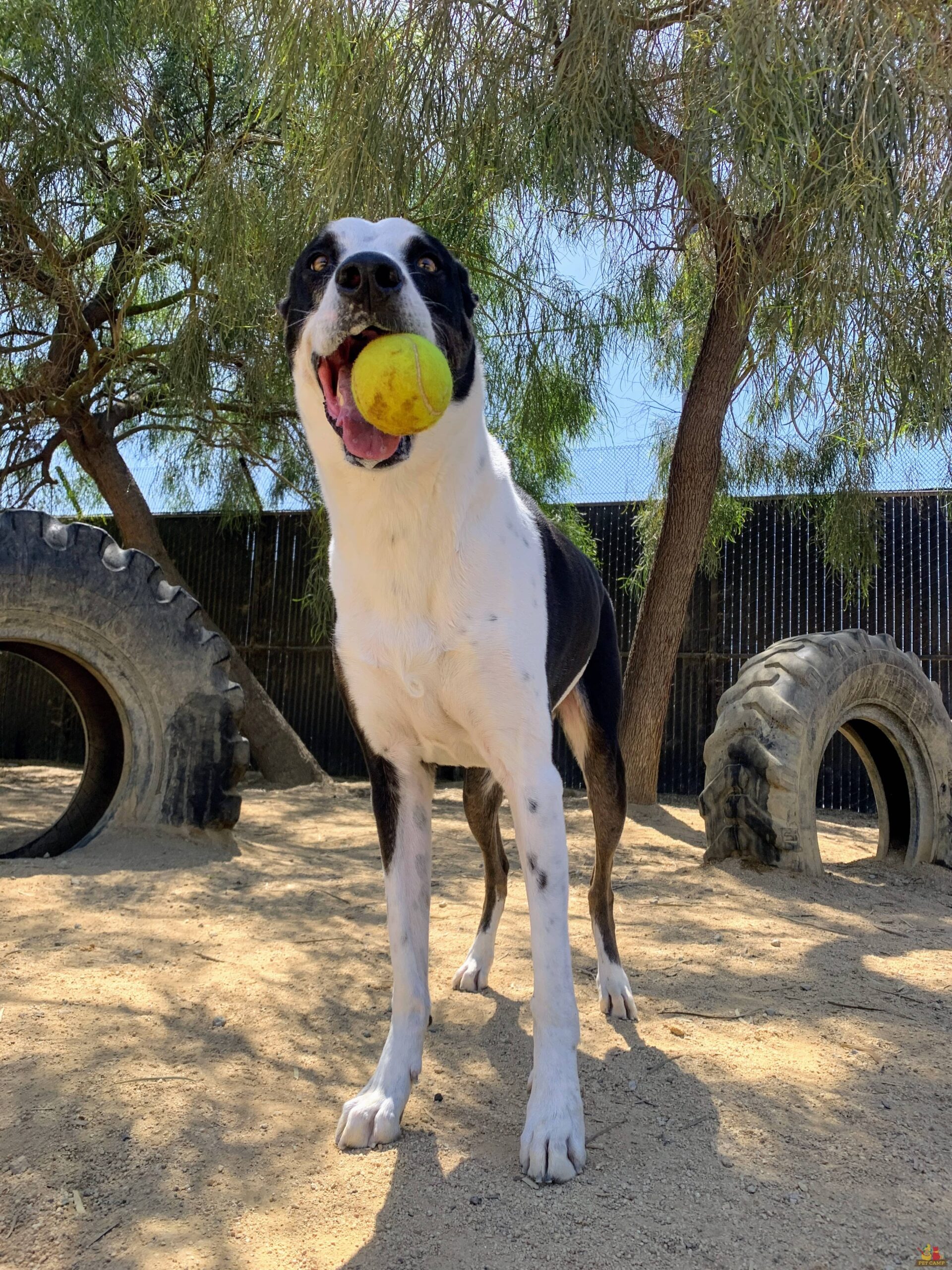 BluePearl, the emergency veterinary chain owned by the Mars Corporation, released its 2021 Pet Health Trends Report analyzing data from the 1.29 million pet visits from 850,000 pets at its chain of hospitals. One major reveal: marijuana toxicity is now the second leading cause of pet toxicity behind chocolate, AND, while chocolate toxicity incidents have declined since 2015, the number of marijuana toxicity diagnosis has been increasing such that BluePearl predicts that marijuana toxicity will overtake chocolate toxicity by the end of 2022.
Why has marijuana pet toxicity diagnosis been increasing?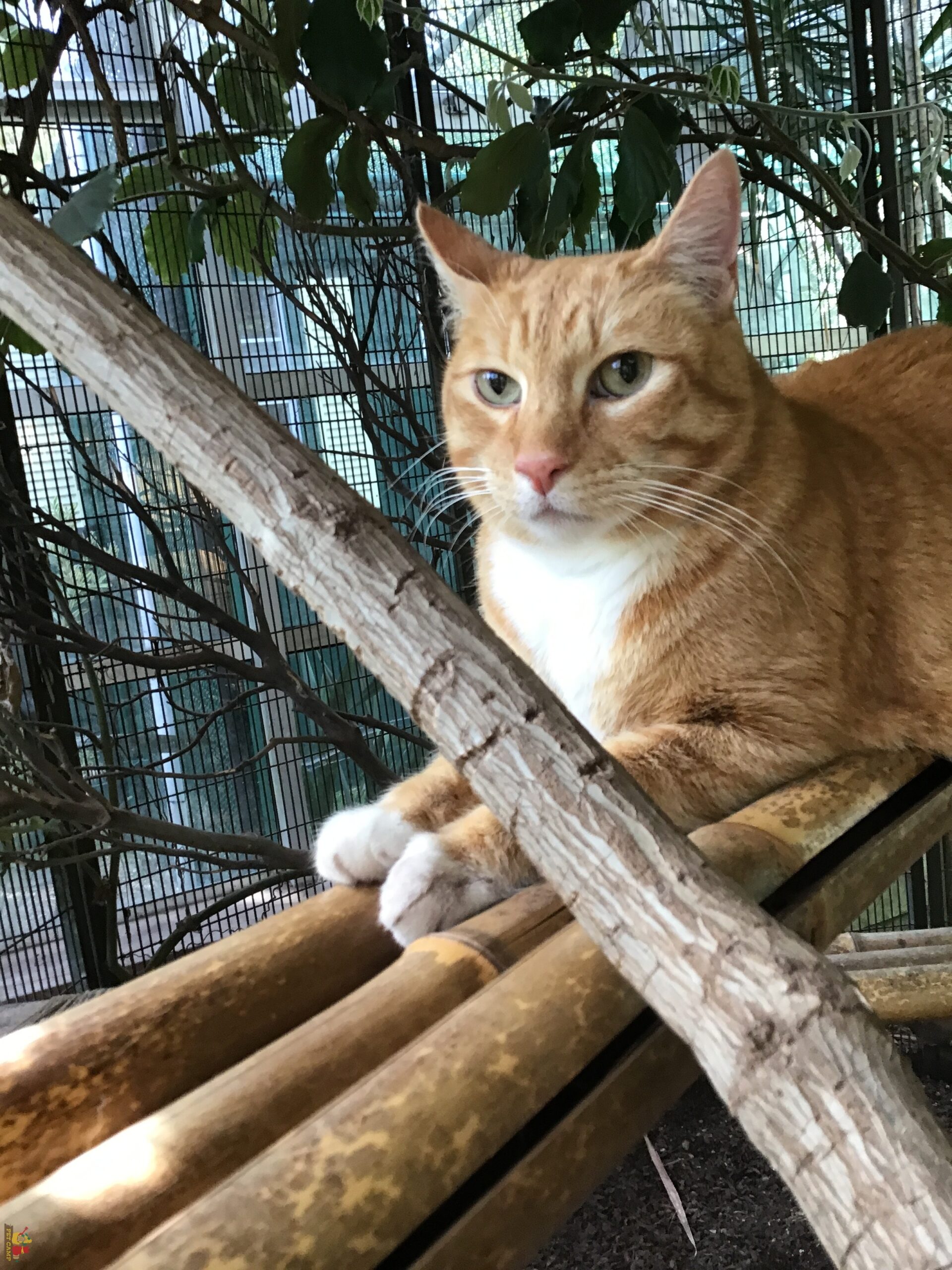 Probably no surprise that as more states have legalized marijuana (all states legalized chocolate a long time ago) there are more marijuana-containing products or at least THC-containing products in more households and there are simply more opportunities for pets to ingest THC.  Perhaps also, unlike chocolate, when people are done indulging in THC-containing products there is a tendency to be relaxed and perhaps less fastidious in their post indulgence cleanup, leaving THC-containing products readily available for their pets to ingest (not speaking from experience, of course).
Perhaps the next question is when does the candy company that owns BluePearl diversify to include pot in addition to chocolate?
Thanks for reading.

---
Pet Camp has been providing award winning, safe, and loving pet care for San Francisco's dogs and cats since 1997.  If you are a San Francisco pet parent with questions about overnight care for your dog or cat, doggie day care, dog training, bathing/grooming, or pet transportation please feel free to reach out to one of our counselors.