Since we opened in 1997, Pet Camp has allowed pet parents to bring in bedding from home for their dogs and cats while staying with us. But starting on January 1, 2020, Pet Camp will no longer accept dog beds from home for several reasons:
Fire safety
Your dog's health & safety
The environment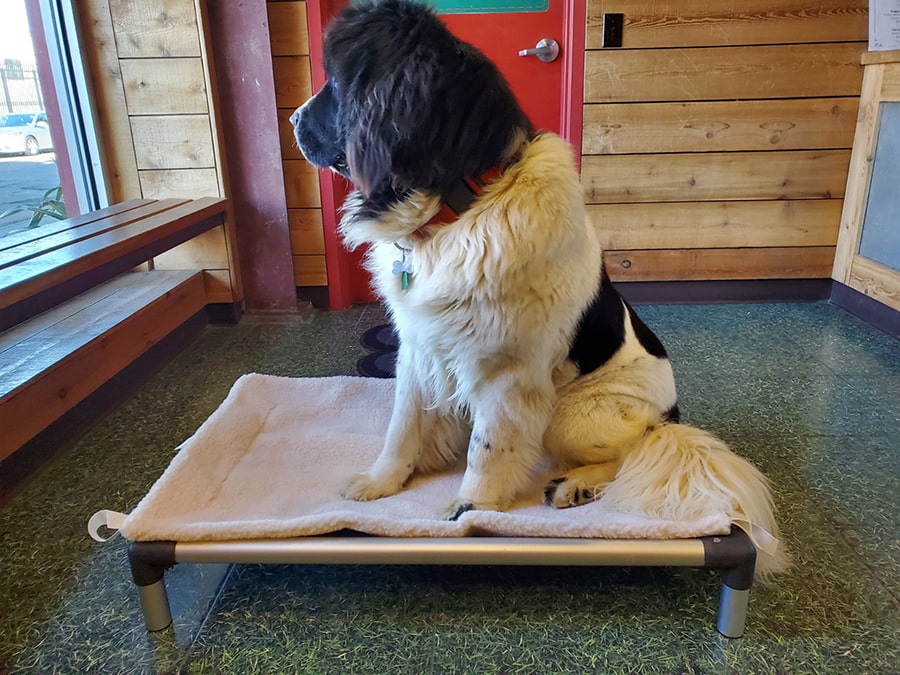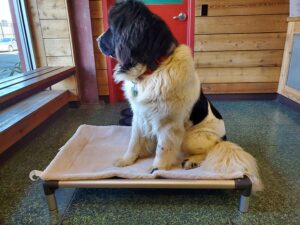 Instead, Pet Camp will provide new dog beds for our campers:
Flame retardant dog beds as required by The San Francisco Fire Marshall
Soft elevated bedding that allows our radiant heat to efficiently reach your dog
Eco-friendly beds designed to be washed and dried on a regular basis
Our recent blog has more information about the reasons for this change. As always, should you have any questions about this change please feel free to contact either Michelle or Mark.