Know someone who couldn't resist and has a new puppy?
Starting Tuesday March 23rd, our weekly Puppy Socialization sessions will ensure that your friend's puppy becomes a healthy and happy dog. Pawfect solution so that your dog and theirs can play together in the future!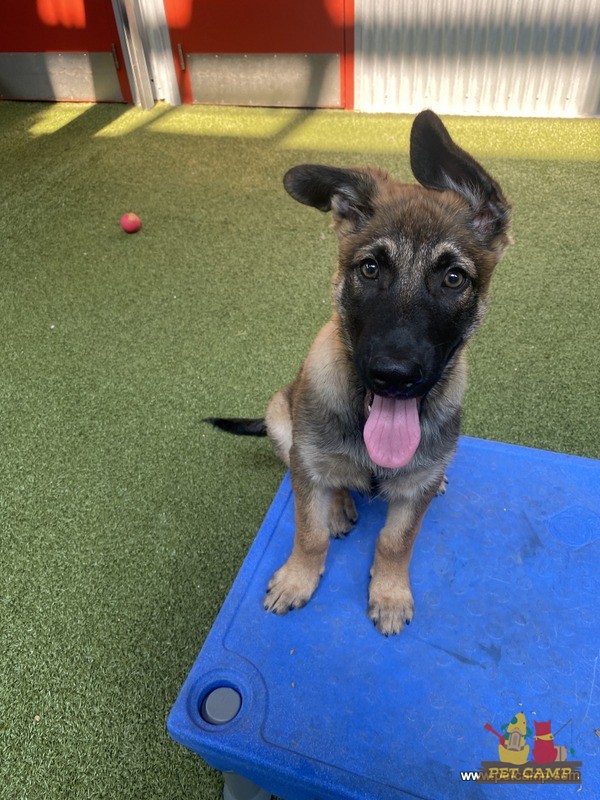 What's Pet Camp's Puppy Socialization?
A Puppy Pawty in Pet Camp's Meadow every Tuesday night from 6:30 p.m. to 7:30 p.m.! While puppies play together, a Pet Camp counselor can answer questions pet parents may have.
Share this with new pet parents for them to join our weekly Puppy Socialization rendez-vous. Of course, if you got a new puppy, your pup can join the fun too!