Use the Mobile App to Get a Prize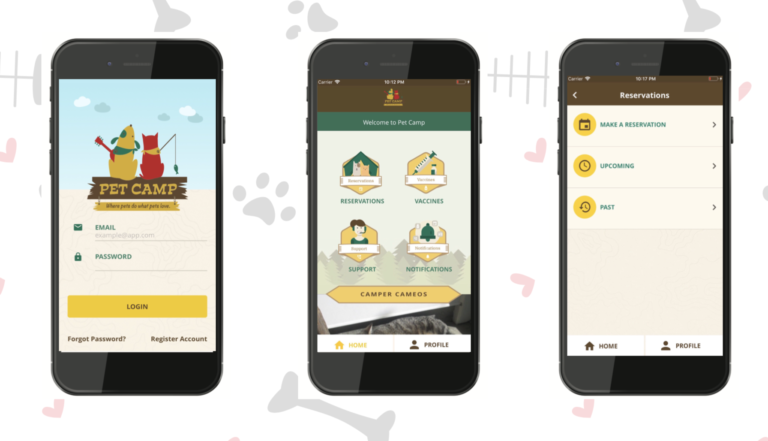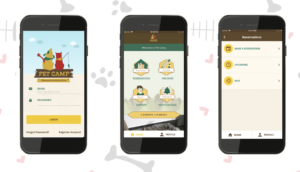 We know not every camper is an early adopter, but our mobile app has been around for almost 6 months and it's time for the rest of you to come on board. Before you get all hot and bothered, we're not forcing you to use the app – you can still call, text, email, use carrier pigeon or almost any other tool you want to communicate with us, but we really think if you'd tried the app you'd like it. Here's an incentive: download the app, get your secret login credentials from us, make your first reservation, and when you check out you'll go home with some cool Pet Camp swag.
Download the app – iOS
Download the app – Android
Campy Bot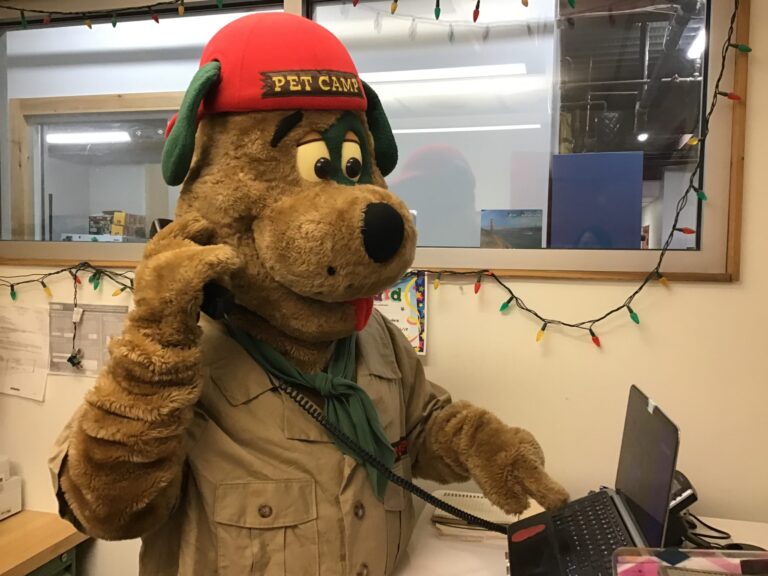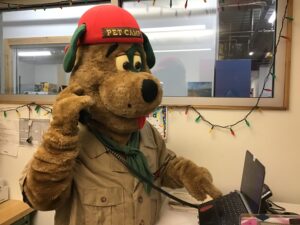 Artificial intelligence seems to be all the rage (frankly, given what's going on in the world we would like some real intelligence – but we digress). Never wanting to be left behind, we've developed our own Campy Bot using artificial intelligence. Granted, our artificial intelligence might not be all that intelligent, but it should be enough to answer most basic questions about Pet Camp. So, if you've got a question and don't feel like searching our web page, see if the Campy Bot can help you. But remember, it's a bot of a mascot, so keep your expectations realistic.
Refer a Friend – Earn Some $$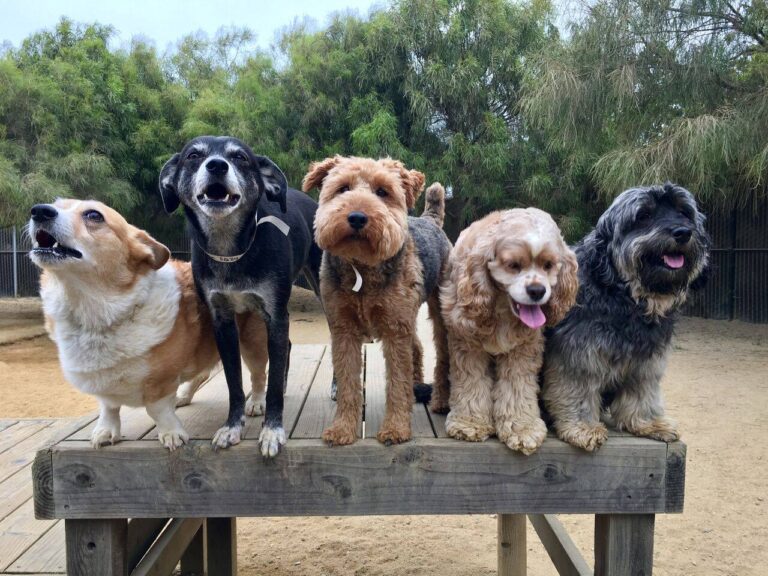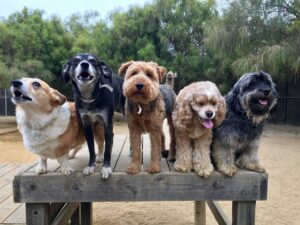 Just a quick reminder that for every new camper you refer to Pet Camp we'll send you a $50 Pet Camp gift card! Refer 5 new campers that's $250, refer us 50 campers and that's a cool $2500, send us 500 clients and get $25,000! Yikes that's a lot of Pet Camp Cash.
One

Response to "Mobile App, Chat Bot, Rewards, Oh My!"
Mindy canty