The Pet Camp Mobile App is Here!
Yes, it's true – we've joined the app-crazy world of San Francisco!
The Pet Camp App won't let you summon something from the fast-food restaurant 10 minutes away that already offers take out (and should you really be eating that stuff anyway?) or sync to your smart speaker so you can play "Wait-Wait Don't Tell Me" while washing your dishes, or even make sure that your coffee is at the precise temperature and you have enough of your specially ordered mixture of soy-almond milk in the refrigerator.
Nope, it can't do any of this ridiculous stuff, but it will let you make a reservation at Pet Camp, update your camper's vaccine records, and even check camper cameos.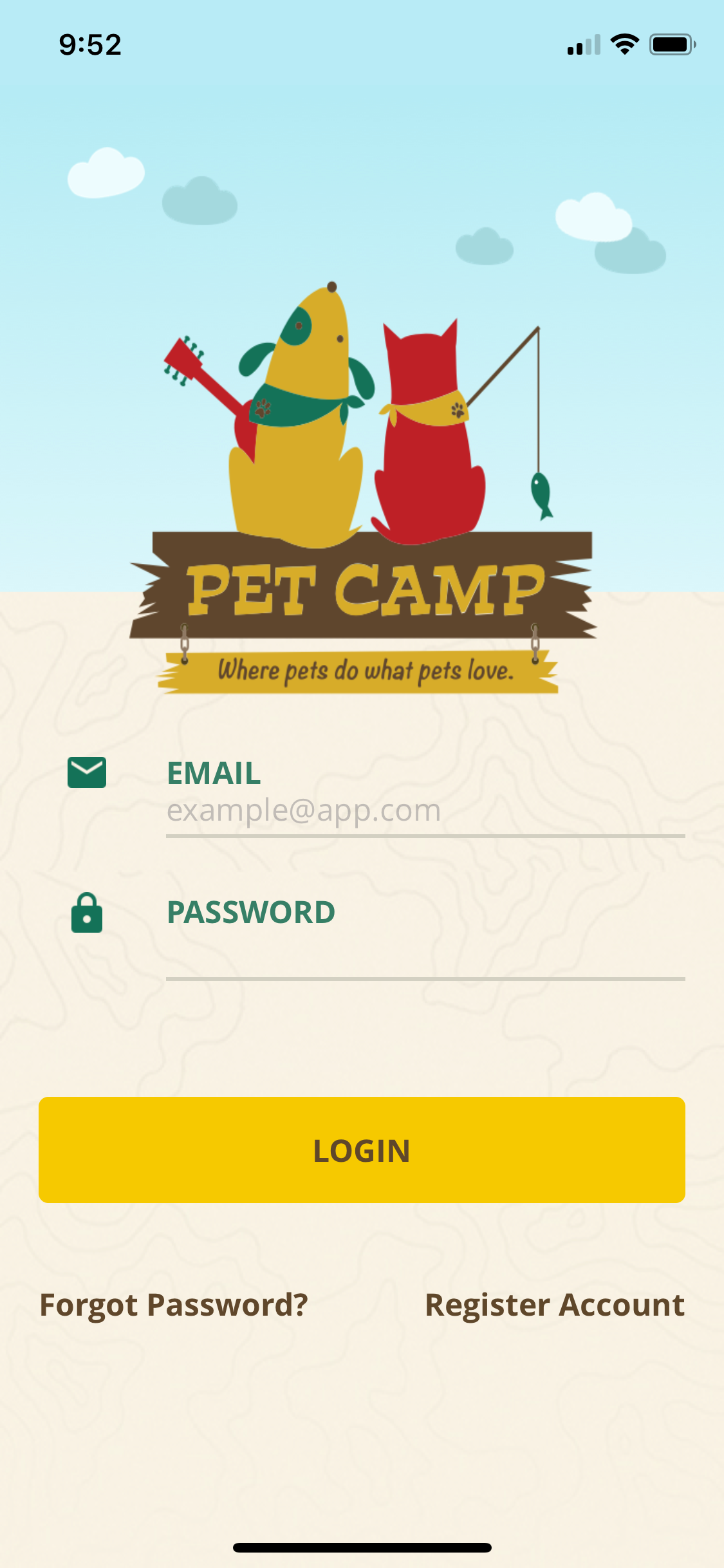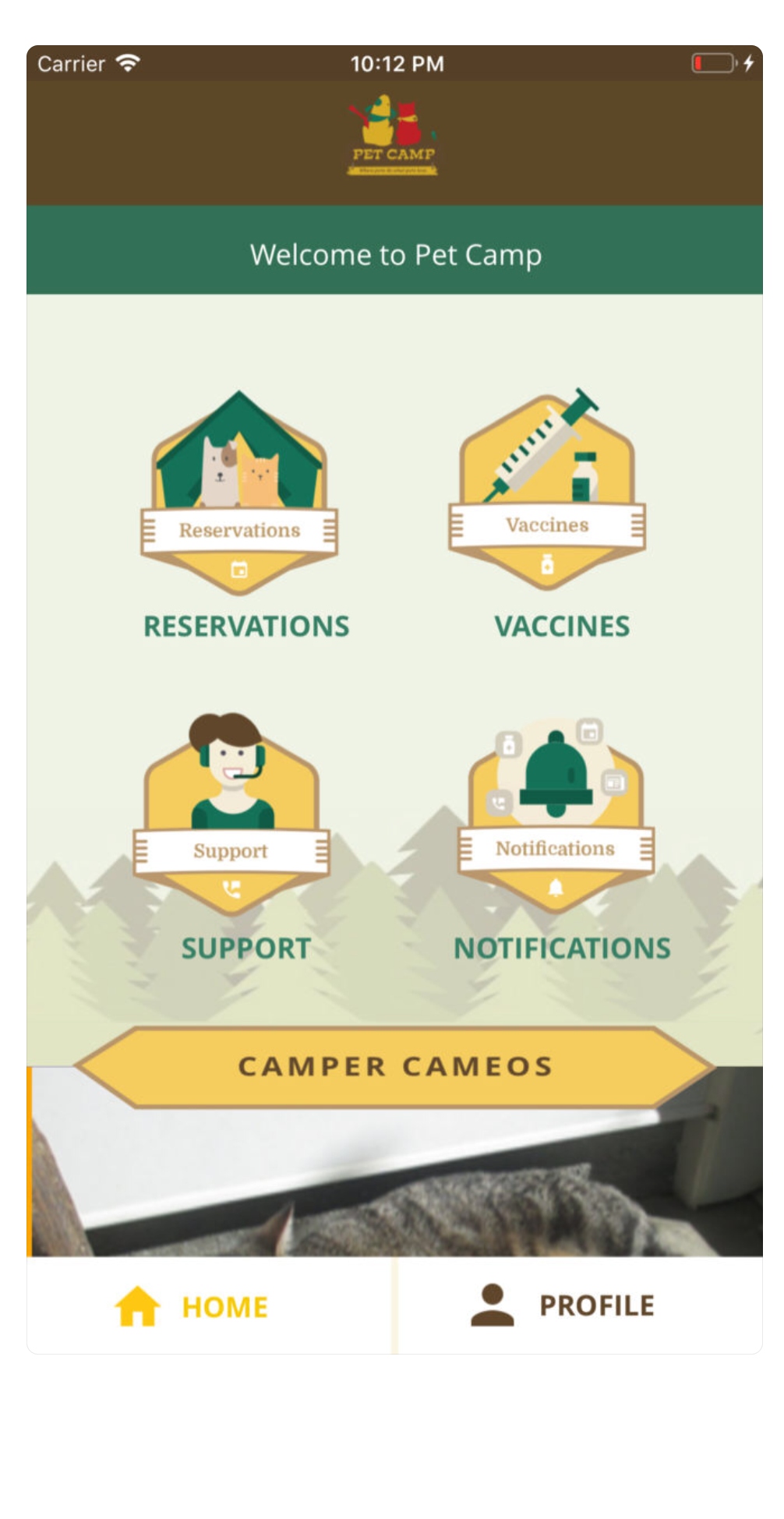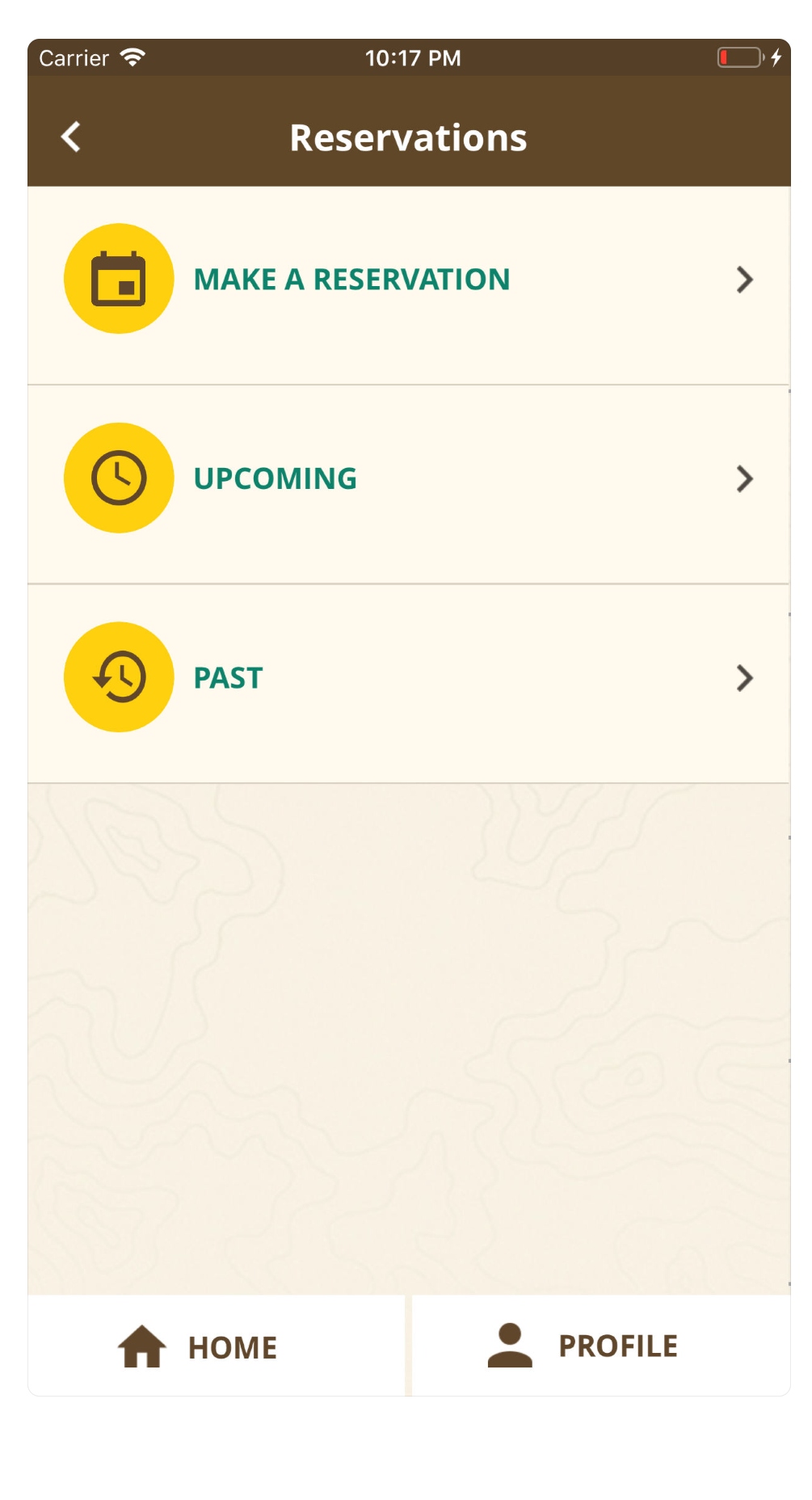 Now the Pet Camp App isn't for everyone.
You can't just go to the app repository on the World Wide Web and download it – this is an "exclusive" app. You need to be "invited" to use the app.  So…if you're a Pet Camp client and the idea of just clicking a few buttons on your phone to make a reservation is your thing, just send an email to havingfun@petcamp.com and we'll send you an invite.
We're told that, while the app is ready for prime time, we are still tweaking some things, so PLEASE let us know if you have any problems with it.  For those of you who actually like speaking with someone about your camper, fear not, we're keeping that option too.
Thanks for reading.
---
Pet Camp has been providing award-winning pet care in San Francisco since 1997.  We offer overnight care for dogs and cats; doggie daycare, training, bathing, and pet transportation.  We've been developing pet care apps for about 20-minutes.  If you have a question about pet care (and maybe pet care apps) give is a call.