What's Up with Grain-Free Dog Food?
February 22, 2017


We've written about dog food in the past, but a recent article in DogWatch, the Cornell University College of Veterinary Medicine's monthly newsletter, caught our attention and we wanted to pass it on.  At Pet Camp we can have up to 160 dogs lodging with us plus a number of dogs just doing doggie day care, so we see plenty of personal dog food in addition to the "house brands" we stock.  Over the past year we've seen a big influx of pet parents' feeding their dogs grain free dog food and asking questions about a grain free diet.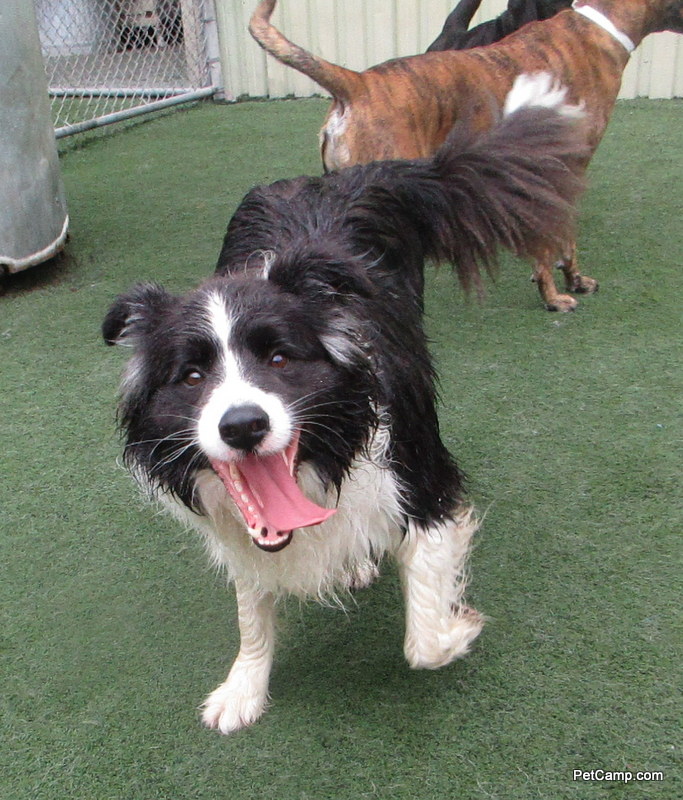 In our past blogs we've noted that most of the terms you see on dog food are not defined nor tested in a manner to show any significant benefit.  Now of course any given dog might do "better" on one type of dog food or another, but this is not the same as there being significant testing to substantiate a marketing claim.  The folks at Cornell have just waded into this conversation in a big way.  Not only did they support the notion that perception continues to trump reality in dog food marketing with terms like "natural" wining over consumers (even though "natural" has no legal nor standard meaning when it comes to dog food), they went further when discussing grain-free food.  According to the folks at Cornell "[t]here are no known advantages of feeding a grain-free diet to your dog."  They went on to say that the trend of grain-free dog food is simply an extension of the grain-free movement in human food where some people require grain-free products because of a gluten allergy, even though "gluten sensitives are not as well recognized" in dogs and cats.
What do you think?  Are the veterinarians at Cornell correct?  Have we simply added one more thing to anthropomorphize our pets or have you seen real benefits in natural and grain-free pet food? Tell us about your experiences.
Thanks for reading.
Source: DogWatch February 2017