It's piñata time at the Main Campground! Fret not, we have no intention of letting your dog play with some store bought piñata full of staples and who knows what else.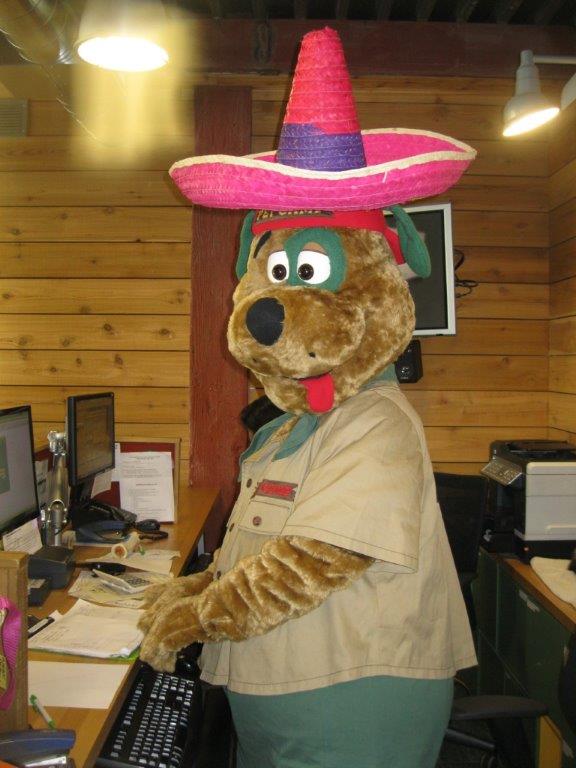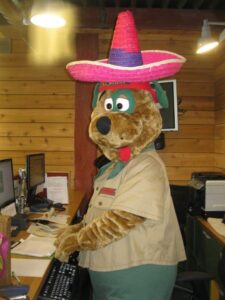 Our piñata is made right here at Pet Camp (one of the crazy things we never thought we'd have to learn how to do when we decided to provide pet care) and specially designed to allow your dog to go for it.
Make sure your dog is in the Savannah on the 5th of May to enjoy the festivities. There's no additional charge to join the fun.