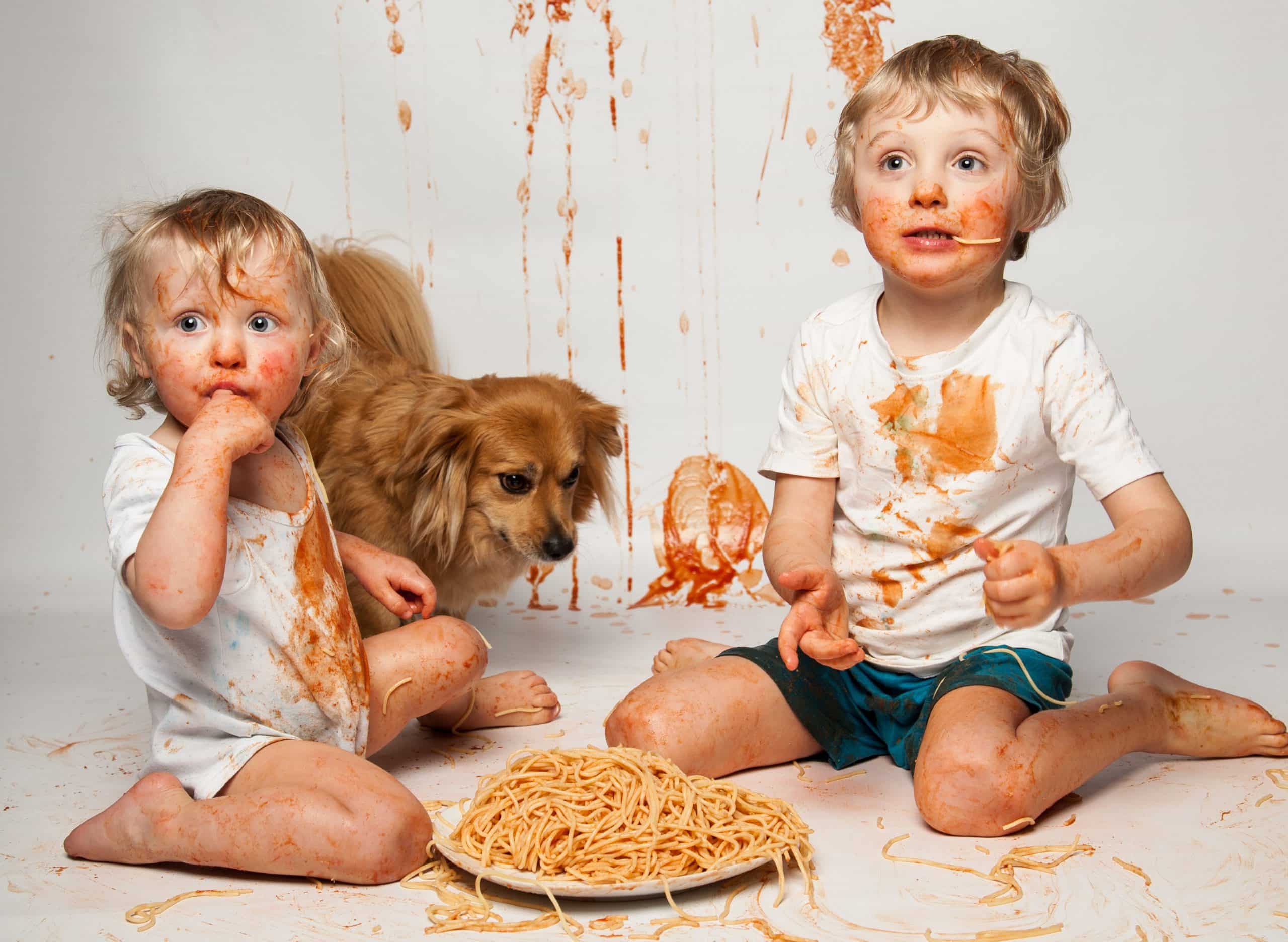 Parents, can you relate?
With home-sweet-home turning into a WFH office, a school, and a recreation area, it seems like the house got smaller. And when the kitchen feels like a three-ring circus and a "pandemic pup" could use a break too, Pet Camp would like to help our stir crazy dogs—and their humans/parents/teachers/workers—with doggie day care.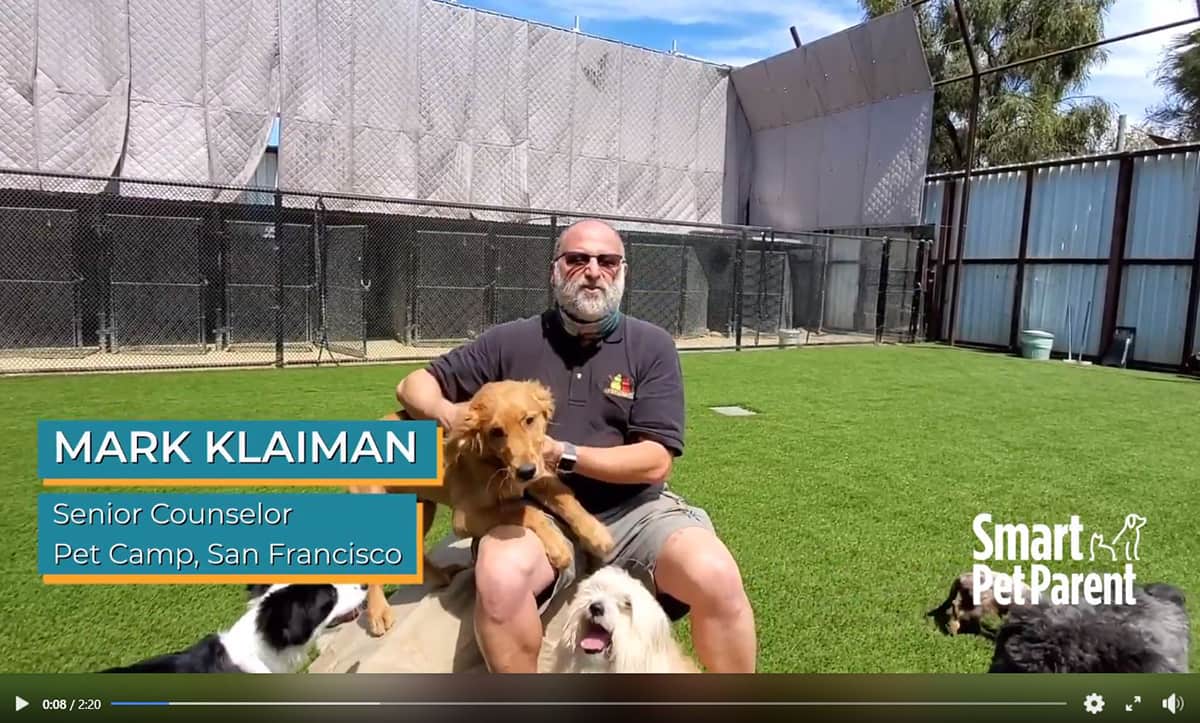 Why is doggie day care important for your pet even though you're working from home?
Watch this video, bring your dog to Pet Camp, and take a well-deserved break.
Know a pet parent who needs a break too? Each day, Pet Camp offers one FREE day of doggie day care in our 23,000-square-foot Meadow, Prairie, and Savannah open spaces for new campers from a different San Francisco neighborhood.. to help alleviate the to-do list of parents who have furry kids.
Please share with fellow San Francisco pet parents, both they and their dog will thank you! Aside from helping your friend, you'll also get a $50 Pet Camp Gift Card after each of your friends' first stays.