Bark-Busters: Must-See Films for You and Your Dog
July 11, 2019


There's nothing better on a cold summer day in San Francisco than a trip to the movies. Since there are about 90 such days every summer (unless you're a Phineas and Ferb fan, in which case there are 104 days of summer vacation), you're going to need a long list of movies.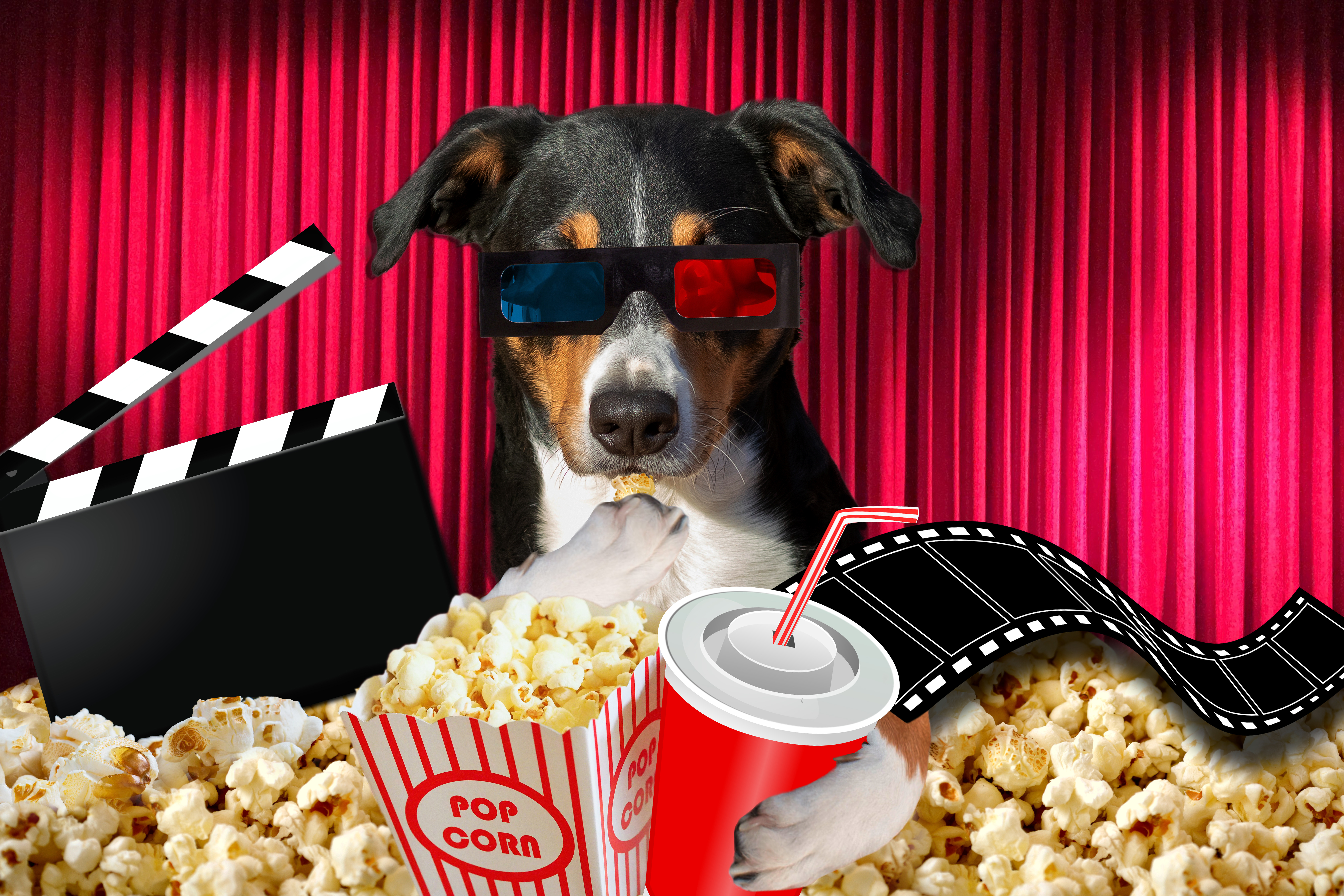 So as you and your dog prepare for all of your adventures to the cinema, I want to let you know about this summer's "bark-buster" movies for you and your dog.  This, of course, requires extensive knowledge about what kinds of movies dogs tend to like. Luckily for all of you, I have this knowledge. So, sit back, relax, and enjoy the show (or blog).
There are a large variety of animal-related movies coming out this summer. While I recommend seeing these, please consider your dog's affinity towards dogs and other animals before seeing any of them. Each dog is different and may be uncomfortable viewing some of these movies.
BARKIN' GOOD MOVIES
If your dog loves big dogs then definitely go see The Secret Life of Pets 2.  Yes, there are clearly some problems with this film. For example, how would the producers of the film know something that is secret? Sounds suspicious to me. But it is still important to go see it because it is one of the few movies that makes dogs accessible to other species. We all need to support these kinds of films if we want to keep seeing dogs represented in the media.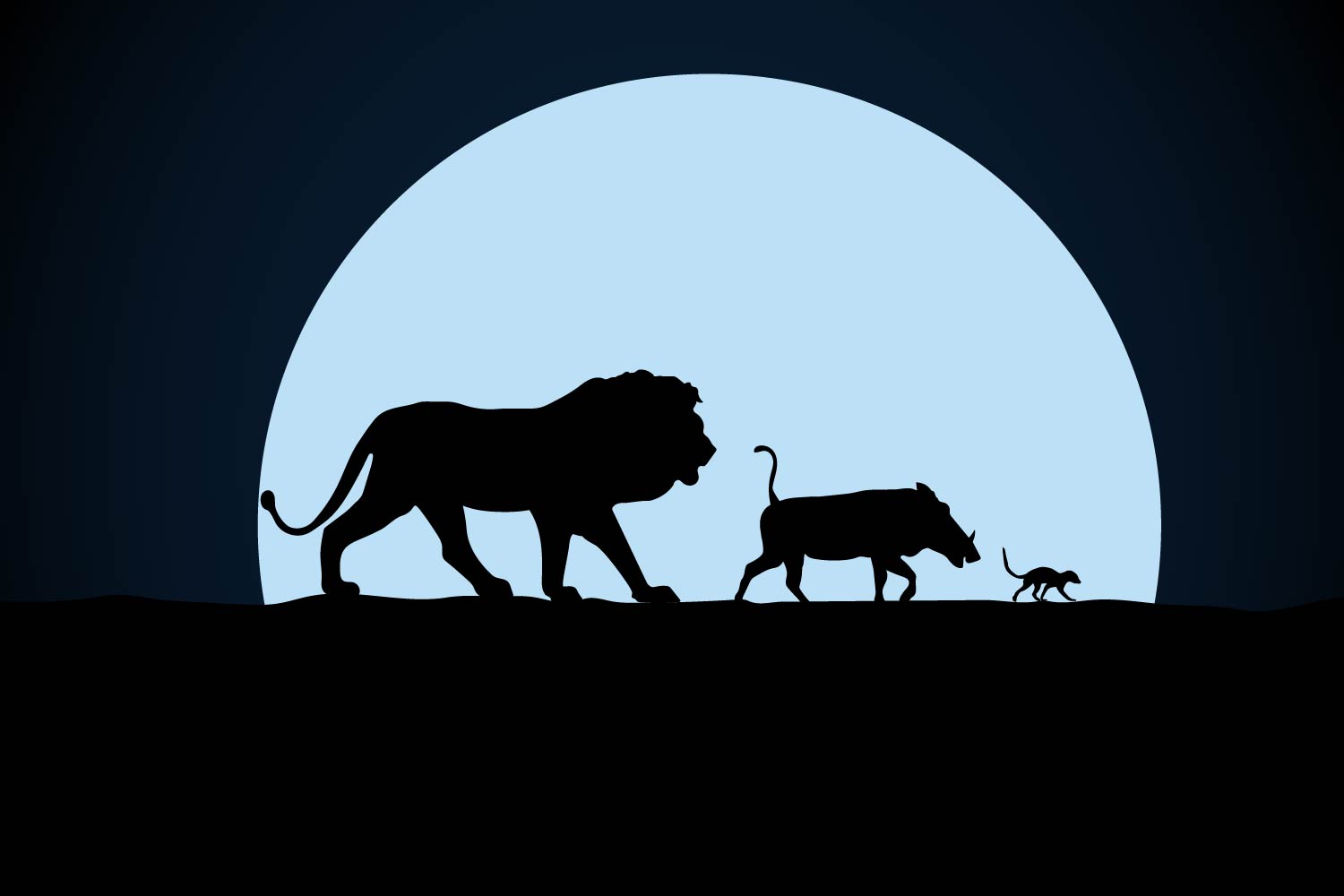 Coming on July 19th is The Lion King, a remake of the original 1994 film. I am sure this movie will be amazing and it's lovely to know that the crew is not entirely made up of cat lovers since Elton John, an iconic dog lover, is involved.
That being said, please remember to consider whether or not your dog likes lions and hyenas. If they don't, then they may not enjoy this movie. Also, make sure your dog doesn't decide to then go to the real-life Savannah–let's stick to Pet Camp's (a subtle shout to my dad).

My last suggestion in the animal field may come as a surprise to many, but I think you and your dog may truly enjoy it. Coming out on August 16 is the sequel to 47 Meters Down, titled 47 Meters Down: Uncaged. This movie is about a group of teens and a bunch of sharks. Sounds like a recipe for genius. Not only will your dog become more informed about the species that they are often around, teenagers, but they will also learn about a new exciting species, sharks!
Of course, your dog may not be a fan of animal movies (I know I'm not), so I want to make sure you're aware of some other exciting movies that will be coming this summer. Disney-loving dogs can go see the live-action remake of Aladdin which was recently released and stars Will Smith as the genie. If your dog is more of a literary nut, then get ready to see Ophelia and looks at the story of Hamlet from the ill-fated iconic Ophelia's perspective.
Then there is the most anticipated movie of the summer, Dora and the Lost City of Gold, which will be released July 31. With a character complex consisting of Dora, Boots and Swiper, this movie is sure to be a hit amongst every age and dog group.
These aren't the only movies coming out this summer and it's important to acknowledge that each dog likes something different. Fortunately, there are plenty of "bark-busters" to see and, if worst comes to worst, there's always Netflix.
---
This is the fourth guest blog in the Summer 2019 series by Johanna Klaiman.   As with many teenage girls, Johanna is a big rom-com fan (a term she had to explain to her dad), so if there any pet rom-coms on the horizon that she missed please let us know.
Pet Camp has been offering award-winning pet care in San Francisco for 22 years.  If you're a pet parent in the San Francisco Bay Area in need of overnight care for your dog or cat, doggie daycare, training, bathing or pet transportation give the counselors a call.