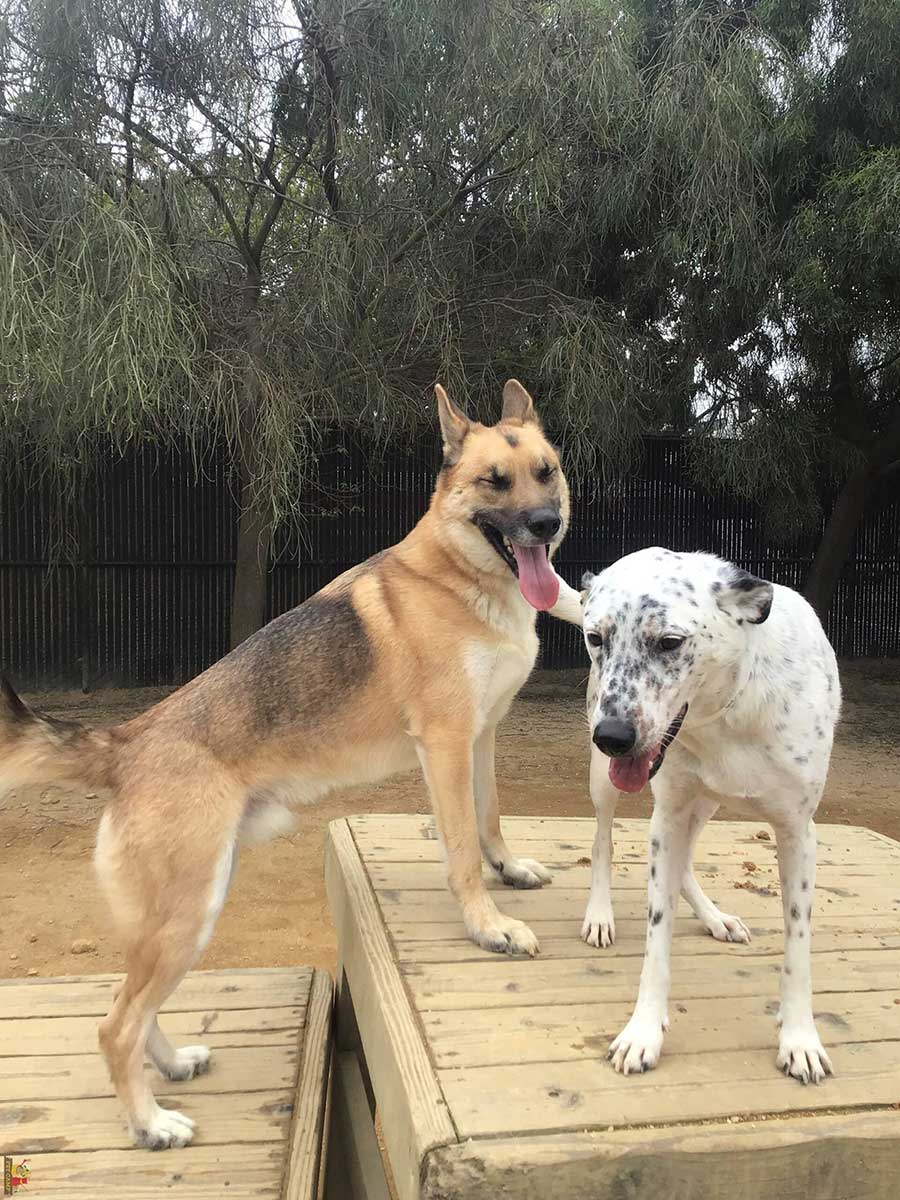 Last month I attended the national gathering of the Association of Lodging Professionals – the industry group for the independent (human) lodging community. I had called in advance about attending and after the initial laughter on their part, I explained that there was a lot of overlap between the human and pet lodging world and that I thought I could benefit from attending. They agreed to let me attend, and I'm most thankful.
What could be the overlap between our industries, you might ask? How's this for a list:
On-line Marketing: That whole Search Engine Optimization (SEO for those in the know), using keywords (for us that's things like doggie day care and making sure that we spell it different ways such as dog day care, doggy day care, dog daycare, and adding "long tail" – which really should be called Great Dane tail in our industry – phrases like Doggie Day Care in San Francisco or Best Doggie Day Care in San Francisco with pick up and drop off services), and of course when and when not to use pay-per-click marketing.

Competing with Chains, Franchises and Corporate Competitors: Like owner operated pet care facilities (which includes Pet Camp) that compete against chains and franchises such as Dogtopia, Camp Bow Wow or in California the Wag Pet Hotel, small hotels, inns and bed and breakfasts compete for guests again large hotel chains (of which there are many) as well against home rentals through VRBO or AirBNB.

Technology: Both of us need software to make reservations, communicate with our guests, and track revenue. Have to admit, even the smallest Bed & Breakfast has access to way better software than what is available to the pet care industry.

Employees and Infrastructure: Anything that operates around the clock, every day of the year needs employees and is bound to have infrastructure issues.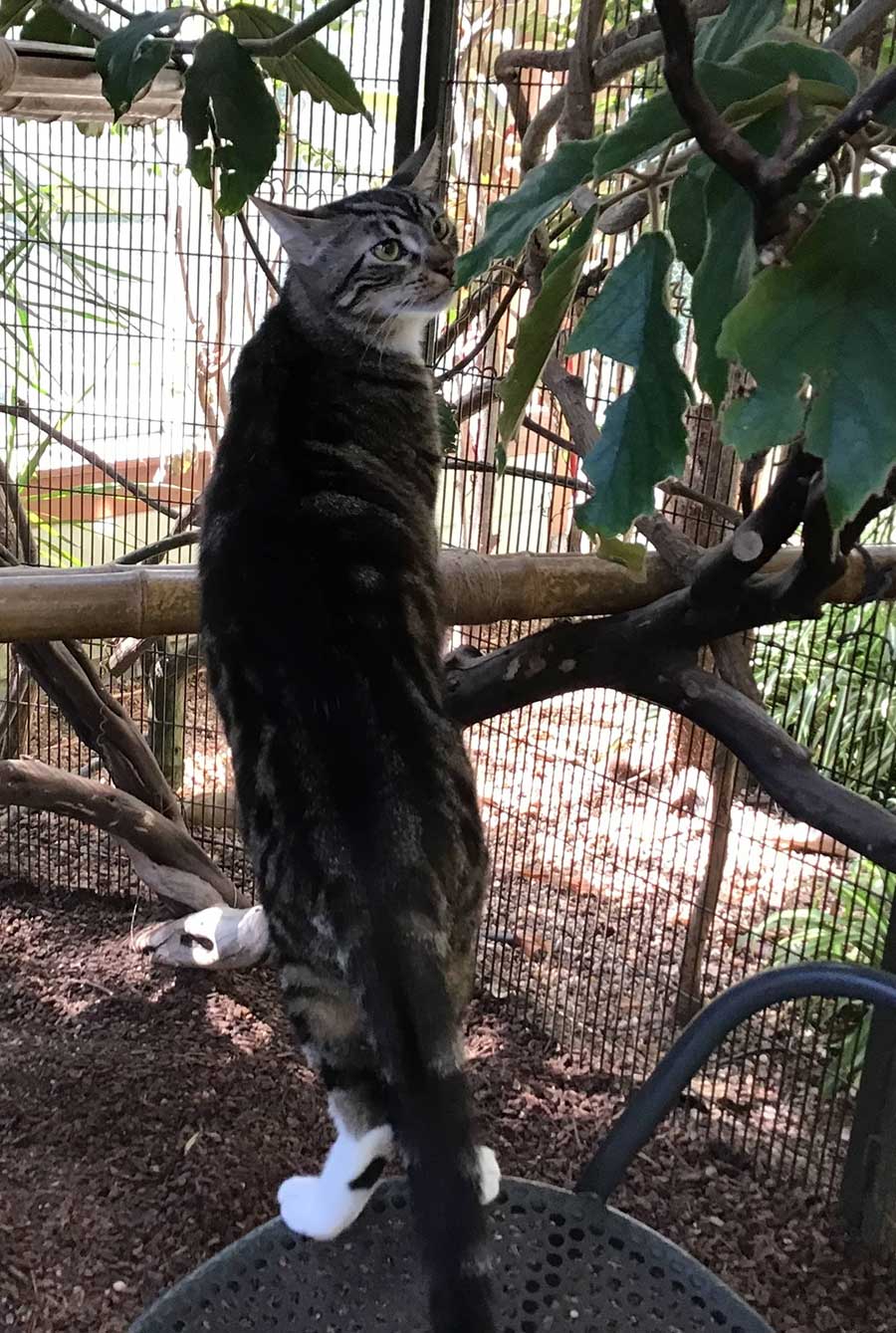 So where do we differ? Thankfully the OTA – On-Line Travel Agency – such as Expedia, Travelocity etc. has not hit pet care yet. It sounds like quite the love-hate relationship and something I would like to delay for as long as I can.

In sum, it was 3 days of fascinating presentations and meeting new people. Word of warning to others in the pet care industry thinking about attending this type of conference: ask about the dress code. I'm glad I did, because there was not a t-shirt, sweatshirt or pair of shorts to be seen — not even on me.
Thanks for reading and thanks for supporting independently owned lodging facilities be they for you or your pet.
---
After 25-years of non-stop operation, Pet Camp remains San Francisco's largest family owned and operated pet care facility.  Certified Green, Pet Camp is proud to serve the dogs and cats of San Francisco with overnight care, doggie day care, dog training, bathing and pet transportation.  If you are a San Francisco Bay Area pet parent with questions about pet care please give us a call!