In April, we shared a blog post about rates of marijuana toxicity increasing in dogs, and how it was expected to be the leading cause of pet poisoning by the end of the year. This blog post was focused on pets being exposed to cannabis intended for human consumption.  A recent article published in the Tufts University Cummings School of Veterinary Medicine newsletter Your Dog, revealed an additional twist to this upwards trend.
How to select a "dog-friendly" cannabis product for your dog?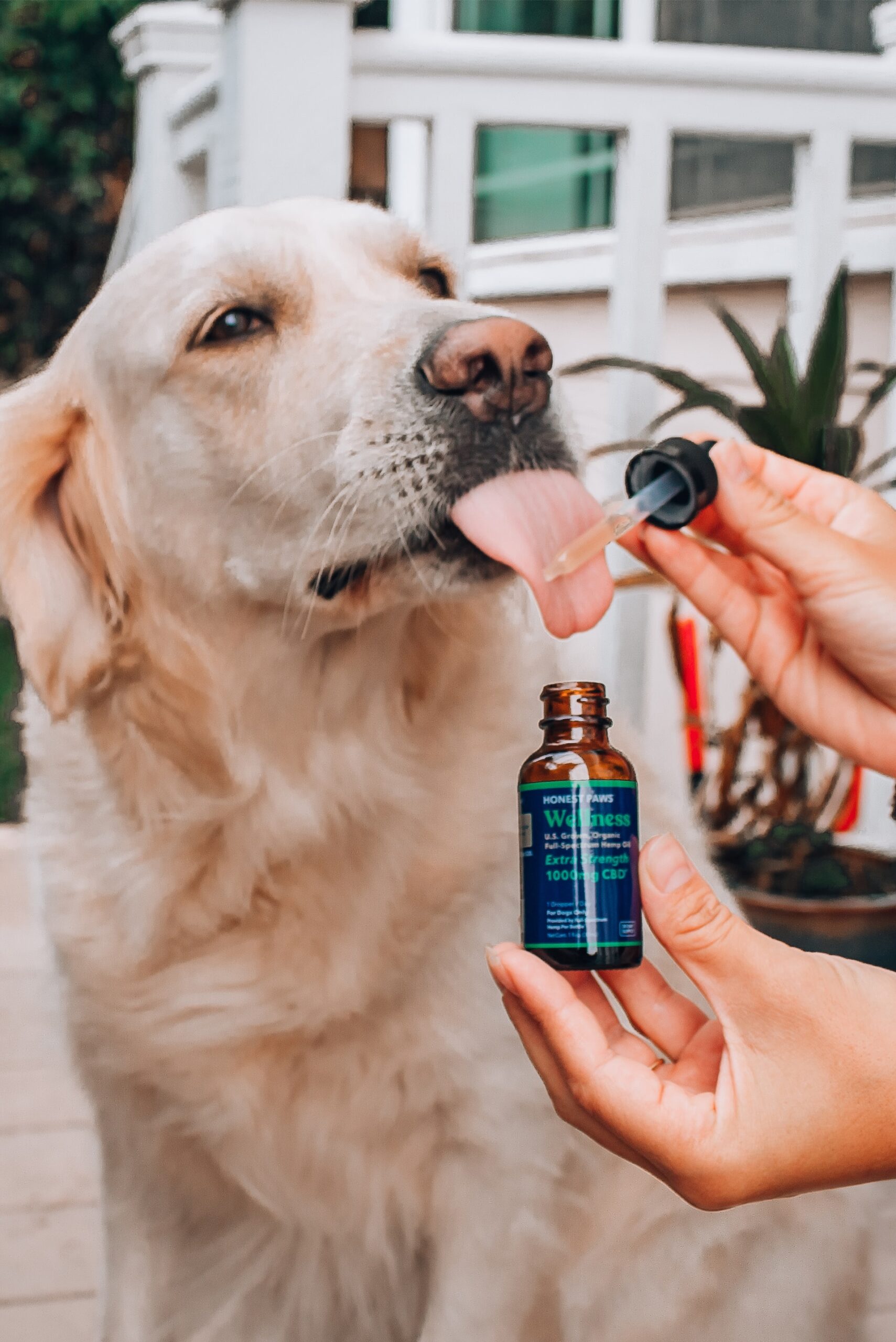 Your Dog suggests that in addition to the consumption of cannabis intended for human consumption, dogs may be being poisoned by cannabis intended for them, even if the product is advertised as safe. Unfortunately, cannabis products for dogs are not well-regulated, and it is advised that if you (and your veterinarian) want to try cannabis for your dog, you should select a product made from a company that provides lab results showing that: 
The cannabis supplement contains what the label says it contains and in the stated amount  

The product does not contain anything not on the label (i.e., no contaminants)
Of course, this assumes that the lab used by the product is accurate – something not always assured, and to beware of. 
In sum, while cannabis consumption and use is increasing in both dogs and humans, this area remains an area of both concern and ambiguity. Please consult with a veterinarian before giving your pups cannabis products! Veterinarians and additional resources can be found on our website here.
---
Since 1997 Pet Camp has been providing San Francisco's pet parents with award winning pet care.  If you are a San Francisco Bay Area pet parent in need of dog boarding, cat overnight care, dog daycare, dog bathing, dog training, or pet transportation, give us a call and chat with one of our pet care professionals.