The other week we spent a few days bringing Valentine's treats to all of Pet Camp's referral partners. We drove around San Francisco, Burlingame, San Mateo, Colma, and Pacifica visiting the veterinarians, neighborhood serving pet stores and groomers who refer their clients to Pet Camp. We do this every year as a way to say thanks, touch base, and to hear how things are going.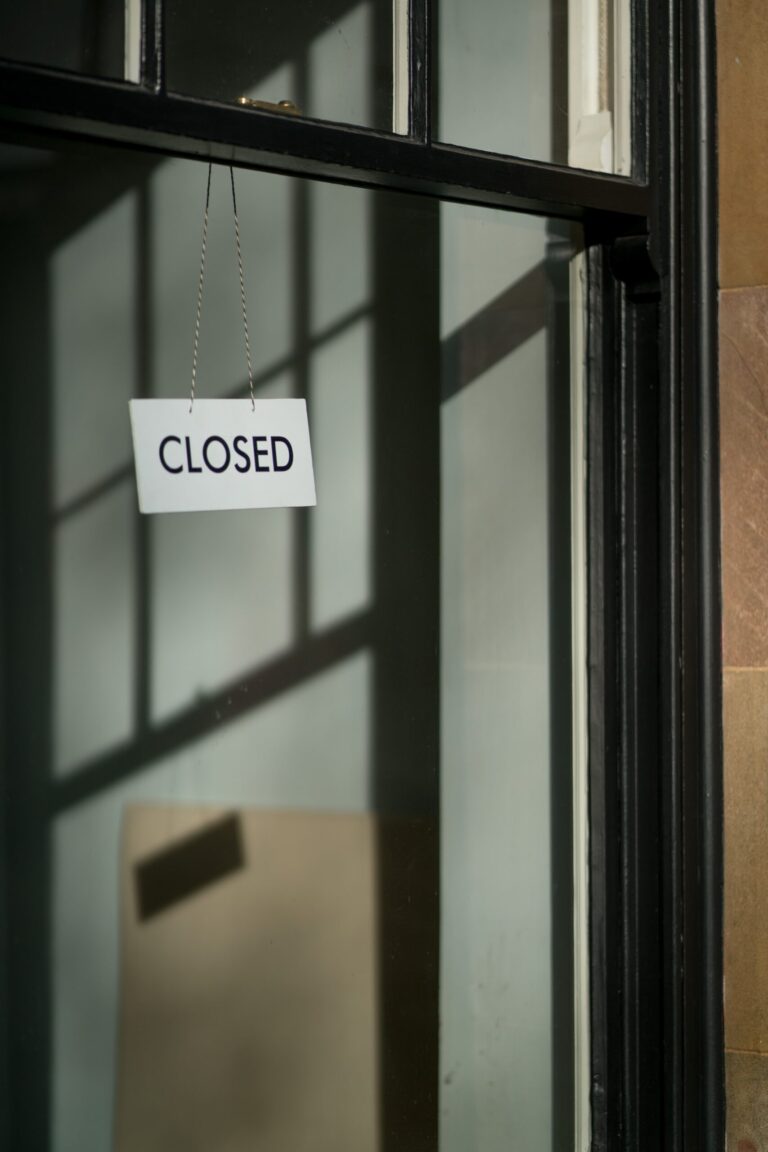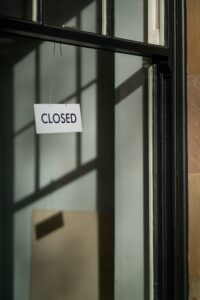 This year, sadly not surprisingly, there were some smaller pet stores and grooming salons that we've visited for many years that are no longer in business. When we chatted with the owners of the stores still operating, we heard stories of reduced hours and staffing as they are impacted by the ever-increasing presence of chewy.com and amazon.com. At the same time, the veterinarians all "complained" about how busy they've been during the pandemic.

It was also sad to see the impact the pandemic and the Shelter in Place Orders have had on the neighborhood commercial corridors. Almost everywhere there were dark storefronts, For Lease signs, and For Rent signs on residential units – the impact of the pandemic on the vitality of San Francisco was vividly displayed.

We know this past year has been difficult for so many people in so many ways. We know that San Francisco pet parents have a range of options when it comes to pet care: from corporate owned pet care facilities, to independent contractors hosted on sophisticated web pages, to massive on-line stores, to family owned and operated pet care stores and facilities. We so appreciate the support pet parents have shown to Pet Camp and other San Francisco's family owned and operated small businesses. Thank you for keeping San Francisco vibrant.
Thanks for reading and stay healthy.
---
Providing doggie day care, overnight care for dogs and cats, as well as dog training, bathing and transportation, Pet Camp has been an active member of the San Francisco small business community since 1997.
One

Response to "Supporting San Francisco's Small Businesses"
Grant