Best friend got a new puppy? Need to socialize the pandemic pup your significant other convinced you to get? Upstairs neighbor's new puppy needs more socialization to sleep better at night?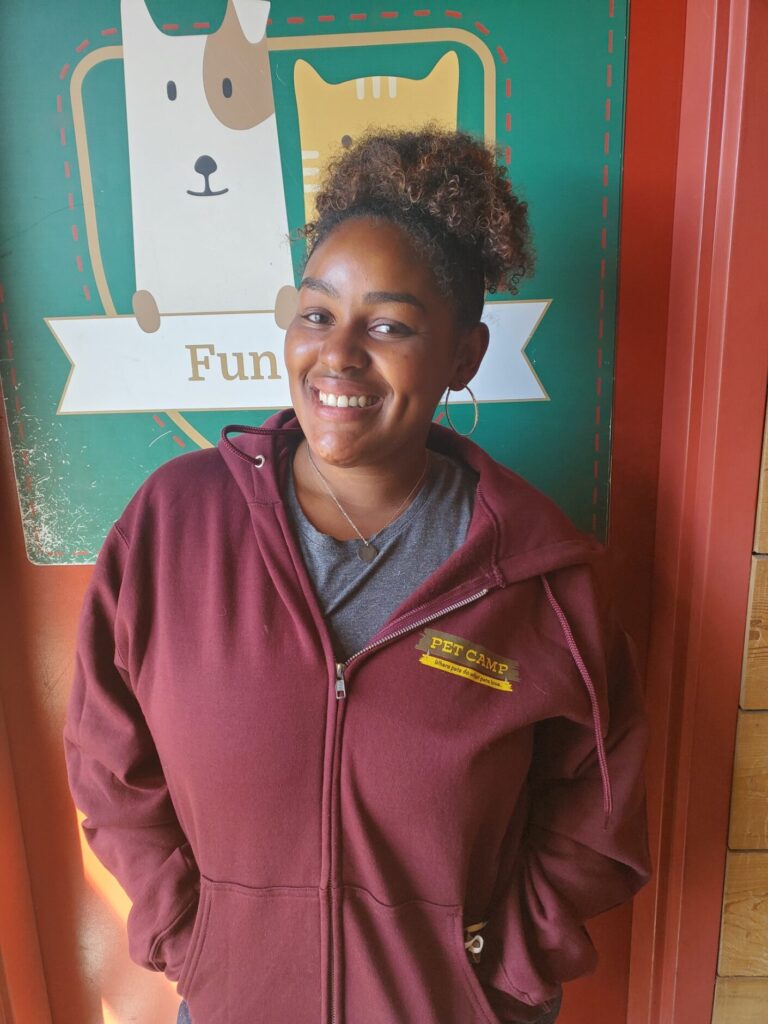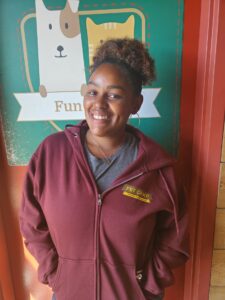 Pet Camp's weekly Puppy Socialization is the answer! Puppies can safely socialize every Tuesday from 6:30 PM to 7:30 PM in the Pet Camp Meadow.
Why should you refer a puppy to puppy socialization? Just in case helping puppies become happy dogs isn't enough of a reason – how about we throw in a free Pet Camp hoodie?
Yup, refer a puppy and get a free Pet Camp hoodie – but Ruthy stays with us! Supplies and reservations are limited.