Puppy!
Congratulations on your new best friend! Now that you've puppy-proofed your house, purchased more toys for your puppy than for your human baby, and started or completed all the required puppy vaccines, it's time to help your puppy grow. Raising a puppy can be challenging but we're here for you to help your puppy become a happy and healthy dog thanks to our customized services that meet your puppy's needs, unique qualities and characteristics.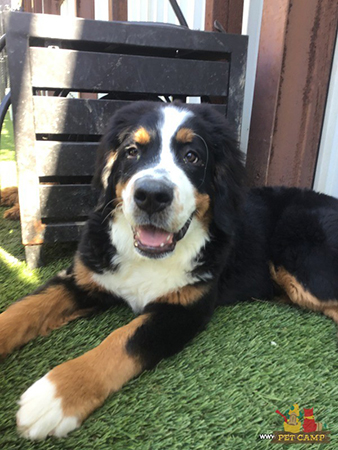 Puppy Socialization
Puppy Socialization is an important part of your puppy's life and means more than fun and games. To allow your puppy to develop the necessary confidence to thrive as an urban dog, puppy socialization should expose your puppy to:
Other dogs
New people
New sights and sounds
New experiences
And while San Francisco's dog parks are amazing, they are not always the best place to introduce your puppy to the world. Puppy socialization is a gradual introduction to new things and a process that takes time, patience, and dog acumen.
We also know that you may want to be part of your puppy's socialization process AND may want to start the process before your puppy is ready for doggie day care or spending the night at Pet Camp. If that's the case, you and your puppy can join us at our weekly Puppy Socialization sessions! Every Tuesday night, you and your puppy can join for an hour of puppy socialization in a safe and controlled environment. Sessions are limited to 10 pets, so reserve ahead!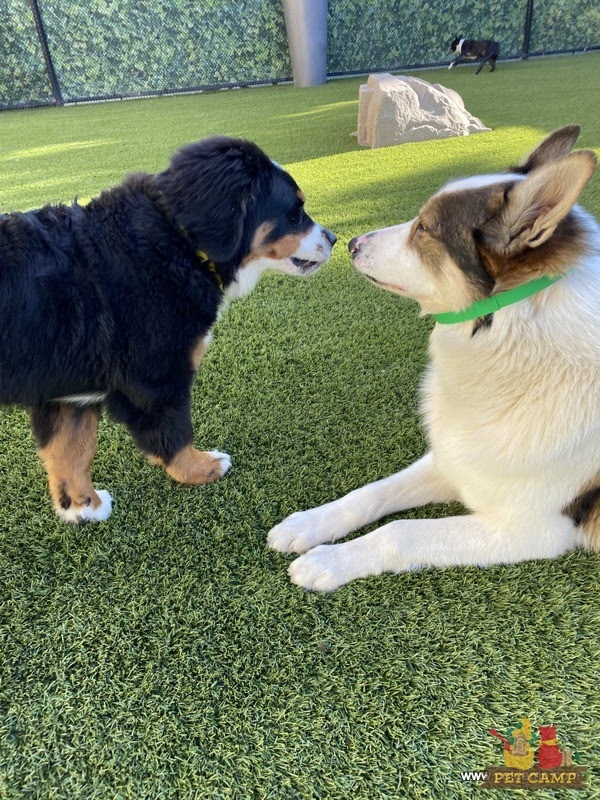 San Francisco's Best Friend
We would be honored to travel with you and your puppy on this pawsome journey that you both started - if you have any questions, please feel free to call us at: 415.282.0700 or send an email.
Email Us