Puppy!
Congratulations on your new best friend! Now that you've puppy-proofed your house, purchased more toys for your puppy than for your human baby, and started or completed all the required puppy vaccines, it's time to help your puppy grow. Raising a puppy can be challenging but we're here for you to help your puppy become a happy and healthy dog thanks to our customized services that meet your puppy's needs, unique qualities and characteristics.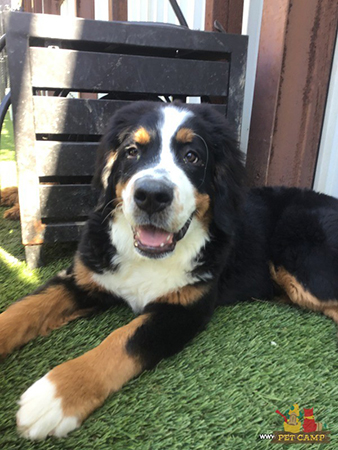 Puppy Boarding
Overnight care for your puppy will include:
Everything mentioned above! All the fun that puppies get during daycare is also included for puppies staying overnight. Under the supervision of our loving counselors, your puppy will socialize with other humans and dogs, be mentally and physically stimulated, while meeting the required unique balance of exercise, rest time, attention and cuddles your puppy needs.
Spacious, comfortable, well-ventilated private campsite with premium bedding and radiant heat floors.
Meals served as many as three times a day at your direction, complimentary food or your dog's own food. We can also provide special diets or administer medications.
Three bathroom breaks per day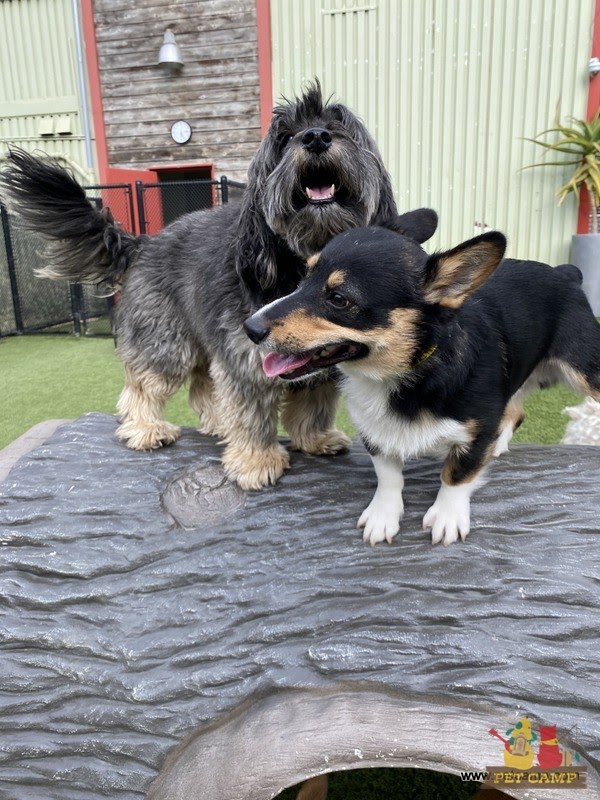 San Francisco's Best Friend
We would be honored to travel with you and your puppy on this pawsome journey that you both started - if you have any questions, please feel free to call us at: 415.282.0700 or send an email.
Email Us