San Francisco Bay Area Pet Resources
Having a dog or cat (or both if you are so lucky) in the San Francisco Bay Area is amazing! We are fortunate to have wonderful outdoor spaces, pet friendly activities, and outstanding veterinary care. While no single list can ever include all this material, we have tried to provide you with information and links to those who might be able to answer your questions about pet care in the San Francisco Bay Area as well as ideas of things to do with your pet when they are not at Pet Camp. This list will continue to evolve, so if we have missed something, please pass it along.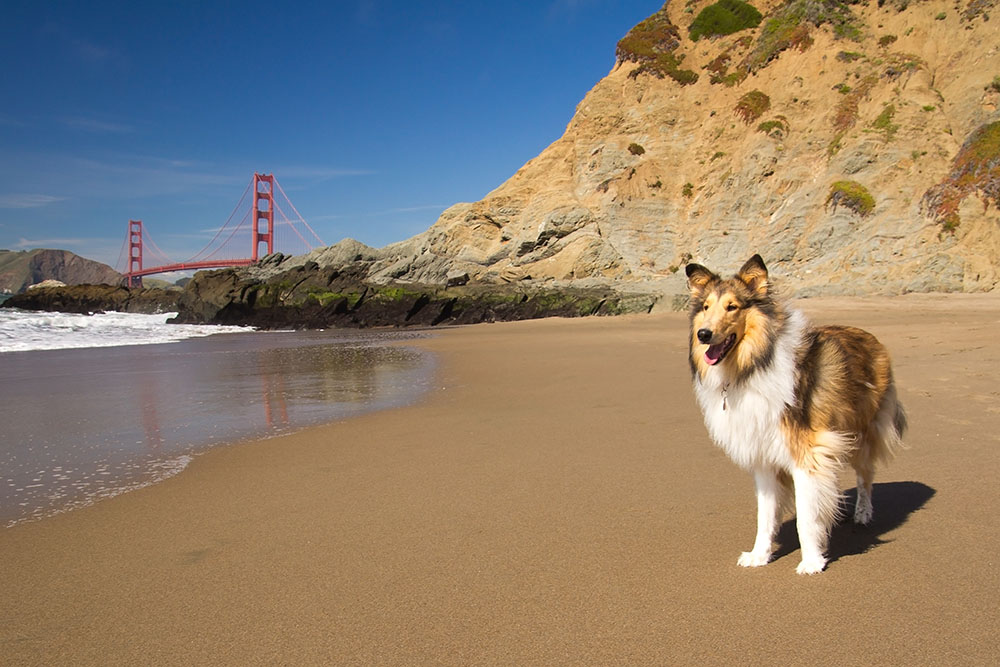 It's the Law
San Francisco requires every dog over the age of four months to be licensed. Licenses are valid for one, two, or three years depending on your dog's rabies vaccine (the license lasts as long as the rabies vaccine is valid). The cost of the license is reduced for spayed/neutered dogs and if the pet parent is a senior citizen. You can purchase a dog license online from San Francisco Animal Care and Control.
The only legally required vaccine in San Francisco is the rabies vaccine for dogs over 4 months of age.
There are a number of other animal laws in San Francisco, but most of them don't apply to the average pet parent (not that you are average).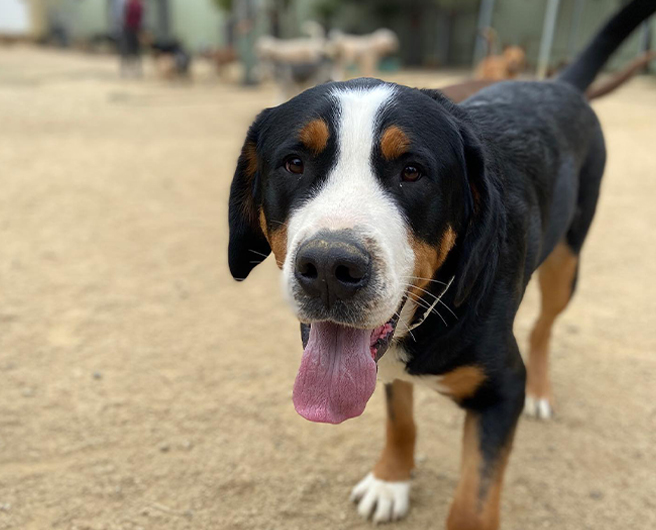 Looking for more?
If you have a question that we didn't answer, a name to include on our list, or other ideas to share for dog and cat parents, please email them to us. We've started in San Francisco (our home) but will gradually add other areas. Feel free to share which area we should include next when you send over ideas.
Email Us