I was reading an article on Small Business Trends touting pet franchises (which in the article really meant dog business franchises) and how they are great small business opportunities. I must admit that as an independent small business owner, I view franchises as different from, and in some ways, not small businesses.  I say that even though I know that franchises are often small business (it's just hard to think of a McDonalds as a small business). But I understand the attraction of a franchise from both the business owner and consumer point of view.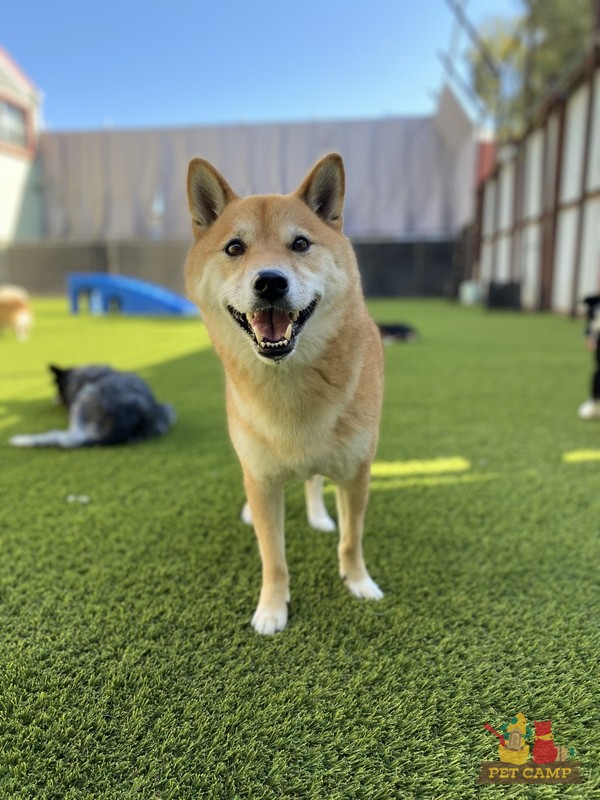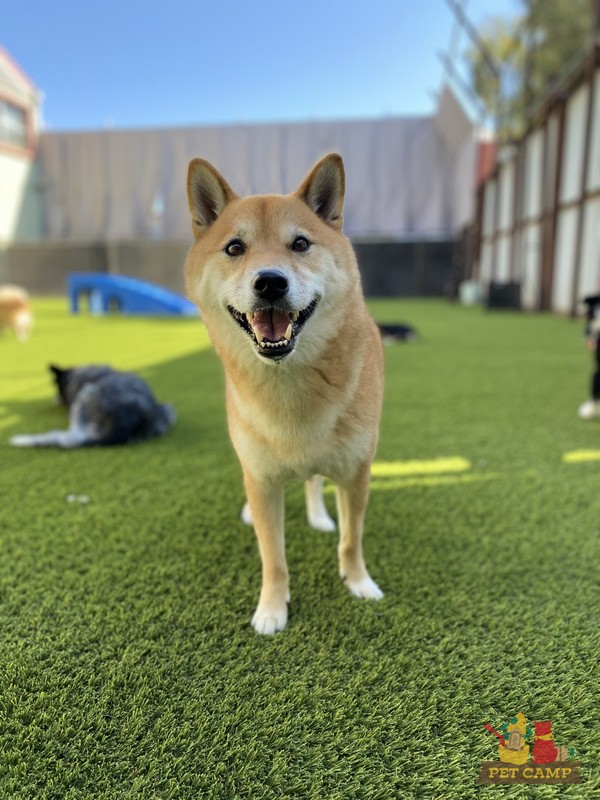 The owner of a franchise doesn't have to worry about developing practices and procedures, marketing, or a host of other things that keep a small business owner up at night and a consumer might find comfort in knowing that a Big Mac in San Francisco (yes, we have about half a dozen McDonalds in San Francisco) is the same as a Big Mac in Detroit (where Foursquare says there are 28, yikes!). But while it may be fine that "special" sauce is "special" sauce everywhere, I'm not sure this approach is best for pet care.

Is a Pet Care Franchise Business the Best for your Pet?
Sure, before you say it, I know that you can order a Big Mac without pickles, but the point is that there is a standard and you need to ask for a deviation from the standard. It's almost like being different or having special needs is a burden on the business. That's simply not what pet care should be!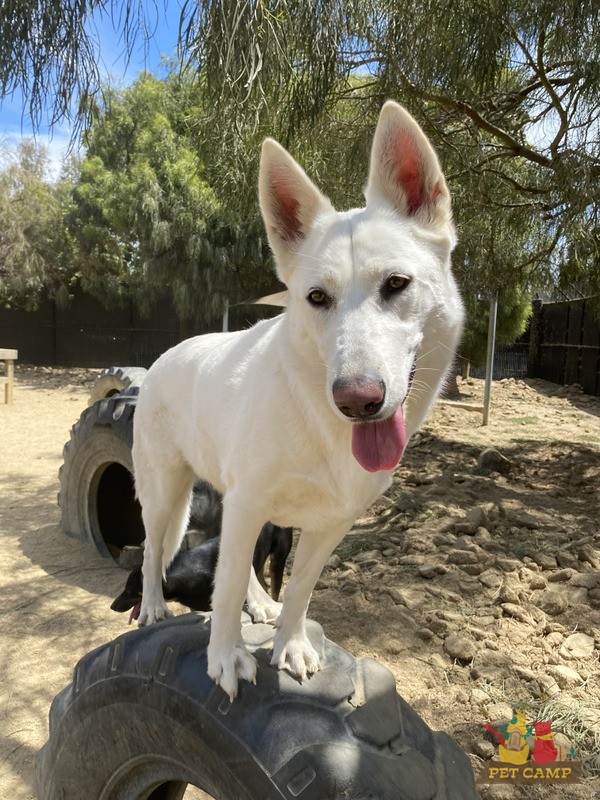 Pet care should be about what is best for the pet, not what is best for the corporate office at 6885 Elm Street, McLean, Virginia. Pet facility rules and practices should be based on what is best for a pet's health and happiness, not on what brand standards or standard operating procedures imposed by someone at 8820 West 116th Circle, Unit D, Broomfield, Colorado. Come on, have you looked up who is at these addresses?

Why Choose a Locally Owned Small Business Instead of a Corporate Franchise?
Providing individualized pet care is best done by individuals, not large corporations or "independent contractors" who work for large corporations. Rules and standard operating procedures are essential for a Pet Care Facility, but they need to be designed by and for the facility in which they are being implemented. Your pet is unique and special; getting care that meets your pet's needs should be the norm, not a special order.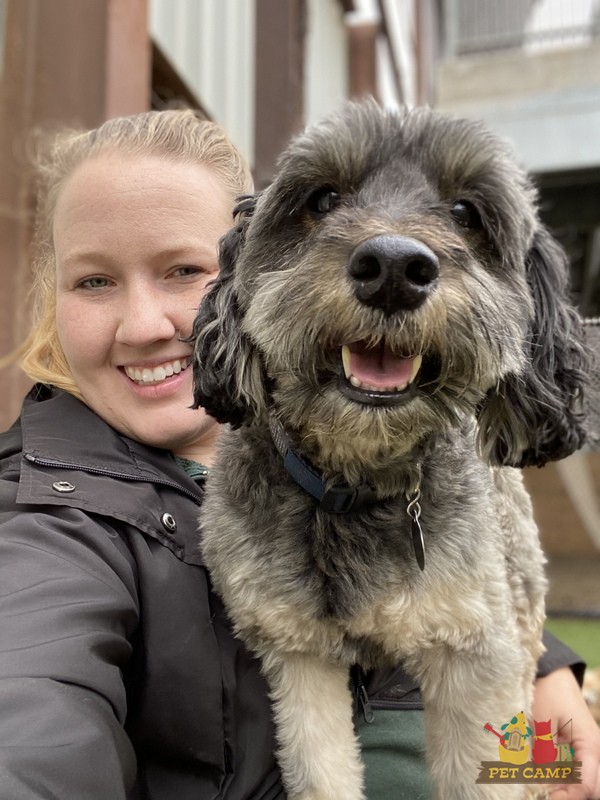 Sure, if you're a pet parent in the San Francisco Bay Area, I hope that your pet is a Pet Camp Camper. But if for whatever reason Pet Camp isn't for you or your pet (and please email me that reason at mark@petcamp.com ); please select another locally owned small business for your pet care needs.
Thanks for reading and thank you for supporting your locally owned small business who answers to you and your pet's needs, not the corporate office.
---
Pet Camp is proud to be the San Francisco Bay Area's most award winning pet care facility.  If you are San Francisco Bay Area pet parent with questions about overnight care for your dog or cat, doggie day care, pet transportation, dog training or pet transportation, give us a call. New campers get 50% off their 1st 3 days.
2

Responses to "Is Your Pet Unique? Thoughts on Franchises for Pet Care"
Elizabeth Blondy

Mark Klaiman