Health Care During a Health Crisis
April 21, 2020


San Francisco has been operating under a Shelter in Place Order since March 16th. While Pet Camp has stayed open, our business has suffered immensely. I say that not to whine, or even to claim that Pet Camp is suffering any more than any other small business in San Francisco or the country – it is simply a statement. During this period, we have been running a skeleton crew and encouraged everyone else to file for all the benefits to which they are entitled. While only 4 of the 40 plus counselors are currently working, Pet Camp is still paying for everyone's health, vision and dental insurance and, since almost none of the counselors are working, Pet Camp is paying for 100% of this coverage.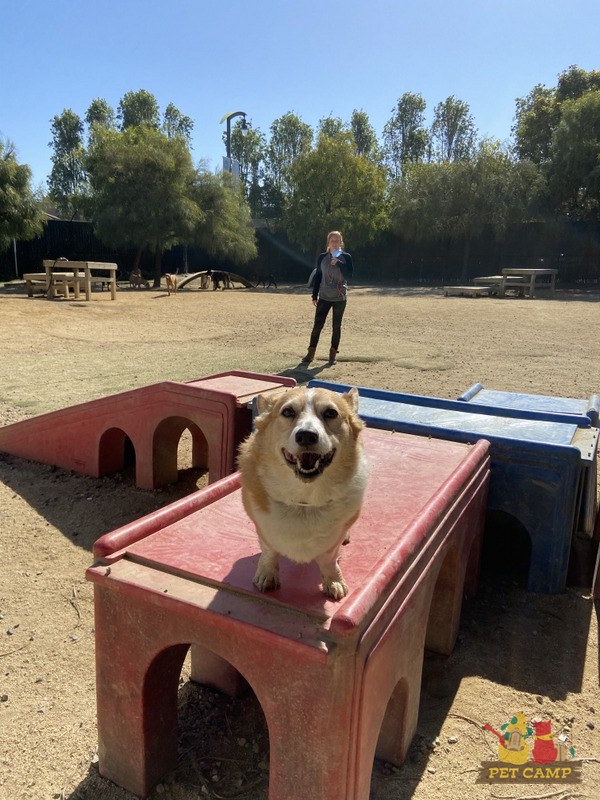 This leads to the question: how long can a small business be expected to pay for health care for employees who are not working? At the most personal (and perhaps political) level, I think access to quality health care is a human right. For better or worse, in the United States the current model is for people to get access to health care via insurance provided by their employer. This system works moderately well when the economy is humming and everyone (or almost everyone) is working, but what about now? Over twenty million people have lost their jobs in the United States in the last 4 weeks; does this mean that they should also lose their access to health care? (Before you start yelling "What about COBRA?" – you are right, all the counselors could continue their coverage via COBRA. But have you ever looked at the cost of purchasing your current health care via COBRA? You might want to look into it before suggesting it as a viable alternative for the counselors).

So what's a small business like Pet Camp to do? We want the counselors currently not working to come back to work (as soon as there is work for them to do), so what message would I be sending if I canceled their health insurance? "Sure, we value you and want you to come back to work, but I don't want you to have health insurance during a health care crisis." Perhaps not the most warm & fuzzy message to be sending during a time of need. But that said, for how many months should a small business pay for the health care of those not working? Perhaps even of more short-term import, for how many months can a small business afford to pay for the health care of employees not working?

Sadly, I think each small business is going to be left on its own to work this out. Even if a small business was lucky enough to have gotten a portion of the Payroll Protection Plan before it ran out of money (and don't even get me started on that debacle), the PPP may not allow a small business to include health insurance or other benefits in calculating the forgivable portion of the loan. Many small businesses are struggling to both stay in business and do the right thing; they should not be forced to choose between saving cash to ensure their survival and paying for health care of their now non-working employees (which sadly might be necessary to ensure their survival). Perhaps it is time to re-evaluate how we get access to health care?

Thanks for reading.
---
Pet Camp has been providing award wining care for dogs and cats since 1997. If you are a San Francisco Bay Area pet parent in need of

doggie day care

, overnight care for your dog or cat, training, bathing or pet transportation please give us a call. New campers get 50% off their first 3 days. If you are a pet parent in need during the Covid-19/coronavirus crisis please let us know how we can be of assistance.