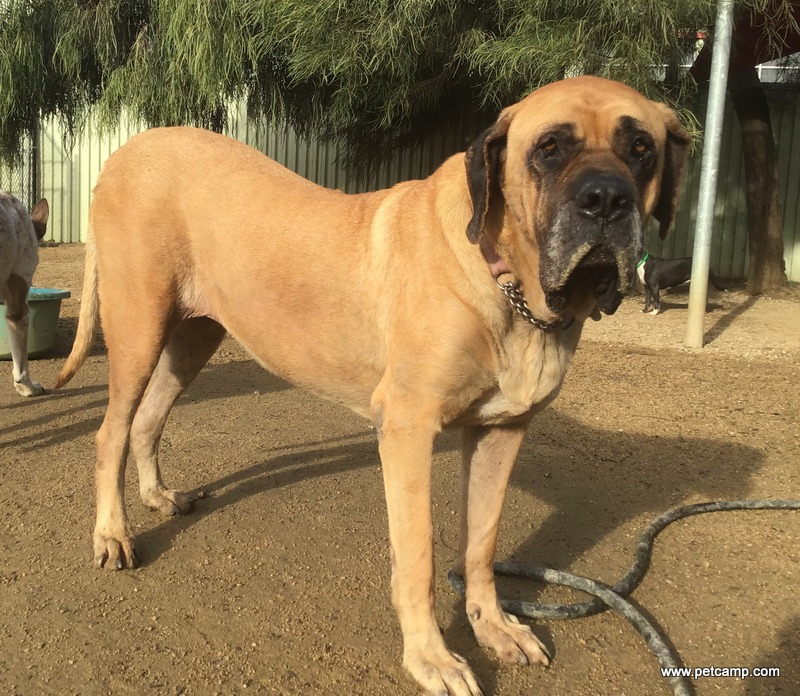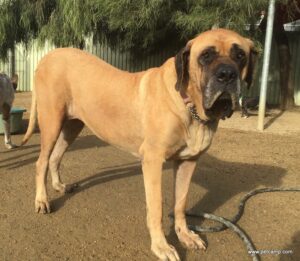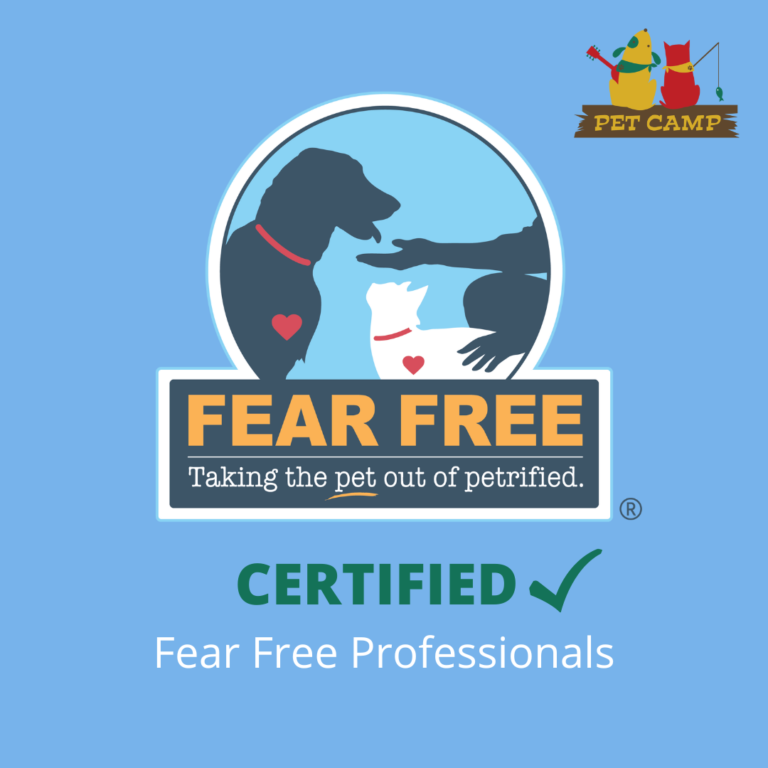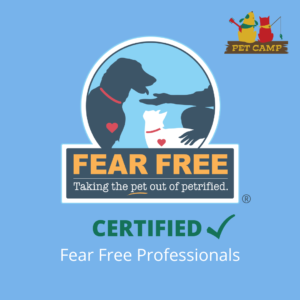 Most of you already know that all Pet Camp managers and supervisors that directly interact with the dogs at the Main Campground are Fear Free Certified.  We think we are the only pet care facility in the San Francisco Bay Area that can make this claim.
Some of you may remember that for several years Companion was on-site at the Main Campground developing their training and enrichment devices.   It was great to see the dogs interacting with the Companion tools  – and even more fun to watch Marmalade trick the device into giving her more treats for just walking past it.  We were excited to read Companion is the first company to develop their product using the principles developed by Fear Free on how Artificial Intelligence (AI) pet products should interact with companion animals.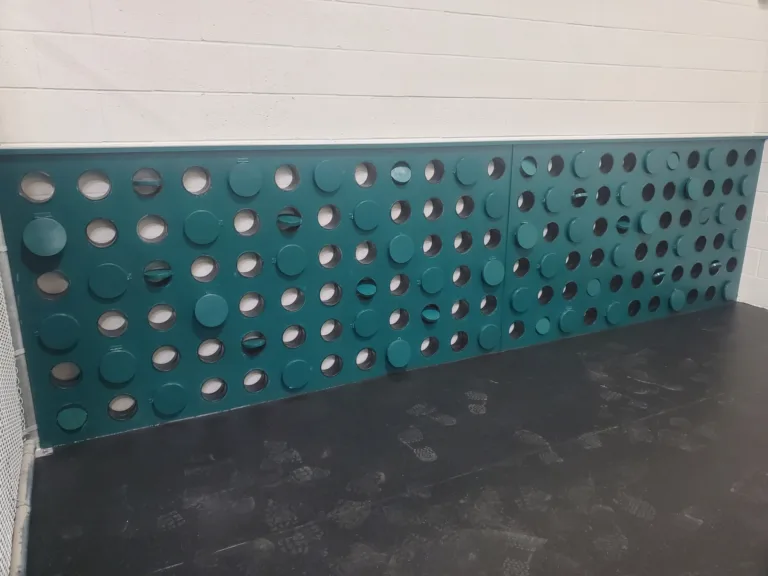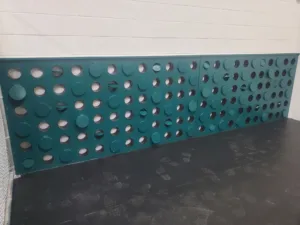 As we get closer to opening our new canine enrichment and training center, our Ranger Station, we want to remind all pet parents that every thing we do at Pet Camp is only positive reinforcement base training and enrichment.  Like both Companion and Fear Free, our goal is to provide enriching mental and physical challenges to the dogs at the Ranger Station.  We don't mean to dis our friends at Companion, but we'll be using real intelligence and real humans to enrich the lives of the dogs at the Ranger Station.  We may not be as cool as Companion or AI, but we think your dog will appreciate the human touch.
Thanks for reading and congratulations once again to Companion and to Fear Free.
---
Pet Camp has been providing San Francisco's best pet care for dogs and cats since 1997.  Pet Camp's canine enrichment and training center, the Ranger Station, is scheduled to open Fall 2023 and will have 14,000 square feet dedicated just to dogs who need more mental and physical enrichment then group play alone or who are not suited for group play or traditional dog day care.