A Deal is A Deal: Or Is It?
June 20, 2019


We understand that trusting someone to care for your pet is a big deal – a REALLY big deal.  At Pet Camp we've worked hard to earn that trust for 22 years.

How do you earn trust over time?  By listening to what clients want and answering honestly whether or not you can perform those tasks and then doing them.  Are we perfect? Sadly no. We've made mistakes over the years and we've had to apologize to clients for our failings. But we've always stood behind our services and our counselors.  

Turns out those app-based pet care providers are not doing the same.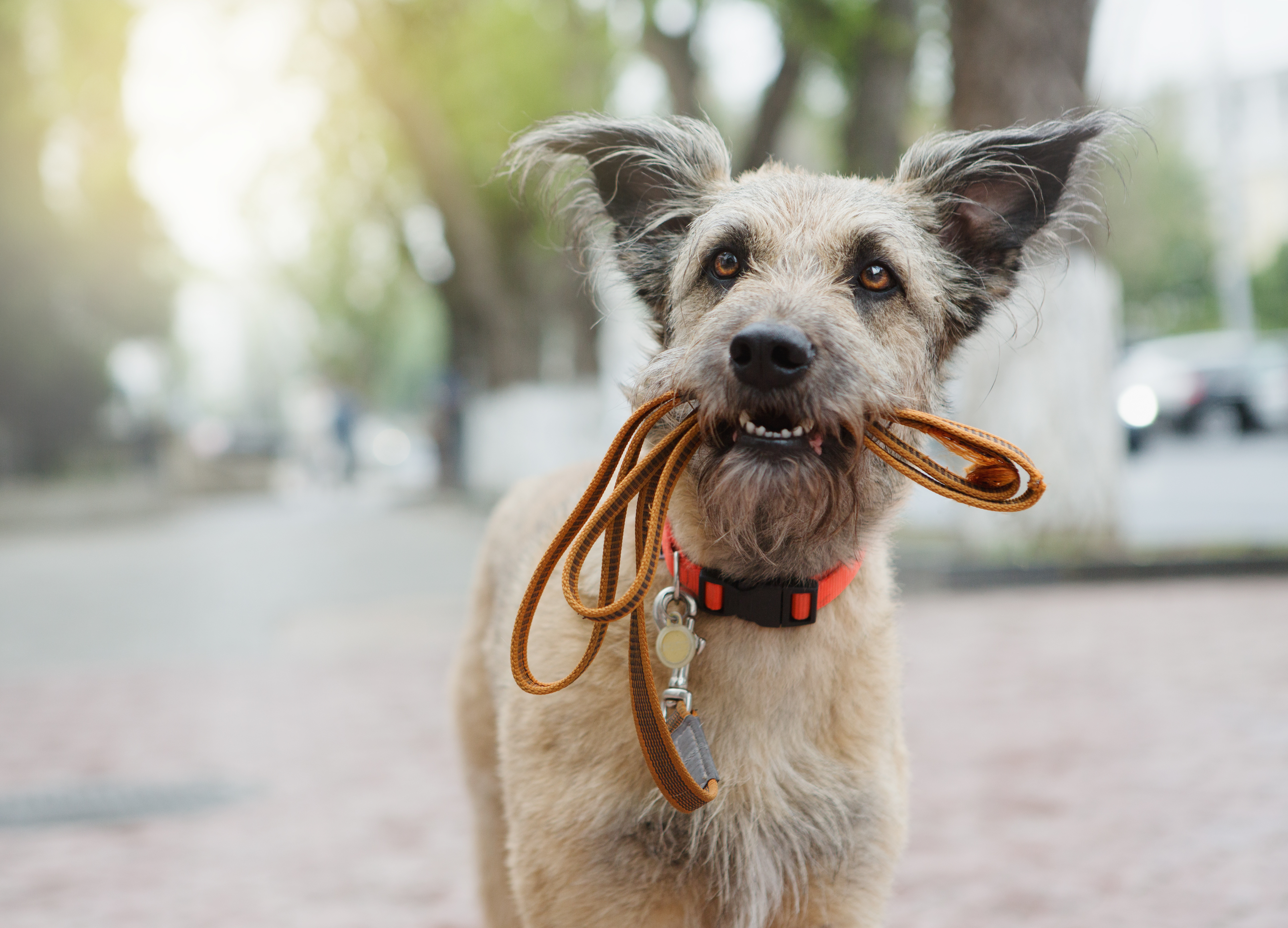 According to the KOMO News (yea, no idea where they are either), neither Wag! nor Rover are willing to stand behind their services (or at least the folks providing the pet care for them).  The Wag! terms of service state: "WAG! MAKES NO REPRESENTATION, WARRANTY, OR GUARANTY AS TO THE RELIABILITY, TIMELINESS, QUALITY, SUITABILITY, AVAILABILITY, ACCURACY OR COMPLETENESS OF THE SERVICES." Rover asserts, "We make no representations or warranties about the quality of boarding, pet sitting, dog walking, house sitting, or other services provided by Service Providers."  
How comforting is that?  So, I hire people through your app (people you say are "trusted") but you won't back up those services?  WTF?
There are days I wish I could do the same at Pet Camp.  Someone calls upset because they think we failed to x or y (maybe we forgot to brush their dog's teeth the morning before the dog went home even though we did it every other day); do I get to pull out some terms of service document that says (for intents and purposes) "too bad, so sad?"  
NO! I apologize for our failings, I offer to reimburse something, and then I send a handwritten apology note with a $25 Pet Camp gift card in an attempt to win back their trust.
I know Pet Camp isn't perfect, but being human (with all the failings that being a human brings with it) is no excuse for not doing what you said you would do AND for fixing it if you fail (or someone isn't 100% happy with your efforts).  
We know you have lots of options when it comes to pet care in San Francisco. Yes, we would like you to choose Pet Camp, but if you don't please choose another locally owned business that will stand behind its services and make sure you get what you paid for.
________________________________________________________________________________
For over 20 years Pet Camp has been providing award-winning care to San Francisco's dogs and cats.  Pet Camp offers overnight care for dogs and cats, doggie day care (we also offer cat day care when needed), training, bathing and transportation.  We also have options for dogs that do not play well with other dogs but still need day care or overnight care. Have a question about your pet's care?  Give us a call at 415-282-0700 and speak with a counselor.